OUR FRIDAY FIVE
01 | first + last day of school photos
we're getting ready to take some more first day photos on monday.
i love seeing how much the kids have changed in those nine months.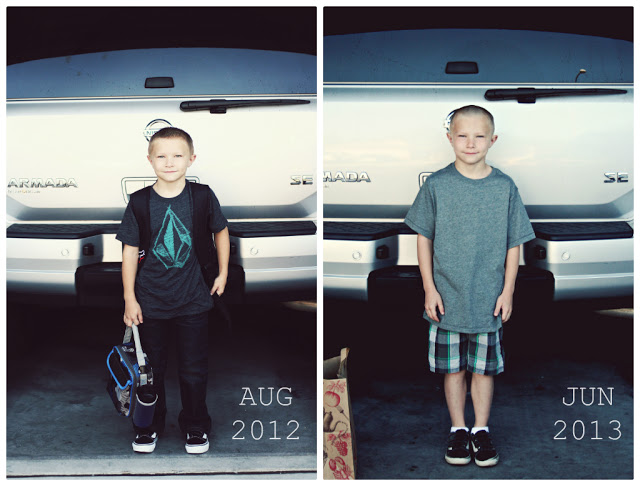 02 | new favorite songs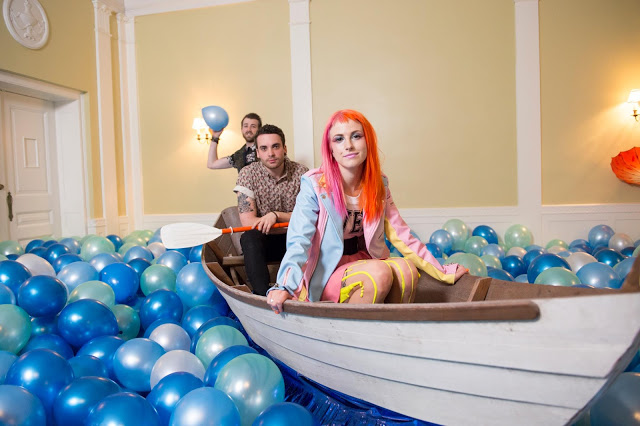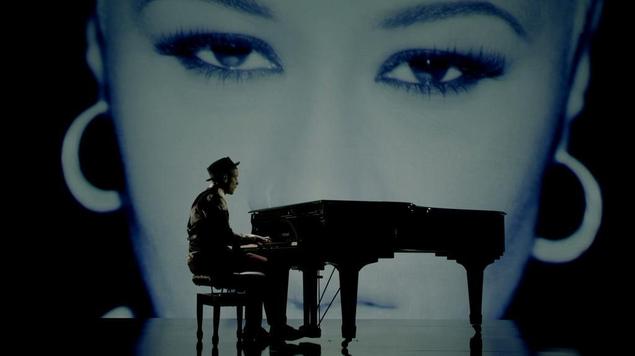 03 | this
ruler runner
would be great for our table
or hung on the wall for those frequent height measurements
(: makes me happy 🙂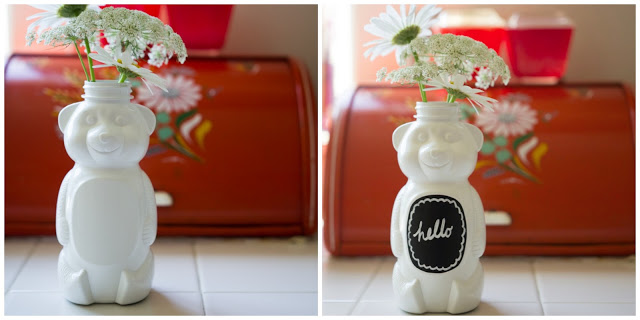 05 | randomness
• i look at magazines from front to back
• i love thunderstorms
• if it's chocolate or has chocolate in it, it's most likely better frozen
• i can only talk with the phone to my right ear (to be honest, i'd much rather text)
• i can pick things up off the floor with my toes (and i will spend an extra few minutes trying to do it, instead of just bending over and picking it up)
what's on your list this week?
________________________________
this post is sponsored by: