We are so happy to have Lauren McKinsey here with us today!

 ________________________________________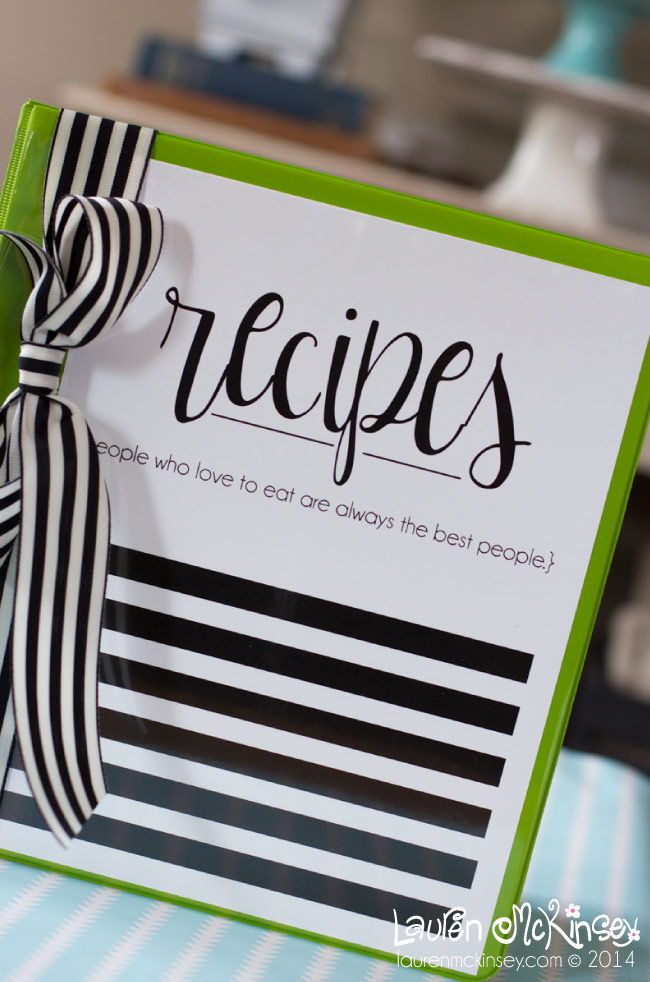 I had the sweetest note from a Lauren McKinsey friend with a request. She was looking for a printable recipe binder with food category pages and was having a hard time finding one.  She suggested that maybe I would like to create one.  Her idea was perfect and the perfect timing.  There is something about school starting and life getting more organized in the fall that had me wanting to do a better job organizing my recipe book.  So, I took her suggestion and ran with it and thought that it would be the perfect gift for you this month.
Click here
 to download your FREE recipe binder printables!
I love recipes.  I have a binder full.  A binder that is 1/2 organized and the other half needing to be filed and put in their place.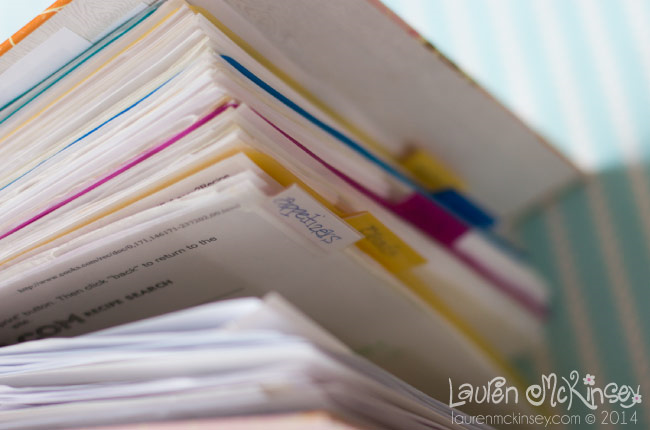 I have done a terrible job over the last several months in keeping my binder organized.  Maybe I will blame it on our BIG move to North Carolina and my 3 hole punch still being packed up in the basement.  Yep, that's sounds like a good plan!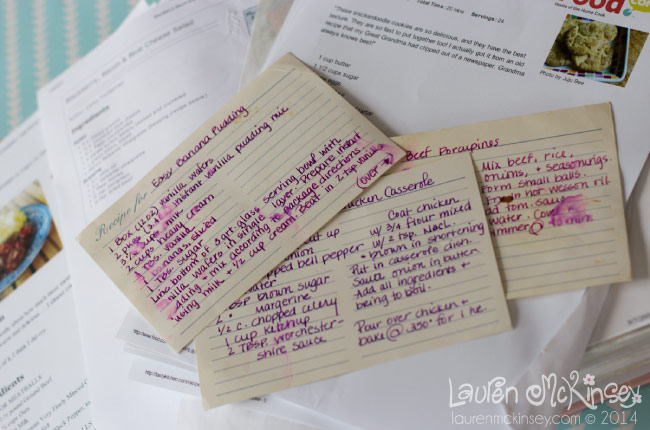 Aren't the recipes with all the water marks just the best recipes?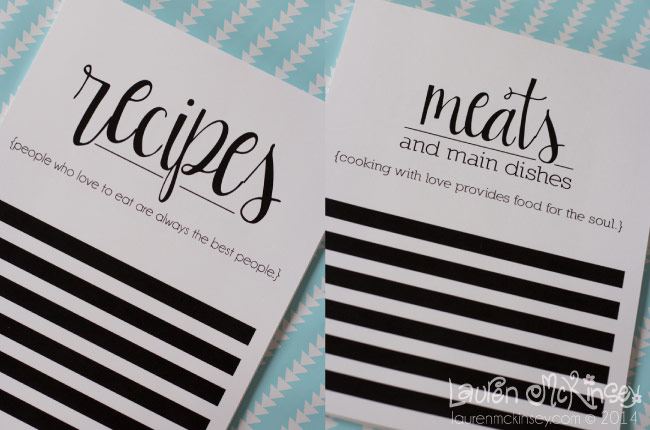 For this recipe binder and printable pages I decided to go classic and elegant with the black and white stripes and beautiful font.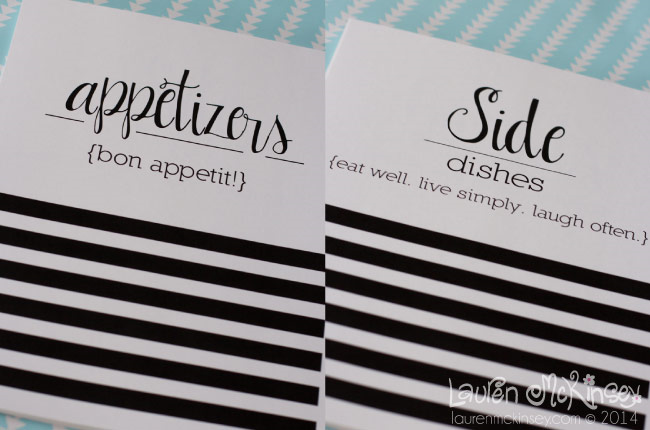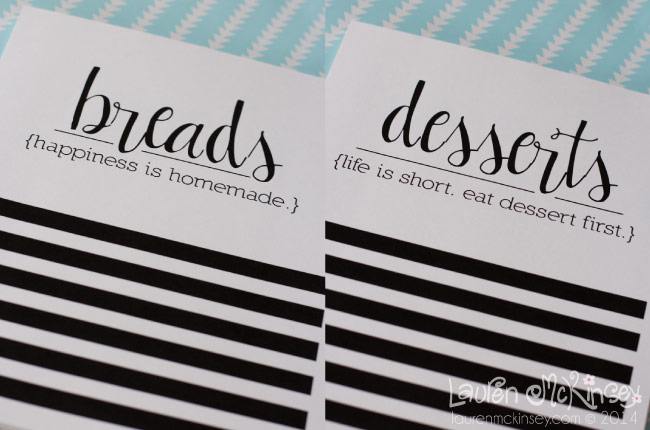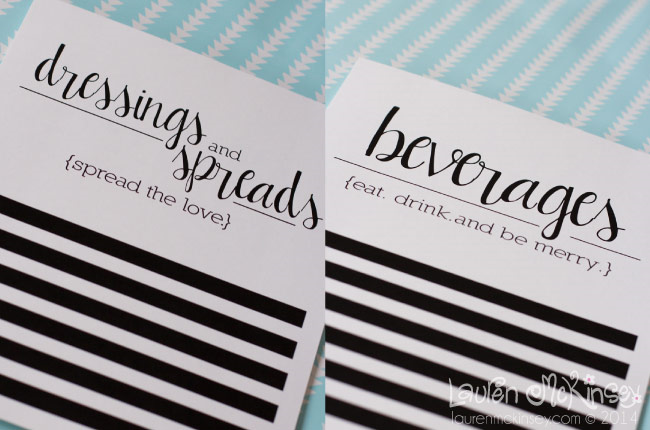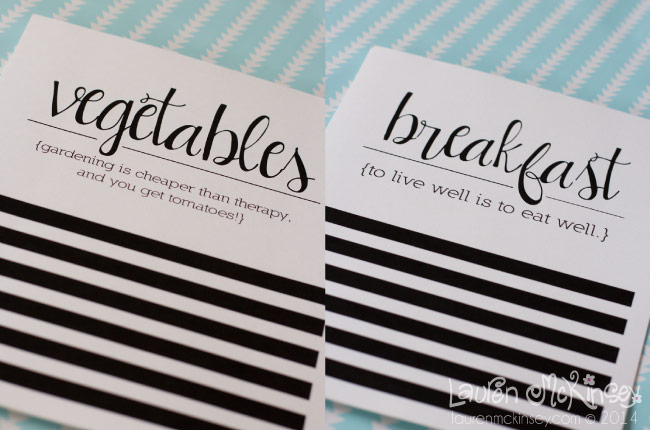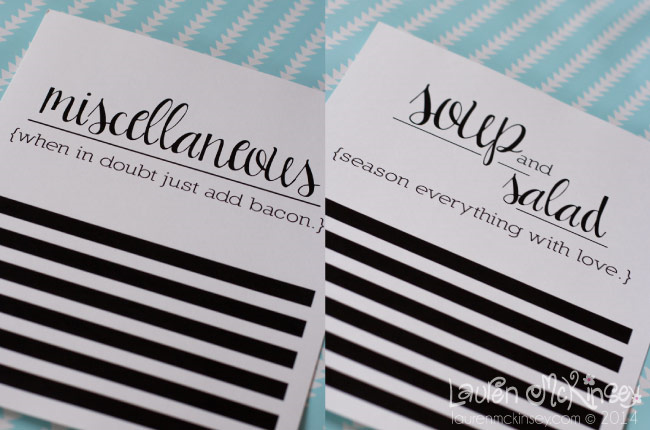 Wouldn't it be wonderful to give a recipe binder filled with your favorite recipes as a gift?  Perfect for a new neighbor, teacher, friend, new bride, and more.  You could even write a handwritten note on each recipe you include to make it even more personal.
If you are looking for more recipe inspiration, my 
Pinterest boards
 are filled with them and I would be delighted if you followed me!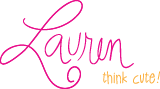 _________________________________________
and check out these other great posts of hers…