do you know a 9 year old?
if so, you may want to save this idea for them.
these are the classroom treats my son took to school with him on his birthday last month.
he loved them! and i'm pretty sure his classmates did too. 🙂
they were inspired by My Insanity's Terrific 10 Classroom Treats… ever since i saw her version i knew we had to use the adorable idea too!!
(i used one twinkie and one glazed donut)

jamie made these tags for you to use!
i think the colors she picked are just fun!! we hope you like them!!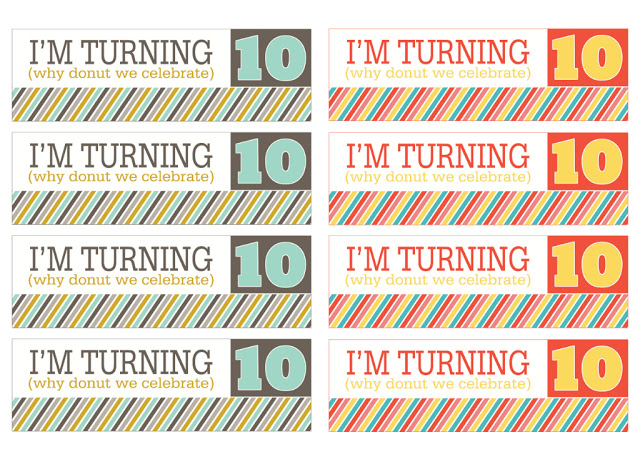 . . .
this post is sponsored by: