every now and then…
we can sweet talk jamie into making another subway art for our collections. 🙂
today just happens to be one of those lucky days!!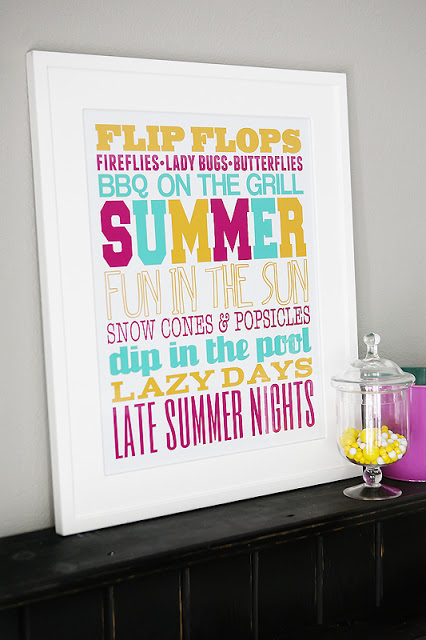 my plan is to first put this up during the last week of school to help build up the excitment for summer break!!
the kids are going to love it!!
you can download your summer subway art right
HERE
.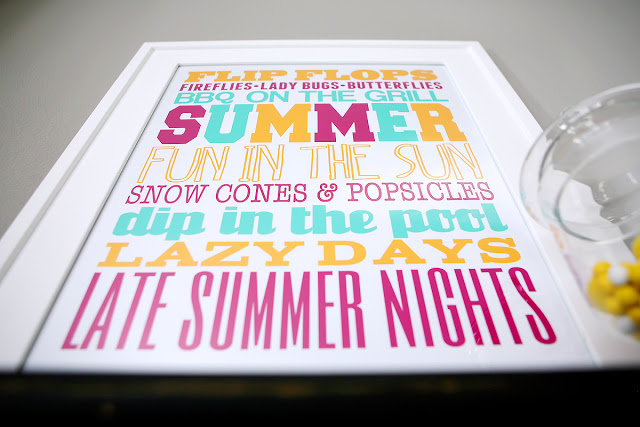 so are you already making plans for summer?
my kids only have 25 school days left. yikes! i'm not sure i'm ready yet!! 🙂