Here's a fun project for all ages…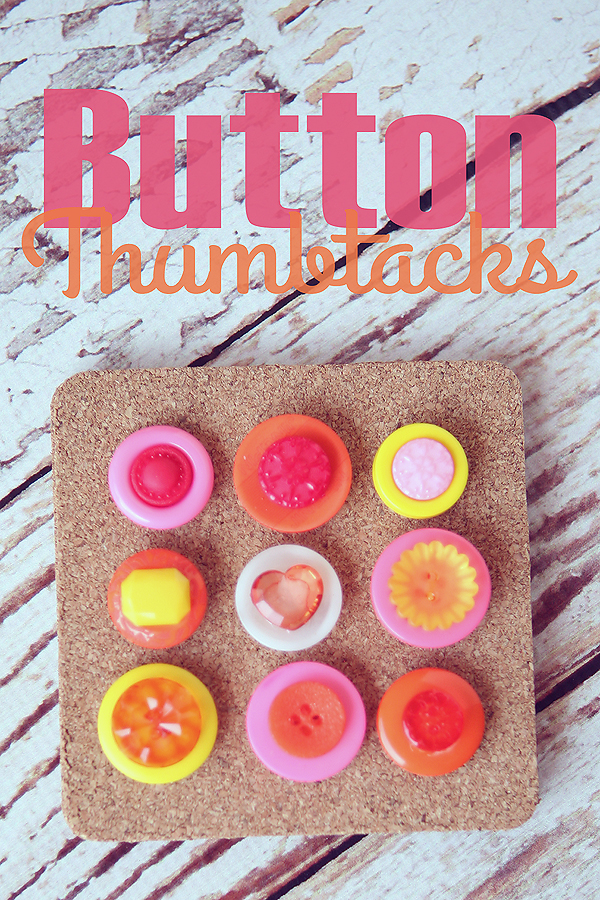 They are super easy and lots of fun to make!!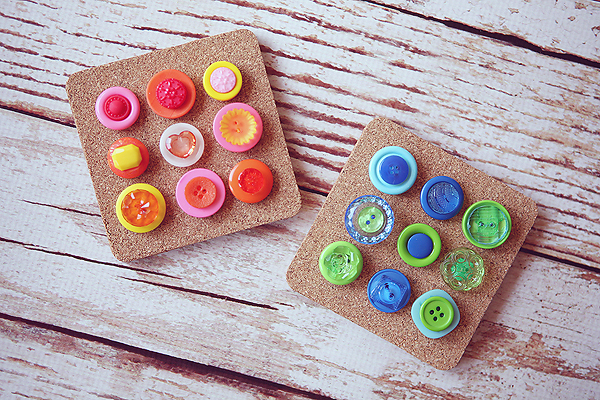 supplies:
• plain thumbtacks
• buttons, lots of buttons
• E6000 glue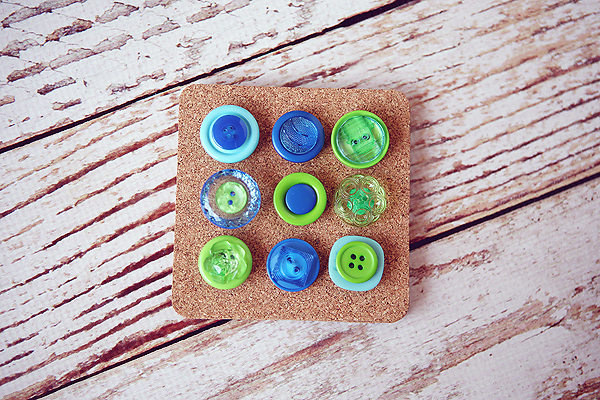 To make them, just sort through you buttons and find ones that work well together. Layer them how you like and use the E6000 to glue them together and to glue them to the top of the thumbtacks. Then let them dry for a good 24 hours.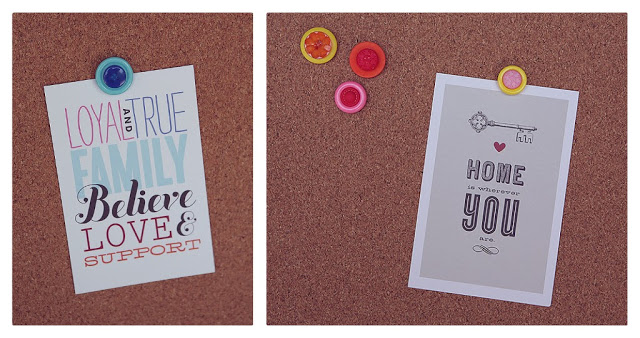 Then you can start tacking up your favorite pictures and prints!!
_________________________________
This post is sponsored by: