The hot summer months are here so that means we need one thing… Easy Summer Desserts. We have over 15 delicious recipes here for you to try out!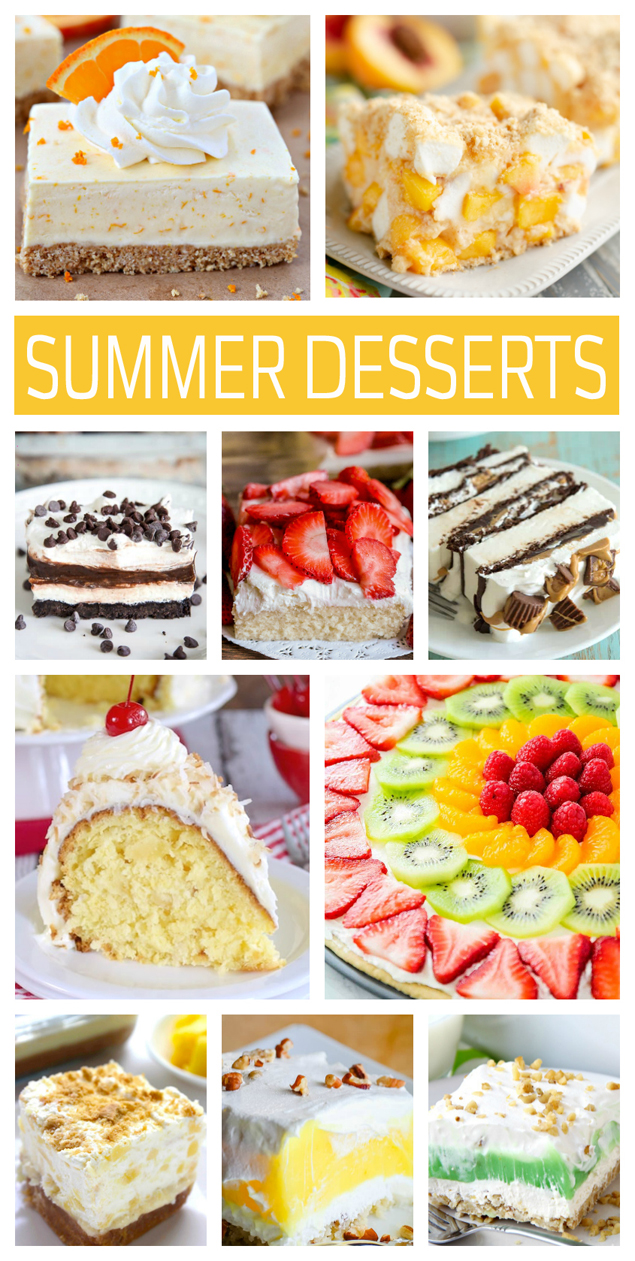 We've gathered some Easy Summer Dessert Recipes to share with you today. Each one looks absolutely amazing. I'm making it a challenge for you (and me) to try at least a few this summer and that's a challenge I'm not afraid to take. 🙂
Most of these recipes are easy no bake summer desserts. No need to even turn on the oven and get your house all hot. They'll be perfect for all your BBQs, Pool Days and summer holidays! Hope you find a new favorite!!
continue reading