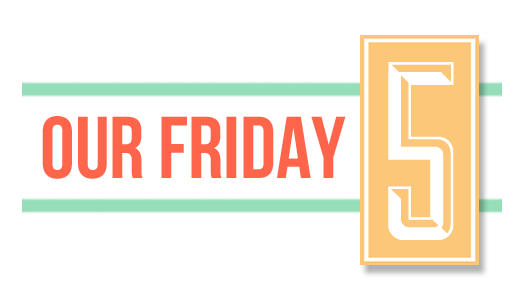 I picked up this adorable puzzle at a fun little store on the way camping a couple weeks ago. Can't wait to put it together this week to celebrate October!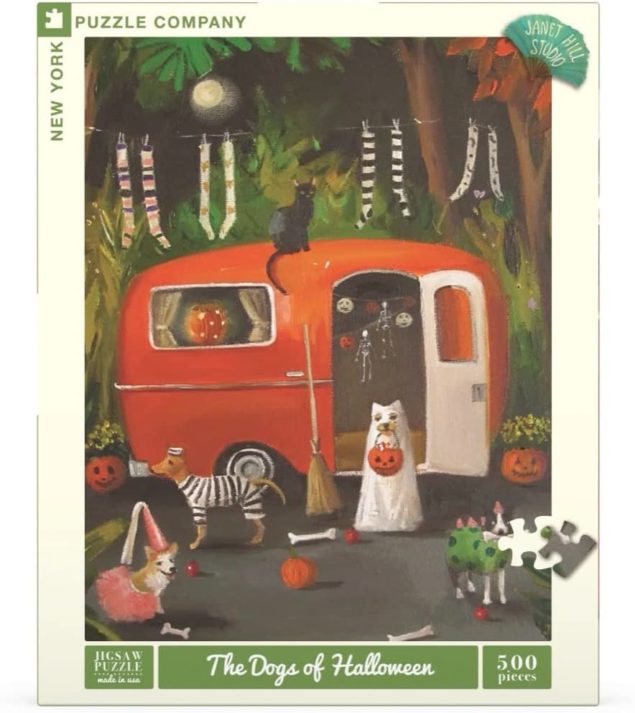 02| Hocus Pocus Charcuterie Board from Lolly Jane
Anyone else plan on watching the new Hocus Pocus movie this weekend? Maybe you'll want to throw together one of these adorable charcuterie boards that my friends at Lolly Jane are sharing! Love!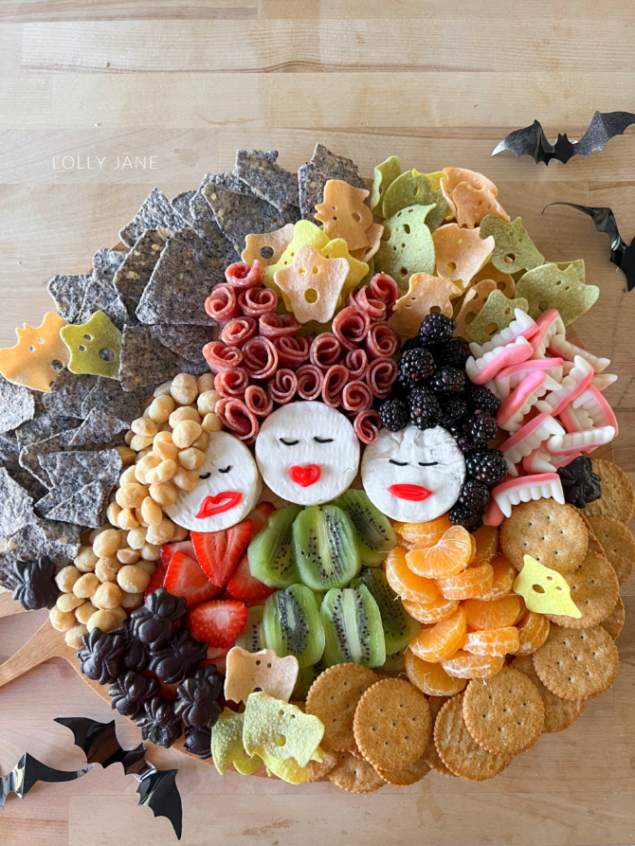 03| Free Printable October Print
I'm so excited tomorrow is October 1st! My most favorite time of the year!!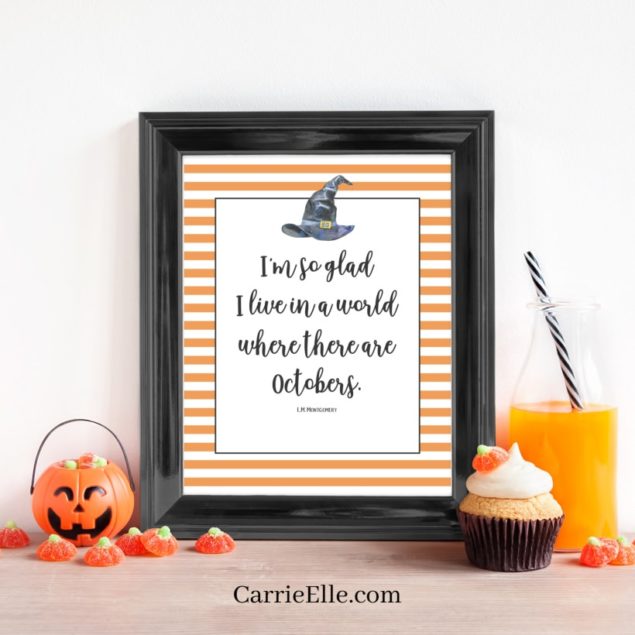 04| The Haunted Mansion Lego Set
My love of all things Disney and Haunted Mansion made me buy legos! How could I pass this set up?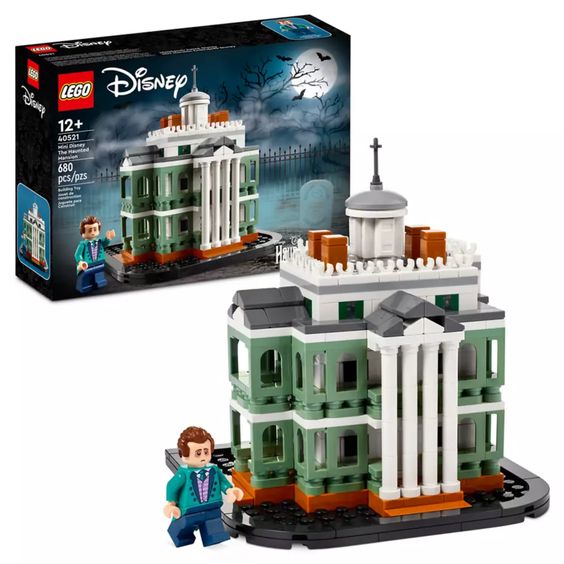 05| B is for Boo Halloween Book
I love the vintage look and illustrations in this book. We have the Christmas version. It's a favorite!