I'm sure you've heard by now that July is National Ice Cream Month.
Have you celebrated?? Well if not you need to get on it! There's only 3 days left!
(not that you really need an excuse to eat ice cream)
Here's a fun print that you can use for your future Ice Cream Parties…
Isn't it fun? 🙂
(it can be printed as an 8×10 as well)
. . .
Here are a couple more fun ideas you might like…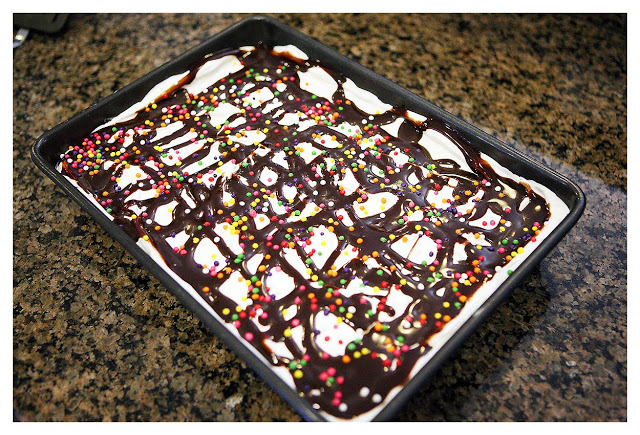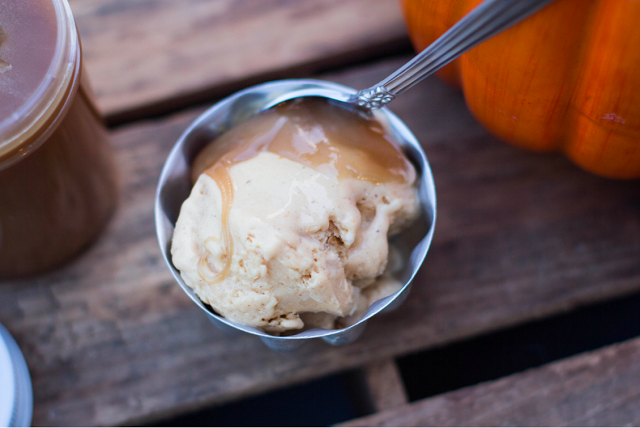 _________________________________
this post is sponsored by: