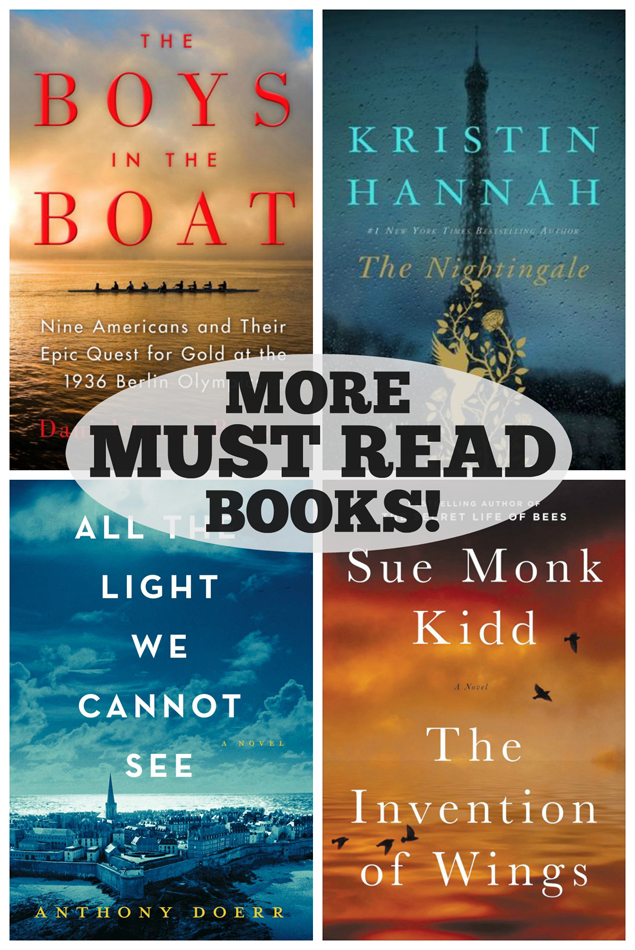 I've read some REALLY good books lately… and I have a stack of books I can't wait to dig into. (wish there was just more time in the day to read!) I tried to get a few non-WWII books in, but I just can't help it. It's what I'm drawn to and love to read about. Be sure to let me know what you've read that you've loved in the comments! I love hearing your suggestions!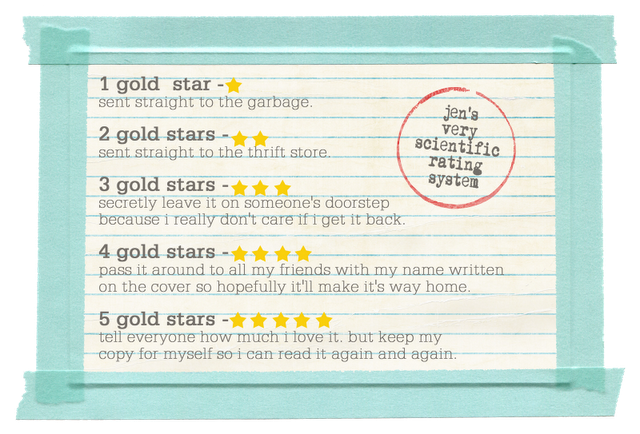 [amazon links are included in this post]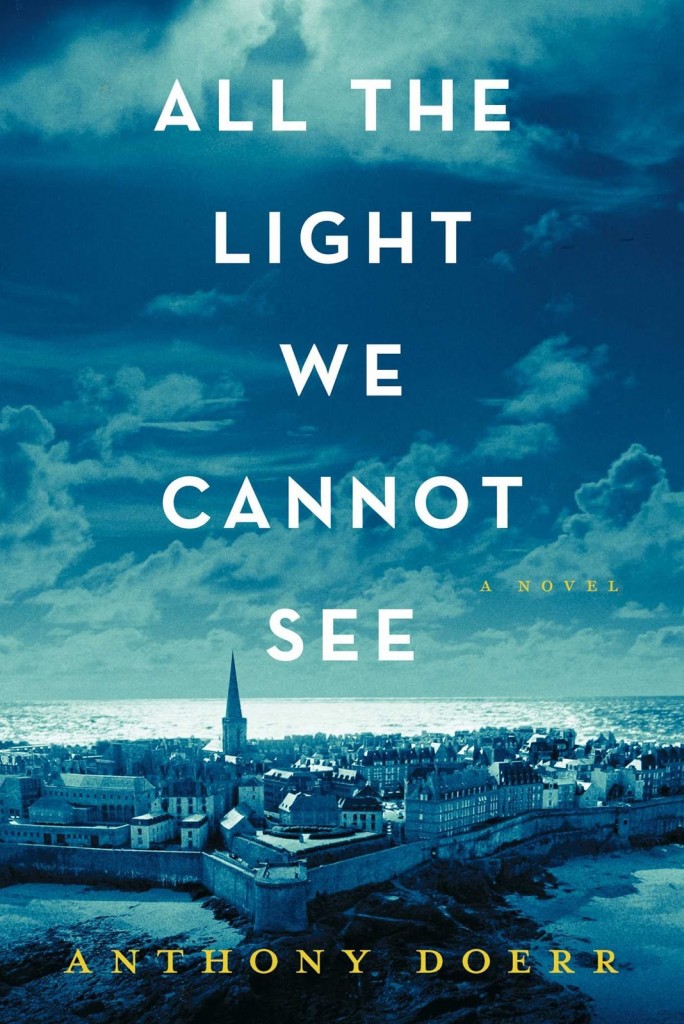 by Anthony Doerr  [4.5 stars]
You may know my love for books based around WWII and this one is really good. It did take me a bit to get into it and figure out the Author's writing style, but once I figured it out I was hooked. It's an amazing story based on a young blind French girl and a German orphan boy and how their lives come to cross. I would have preferred a bit of a different ending, but I guess it's not up to me.  🙂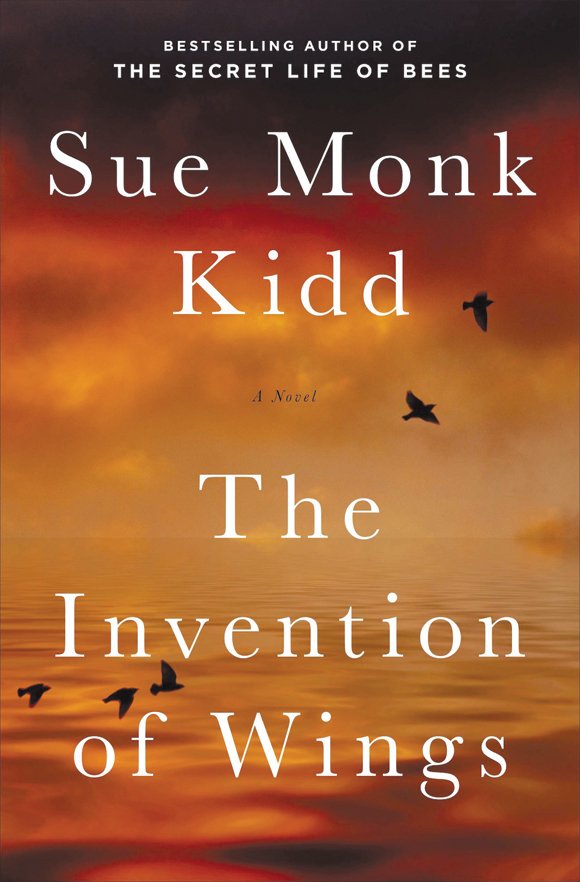 by Sue Kidd  [4.5 stars]
I listened to this book on Audible and really enjoyed it. It's based in the early 1830's and it's told from the perspectives of two women. A slave and a white woman who both had dreams of a different life. I was so excited to find out in the Author's notes that the book was actually based off the real life of the brave Grimke sisters who were exiled from their home city because they spoke out in favor of equality for African American slaves and women. It's a great historical fiction book, read it. 🙂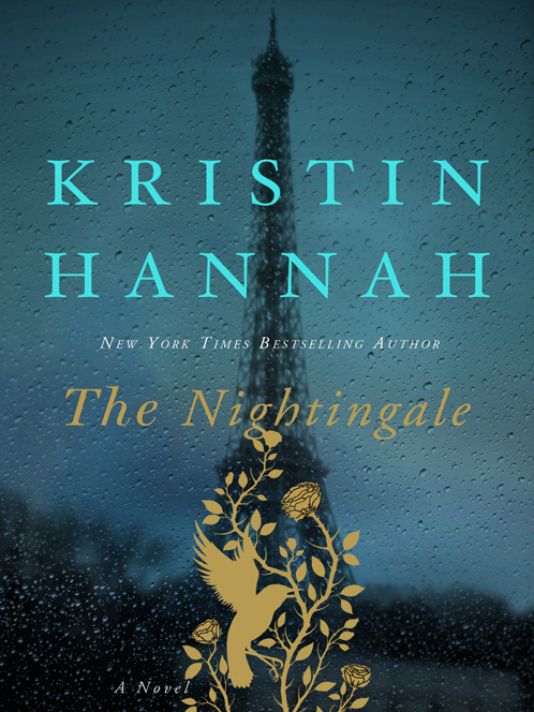 by Kristin Hannah [4.5 stars]
I've enjoyed many books by Kristin Hannah so I was excited to read this one about WWII. The story focuses on two sister, Isabelle and Viann, in occupied France and what they had to do to survive the war. They both, without knowing what the other sister was doing, helped the French resistance during the war. Another great historical fiction I'll be recommending to everyone.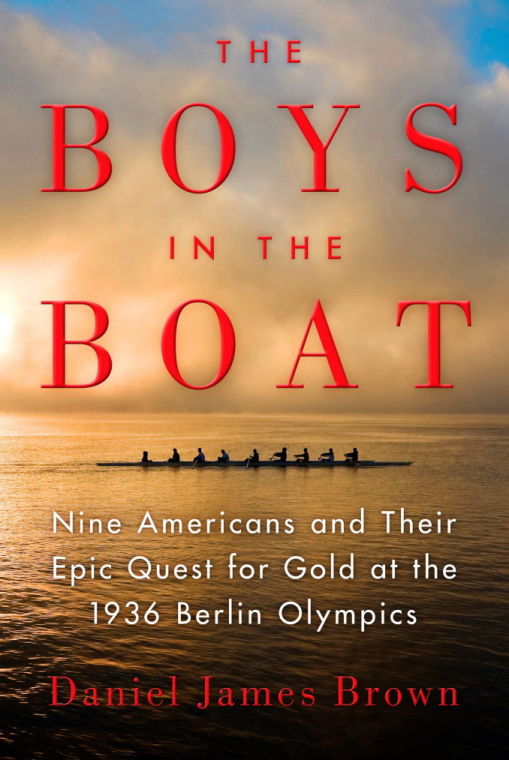 by Danial James Brown  [4.5 stars]
This is a wonderful and true story about the 1936 University of Washington varsity rowing crew. The story is told through the eyes of Joe Rantz, a remarkable man who had to overcome unthinkable trials. I enjoyed learning about all the Boys, their Coaches and the sport. It's a great book, one of my favorites for sure.
Want a few more ideas of good books to read? Check out these posts…