We are so excited for today's giveaway. It's the third year in a row that we have done this because it's just so darn fun! We've gathered together some of our favorite things and soon one of you will be yelling winner winner chicken dinner!!
Let's get Started!
– Check out the collage of favorites below.
– Scroll to the bottom to see the details for OUR favorite things giveaway.
– Enter to win our favorites.
– Hop to all of the other sites to enter to win their favorites!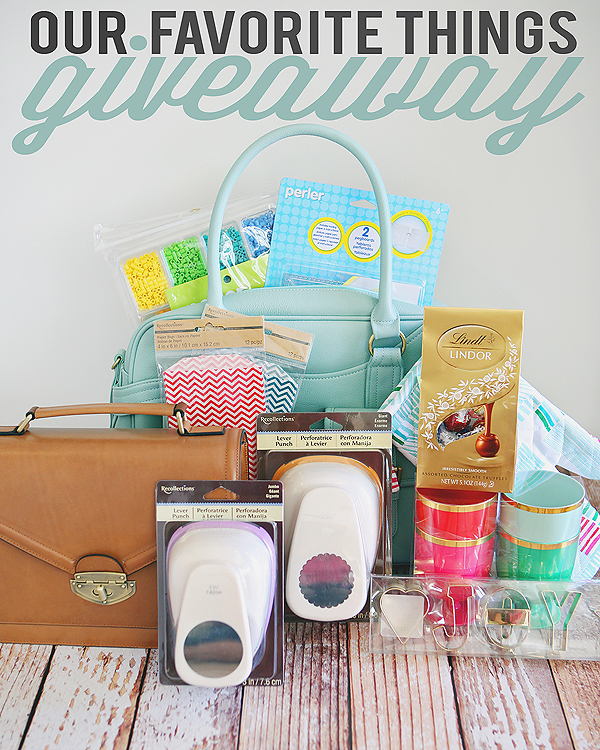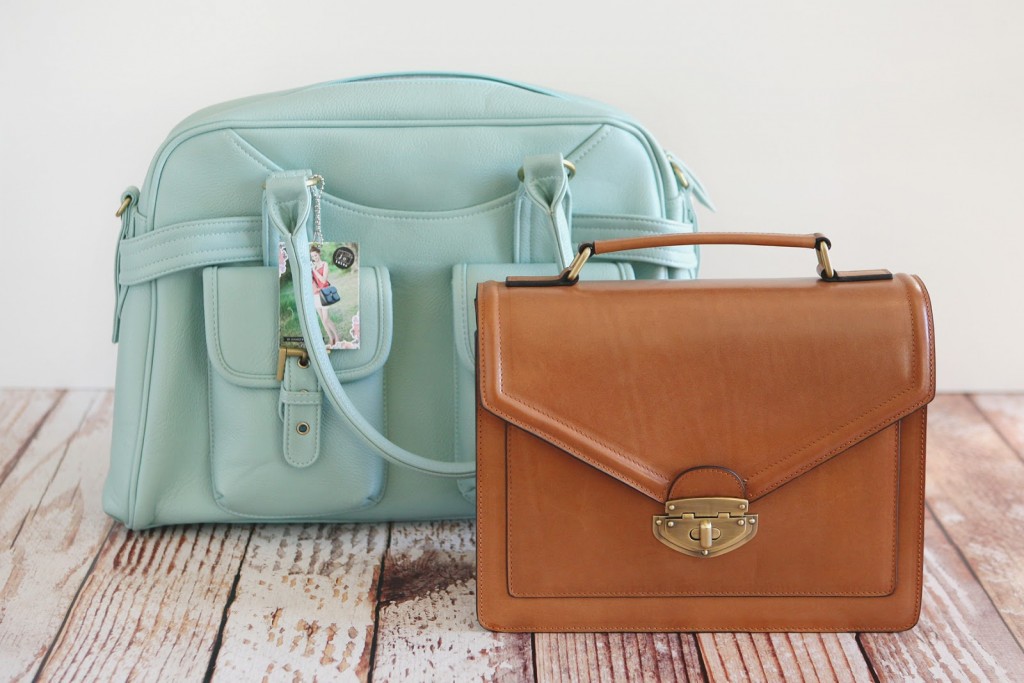 We are so excited to be giving away not one, but TWO Jo Totes bags!! What!?! Awesome right?
– The Missy in Mint ($119.00 value)
– The Gorgeous Italian leather Siena ($179.00 value)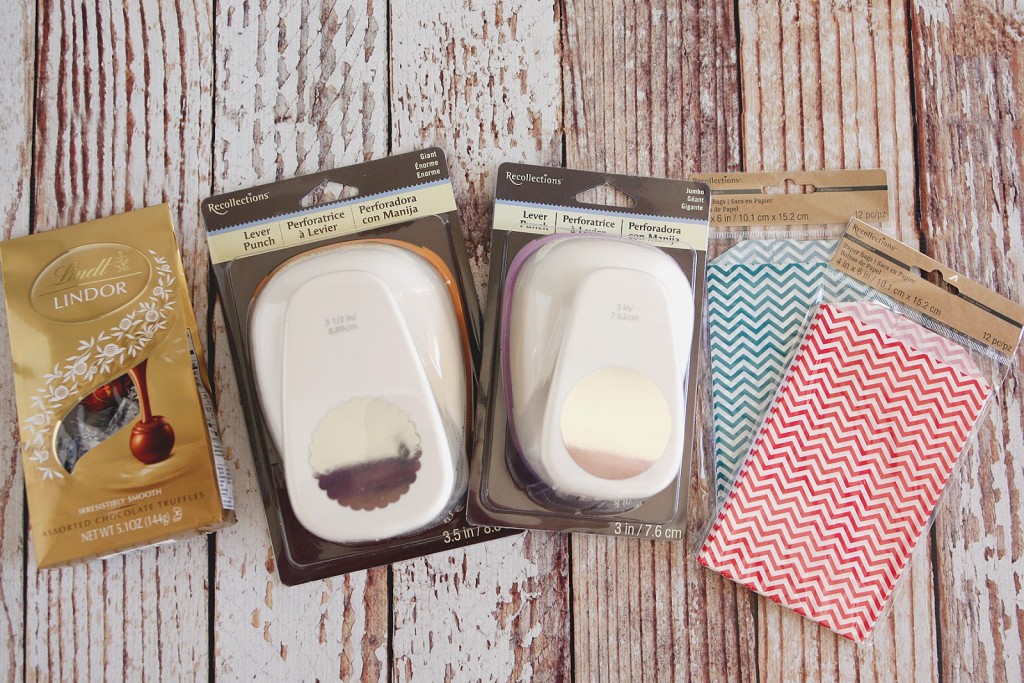 Some crafting supplies…
– Recollections 3.5 inch scalloped circle punch
– Recollections 3 inch circle punch
– Fun Paper Bags in blue and red
– Some chocolates. Lindor truffles are just too yummy!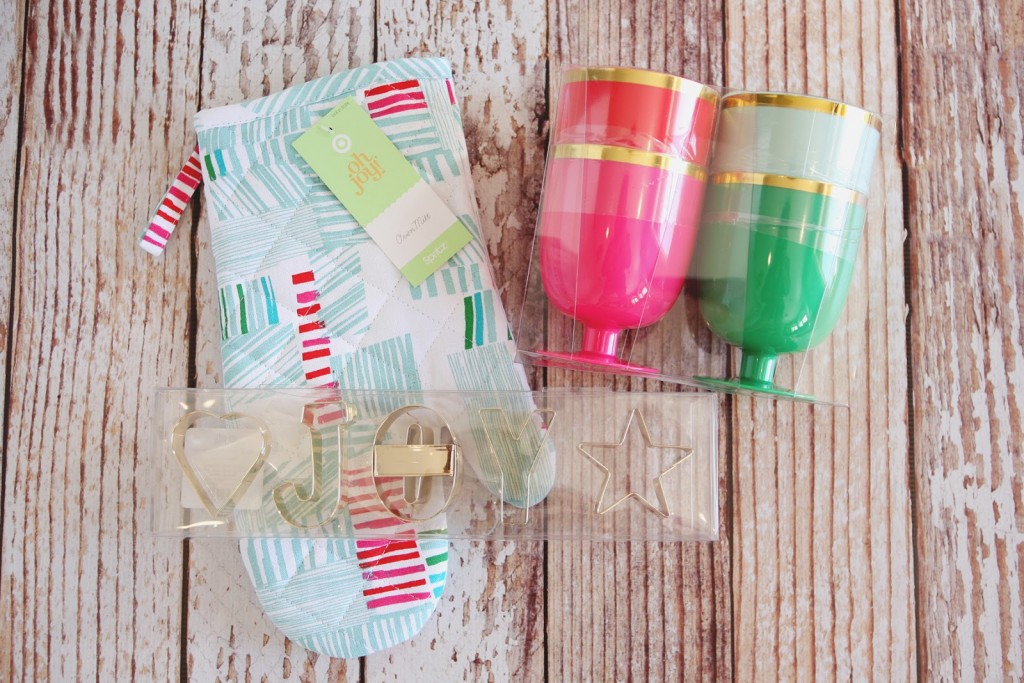 This group of stuff represents our love of Target and Christmas. It's from the Oh joy! line.
– JOY Cookie Cutter Set
– Adorable Oven Mitt
– Goblet set of 4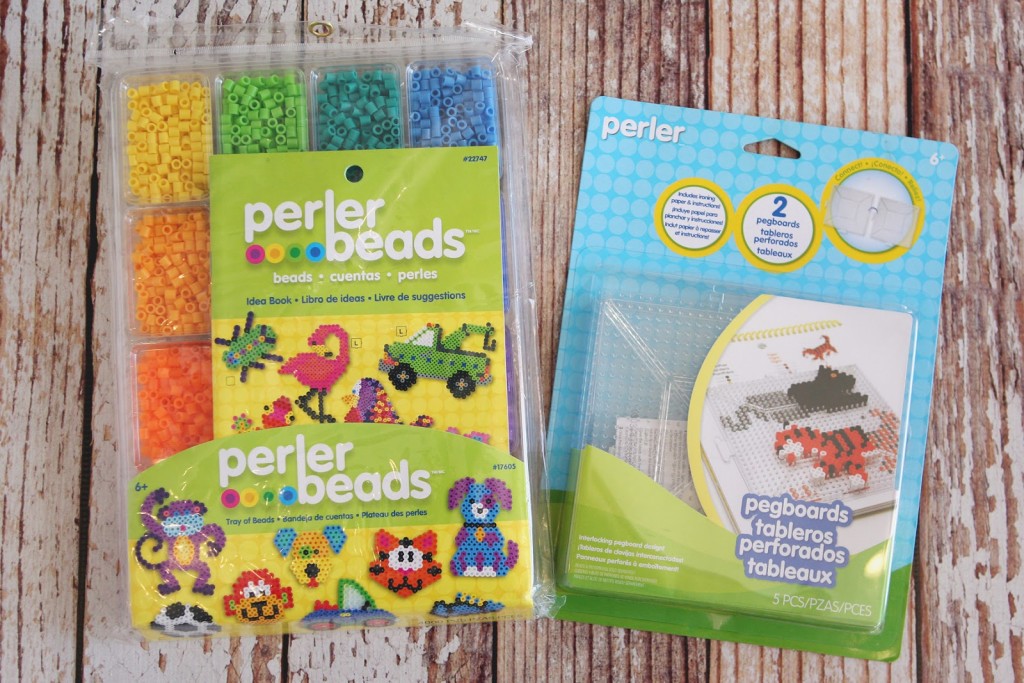 And of course we had to include some of our kids' favorites!
– Perler Beads
– Pegboards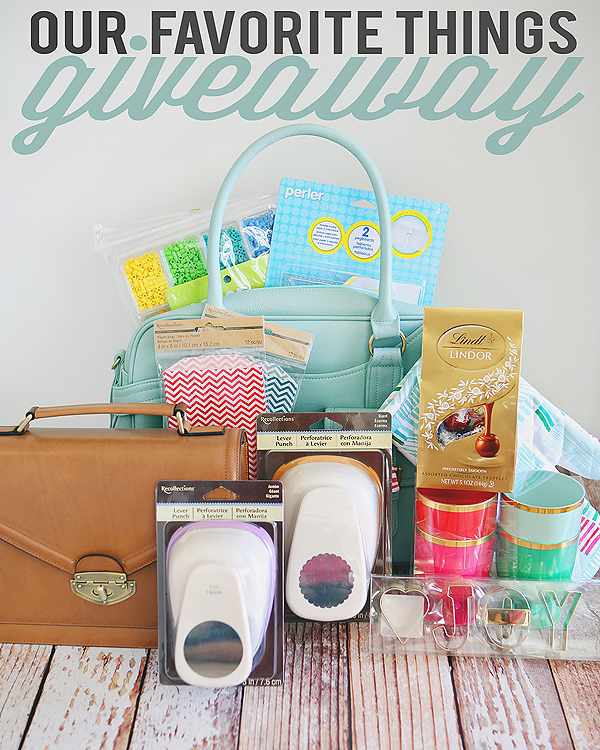 Use Rafflecopter widget below.
GOOD LUCK!
Now go and enter to win all the other Favorites Giveaways!!