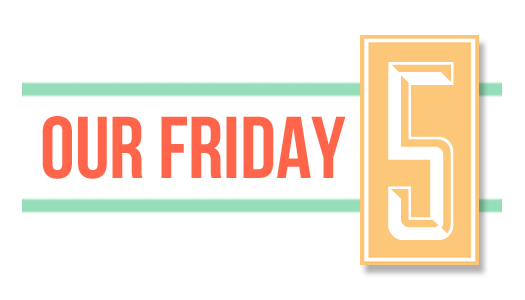 01 |  Watch envy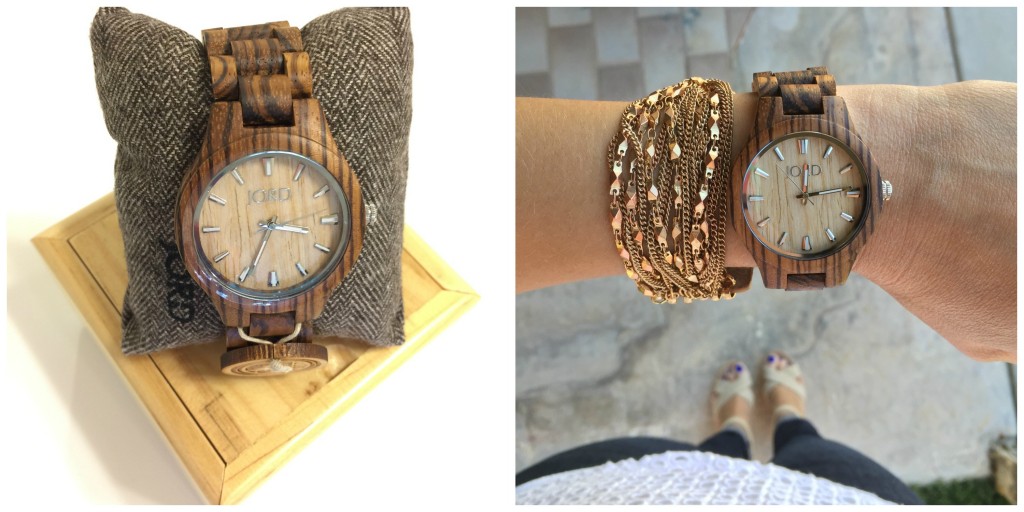 I am in love with these wood watches from Jord.  The quality is amazing, their customer service is top notch and the packaging is so much fun.  I would go out on a limb and say one of these watches would make the perfect gift!  If you want more information on the watch I got, check it out here.
02|  On-the-Go Reading Pillow via Polkadot Chair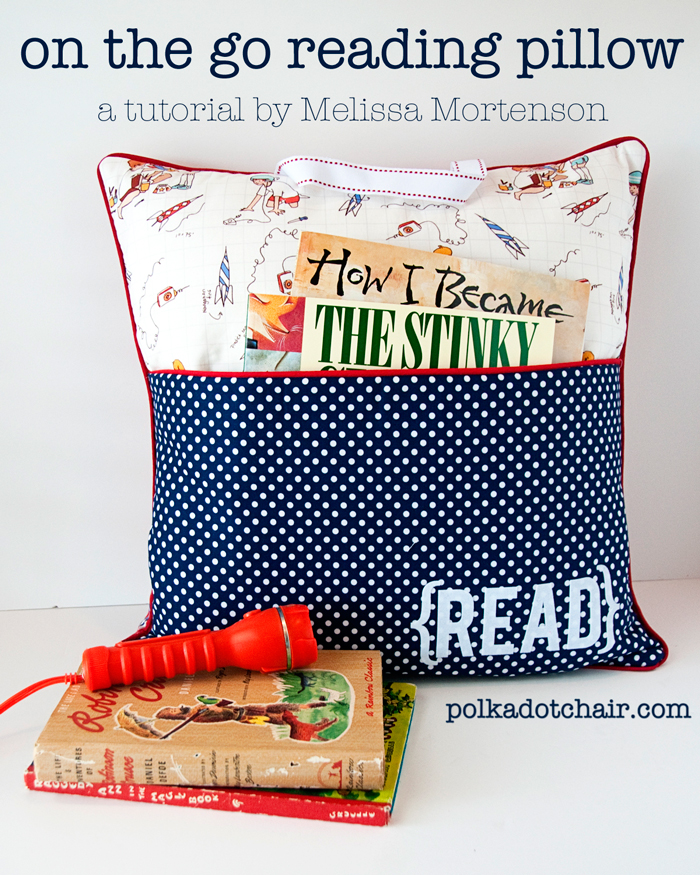 I love how creative Melissa is with this On-the-Go Reading Pillow.  This is perfect for traveling!  I love the handle and the pocket and could see my kids toting it around the airport and hotels.  So fun!
03|  Caramel Marshmallow Popcorn via Chef in Training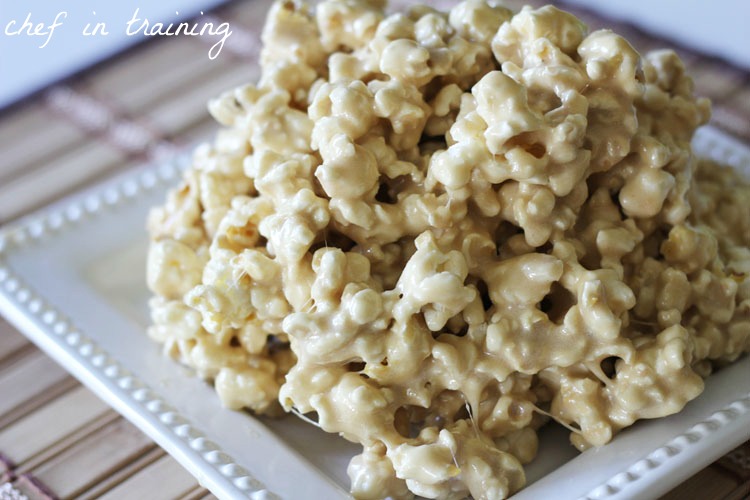 This stuff looks exactly like a Caramel Popcorn I once fell in love with.  Can't wait to try this recipe!
04|  Monogram Chalk Slate via Maison de Pax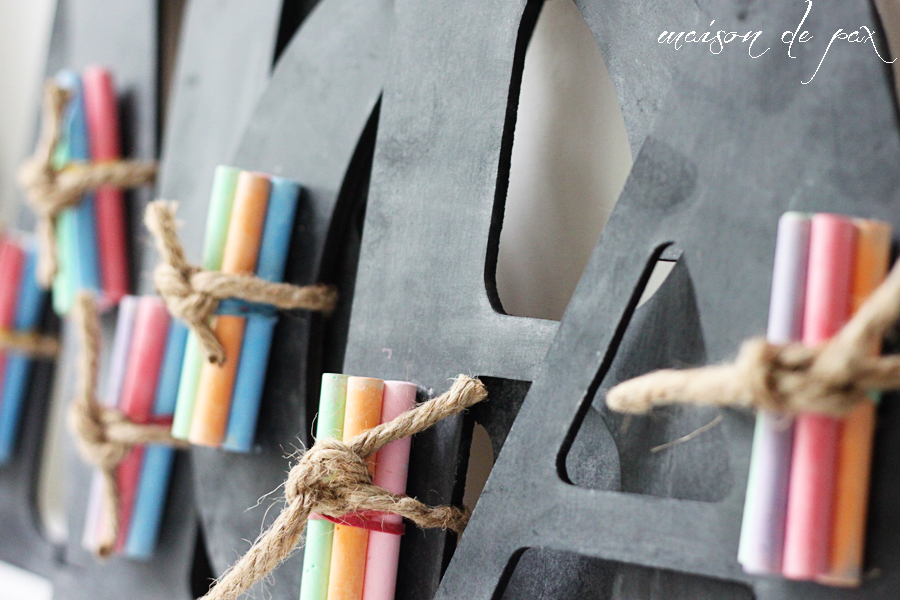 I love these Monogram Chalkboards!  She gave them out as party favors and I think that's such a fun idea. The kids are going to go crazy over them!
05|  Inspirational Quotes for Father's Day via Simple As That
Makes sure to grab one (or some) of these awesome Father's Day printables.  I can't decide which one is my favorite!
What's on your Friday Five this week?