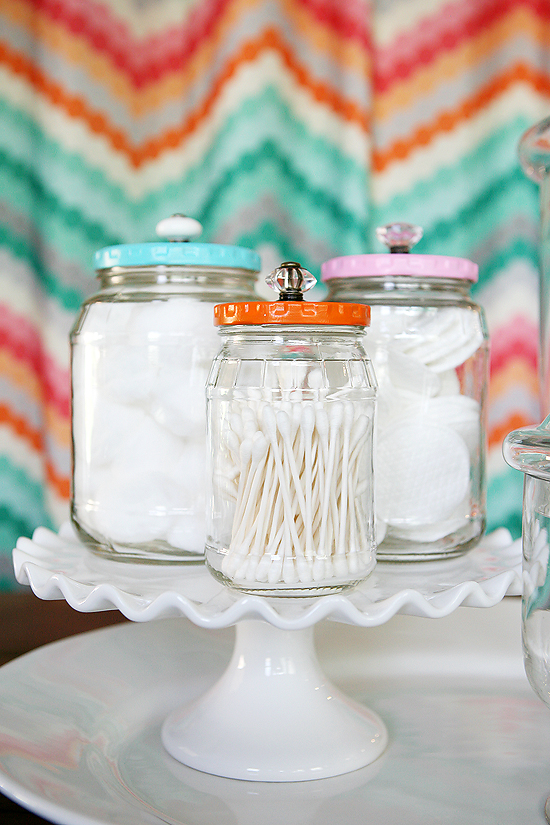 Welcome to Eighteen25! Our DIY site for the crafter and creator, baker and chef, reader and writer, or anyone for that matter!
Our how to website was created from the minds of the three of us sisters, Jennifer, Jamie, and Jodie. We are a family of Las Vegas born and raised locals, that have a passion for creating. We love making gifts and many other types of DIY projects, and love sharing our ideas with our followers. But we also work with other bloggers and DIYers by sharing their ideas for homemade presents and creative ideas.
While all three of us are proud mothers, our children occupy our heart, but DIY crafts and ideas are our passion. We love to play, and have fun and Eighteen25 is our manifestation of the joy that creativity brings us in our daily lives.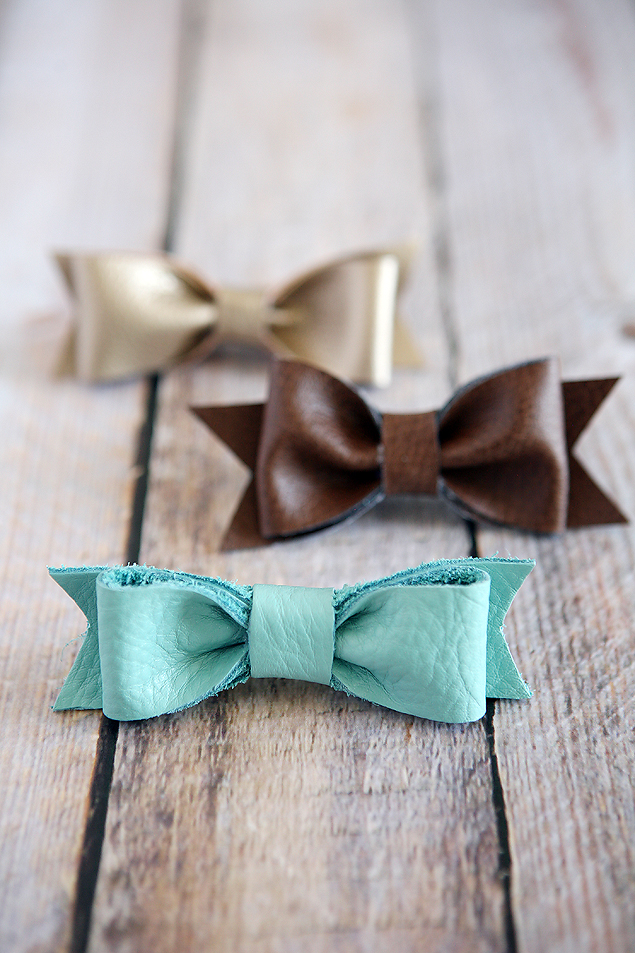 Check out the wonderful DIY + Crafts, our free graphic printable's, recipes and holiday treats and DIY projects, to get an idea for your next project, or to recreate the fun yourself!
If you love our DIY project ideas and everything else we do at Eighteen25, go ahead and share with your friends! You can always find us on facebook, twitter, pinterest and instagram where we  share our DIY project results and much more. Don't hesitate any longer and join the fun!