OUR FRIDAY FIVE

01| joy to the world mantle
02| overnight french toast casserole
we tried this recipe thanksgiving morning and it will be a new staple in our home.
go here
to get the details.
03| vw iphone4 case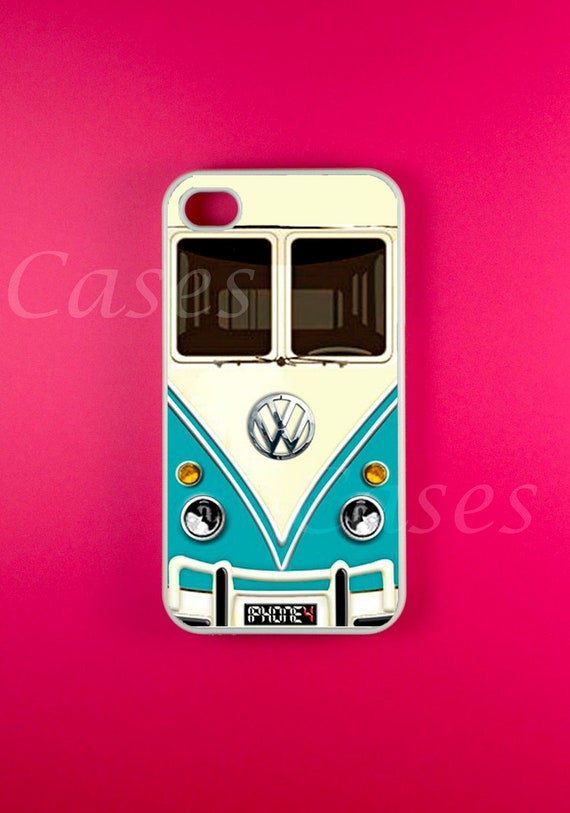 i love this case! you can pick one up
here
.
04| cute scalloped rug
since jen has officially retired her boutique, head
here
for your Christmas shopping.
hopefully we will see you there!
(handmade district craft show facebook page)
. . .
this post is sponsored by: