this is our second conference this year and we are pretty much in love with them! and for good reason… let me explain.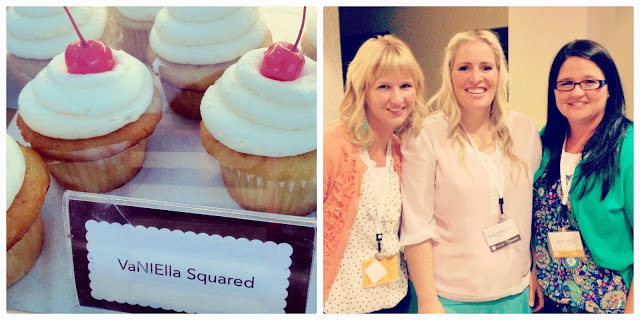 we always get asked, "what do they teach you at those things?"
and the simple answer is…. how to be a better blogger. but the best part is…. is that we come home with a renewed passion and love for blogging.
there's nothing better than being in a room full of amazing people that "get you".
blogging conferences are a great way to make connections with big companies. EVO had some of the top dogs like Disneyland, McDonalds and Ebay.
jen, courtney, minnie, shauna, landee
jodie & kristen from kristen duke photography
i love it when grown women can be silly. oh… and we did silly right!
a group of us scared the living daylights out of some of our friends.
when they opened the door to our hallway… three "things" were waiting for them. i can't even look at these pictures below without cracking up!!
bottom right: mandi and her mask that made a few appearances)
EVO was held in beautiful Park City, Utah. need i say more?
(top: the view from the balcony. bottom: the front of the condos)
we have met some amazing women that we are so honored to call our friends. it makes it very difficult to say good bye as we all travel back to our different cities spread across the country.
looking at all these photos makes us realize what a great opportunity "blogging" has been!
we love to take advantage of the chances we get to make our blog better….
and we really, really appreciate all the support we get from our family & our readers.
thank you!