Here's a project that takes little effort, but makes a BIG impact.
And it gets bonus points because it can also be used for more than just the 4th of July… you can use it for Christmas as well. Yay!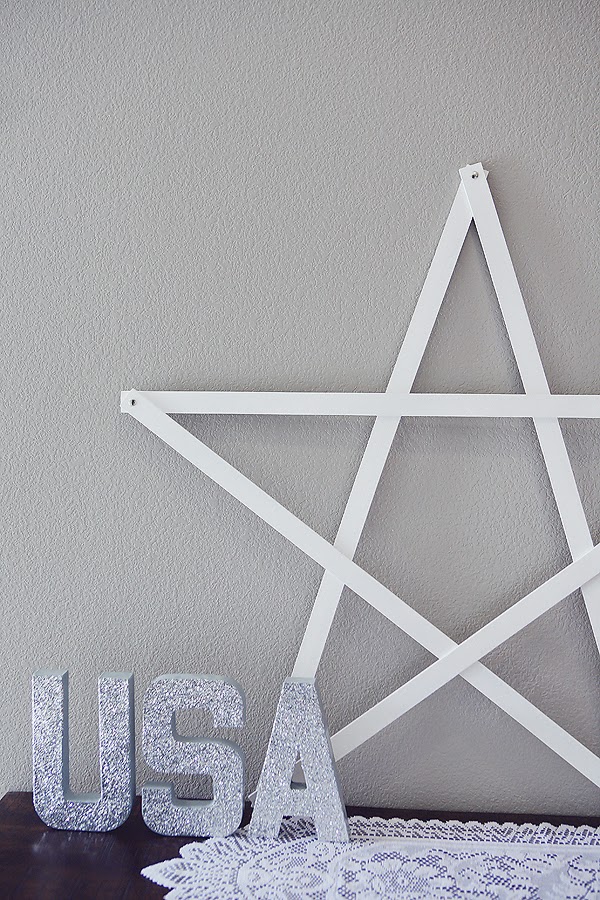 SUPPLIES: (we kind of switched things up after we took the picture below)
• 5 Yardsticks – we found ours at Walmart in the paint department
• White paint – we used Martha Stewart – color: Wedding Cake
• 5 Silver Thumbtacks
• Wood Glue
• Paint Brush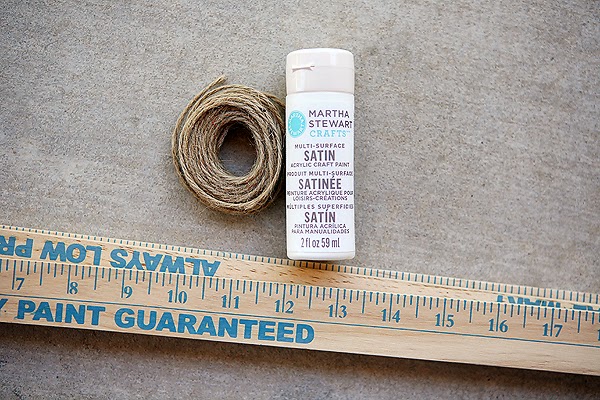 • Paint your sticks white, let dry
• Arrange the sticks into a Star and use wood glue on the spots that touch
• Push a thumbtack into each of the 5 tips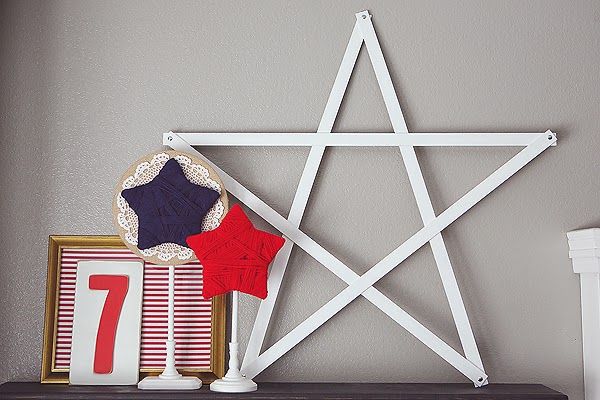 I can already see it wrapped in pretty clear lights for Christmas!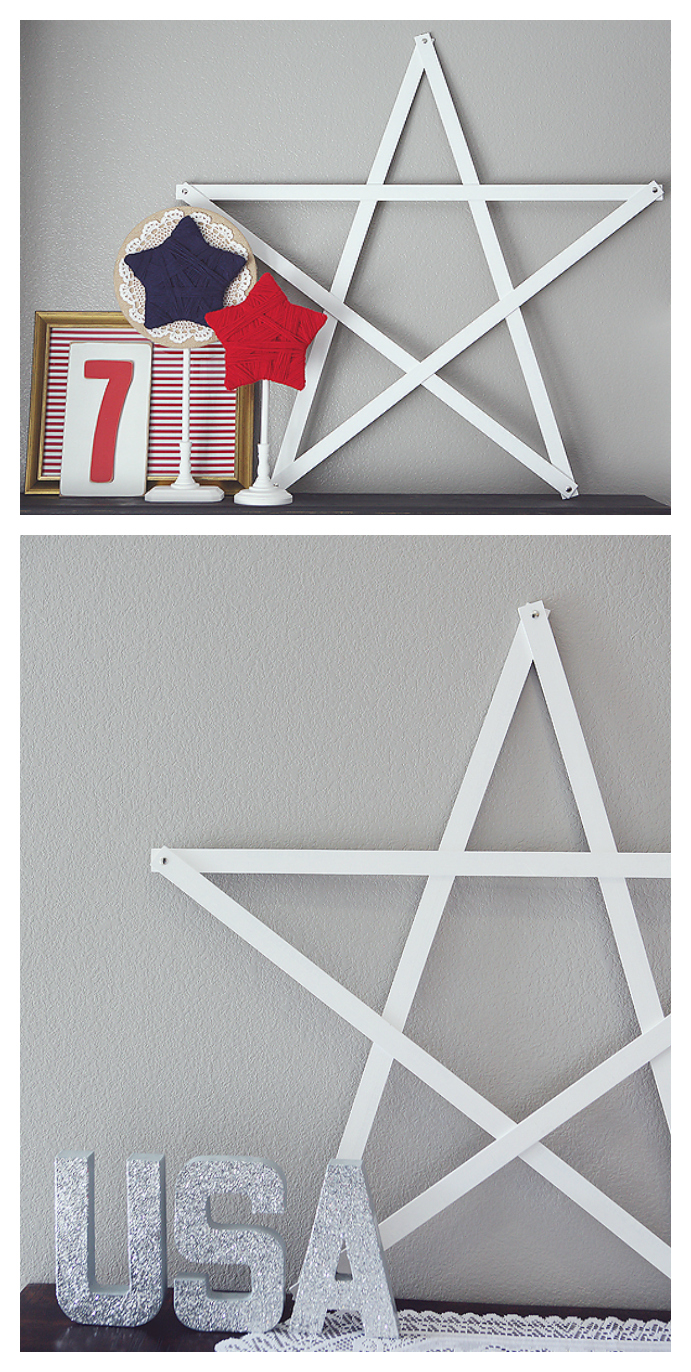 Looking for more 4th of July recipes and projects…