i couldn't go home without these cute little bowls from Target's halloween section.
seriously. too cute.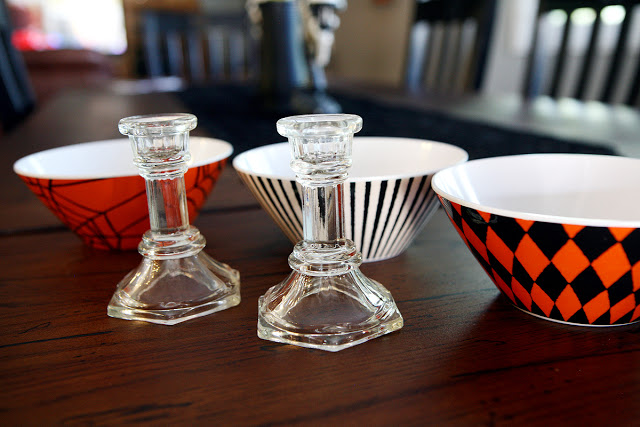 i decided to make some quick candy dishes with them… like the one's i made for valentines day last year.
they are so quick and super easy and make the perfect little gift for just about anyone.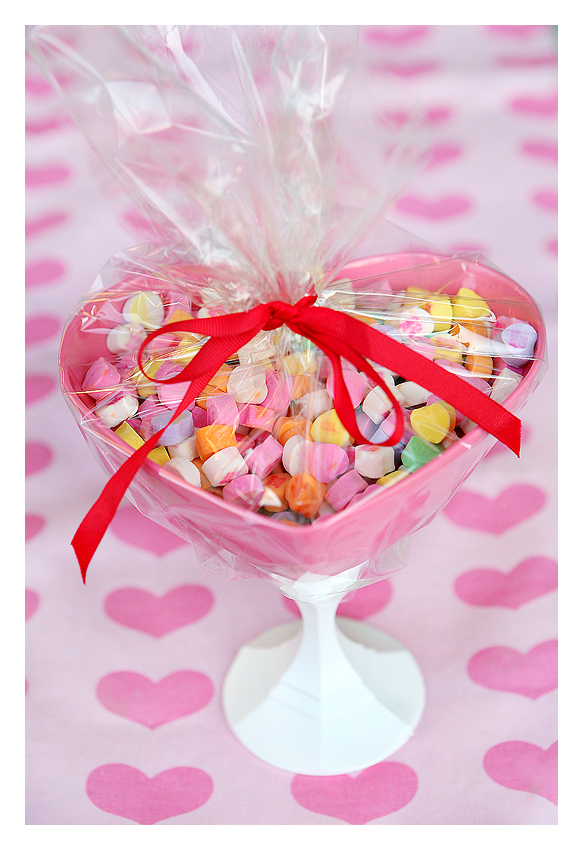 you'll need:
a bowl
a candlestick
spray paint
E6000 glue
candy
the how-to:
spray paint your candlestick the color of your choice.
let dry.
use some E6000 and glue your candlestick to the bottom of your bowl.
let dry.
fill with candy. 🙂
if you'd like to give it as a gift just wrap some cellophane around the bowl and tie a ribbon around the top!

it cost under $5 bucks to make… and that even includes the candy!!
. . .
this post is sponsored by: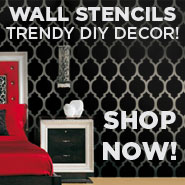 this  post is participating in
CraftOManiac's link up Party