We have some new wallpapers for your phone to sport during the month of December!!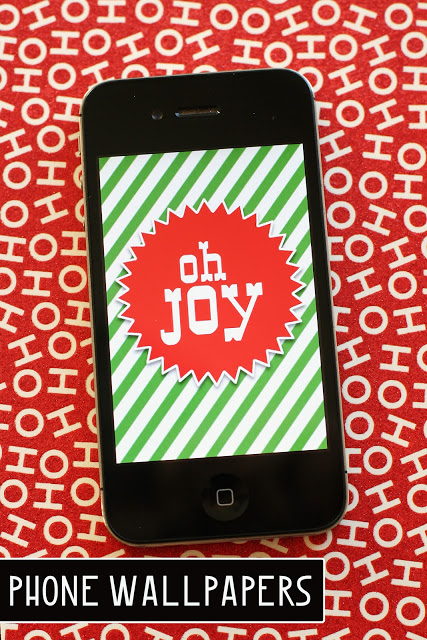 all you have to do is save the wallpaper you want
email it to yourself
open the email on your phone
click on the photo and SAVE IMAGE
then go to your PHOTOS and select USE AS WALLPAPER!!