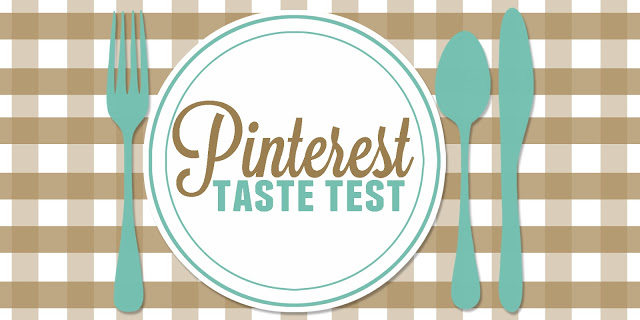 the pinterest taste test is a new series consisting of recipes we've come across, pinned and tried out in one of our kitchens.
THE RECIPE
almond joy bread
•
FIND IT HERE
•
WE GIVE IT
three thumbs up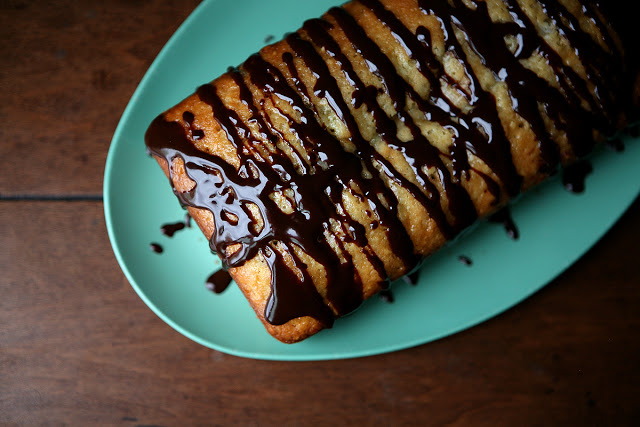 i mean seriously, we aren't the best when it comes to cooking/baking (haha),
but doesn't that look to-die-for?
it was to-die-for and would be the perfect dessert to share with a group of girlfriends.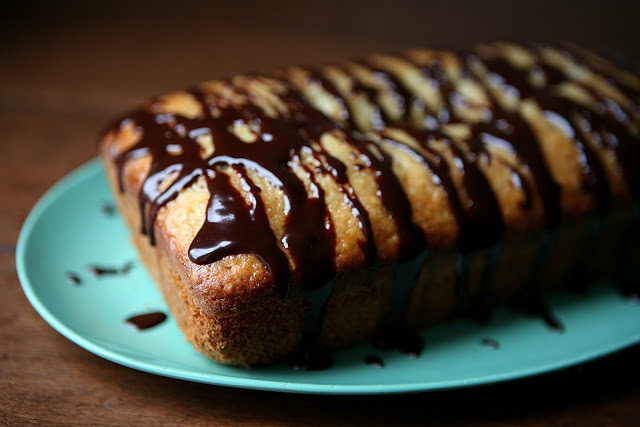 what can go wrong when you are talking about chocolate + coconut?
know what i mean?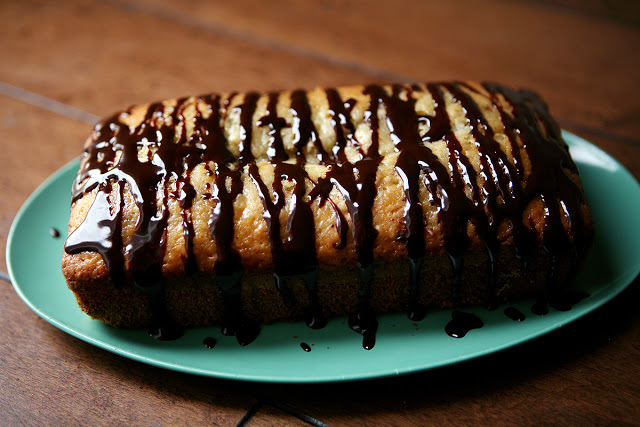 i haven't stopped craving this since we made it.
so, what do ya say?
wanna come over and try some? 😉
. . . . . .
this post is sponsored by: