please welcome back our old friend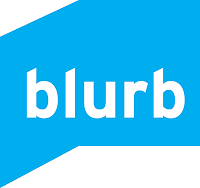 we've talked about our
love
obsession with making books with
blurb
many times…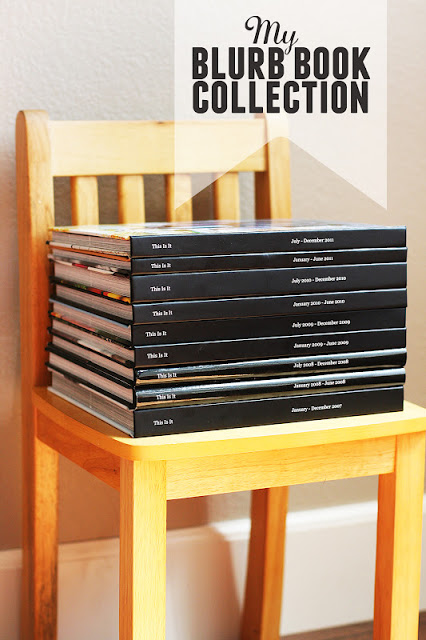 Jamie is like the Queen of the family yearbook…
makes me jealous every time i see her amazing books!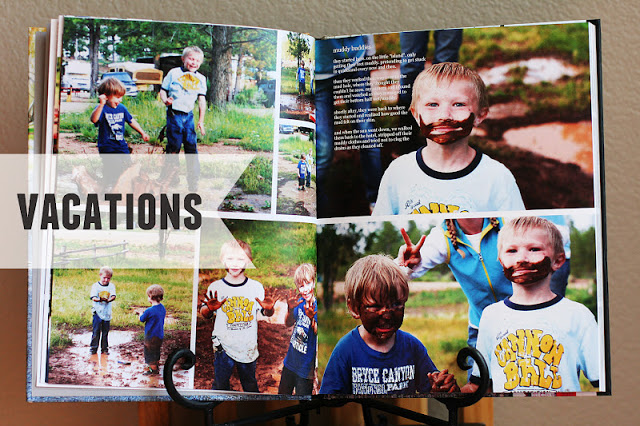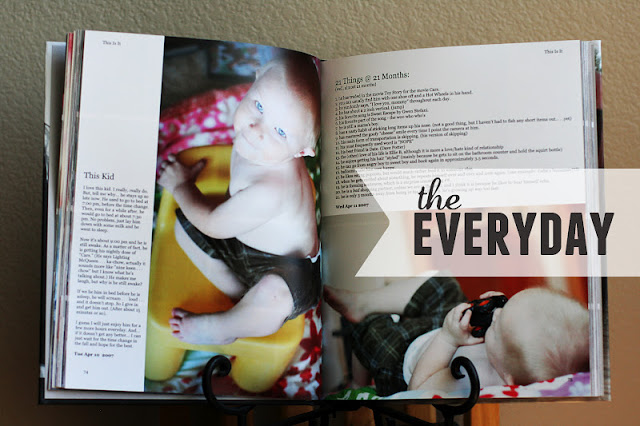 they are 7 x 7 square books that start at just $10.95 for a softcover with up to 20 pages.
my favorite part is that all you have to do is enter your instagram information and blurb slurps all those pictures into the program… so making a book is simple and fast!!
i recently made my first instagram book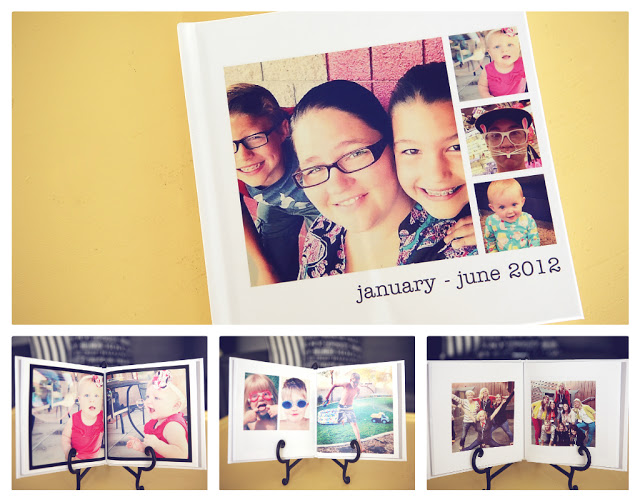 it just makes me so happy to have these pictures printed in a book.
such a fun and special keepsake!


we are so excited because this giveaway is for
E V E R Y O N E ! !

you are all winners today
but you have to be FAST… because you only get about 72 hours to do it!!
Get started HERE
and use the code INSTA1825
Get up to $19.95 USD, CAD, $21.95 AUD and 17.95 Euros off your book total (GBP not allowed). This offer is valid until October 28th, 11.59pm local time. Each coupon may only be used by a customer once and on books made by you. This offer may not be combined with other promotional codes, volume discounts or used retroactively on previous orders.
Follow along with each of us on Instagram:
jamie (jcarter751)… jennifer (jen_eighteen25 )… jodie (mrsmmelton)