here's a fun easter favor to pass out this year…
bunny tails!
the marshmallow kind of course.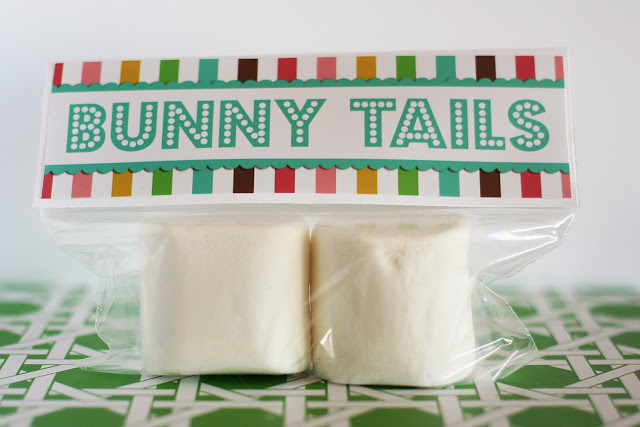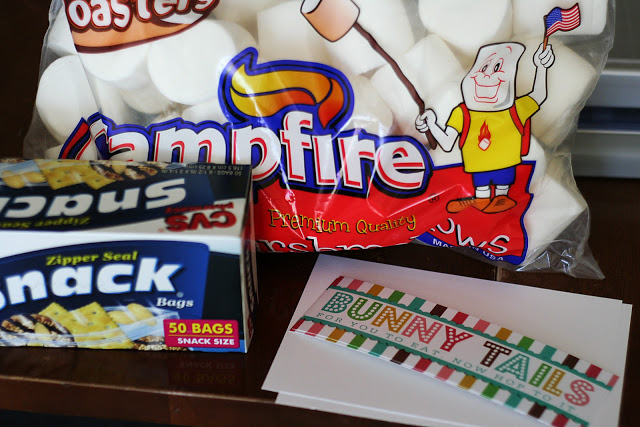 what you'll need: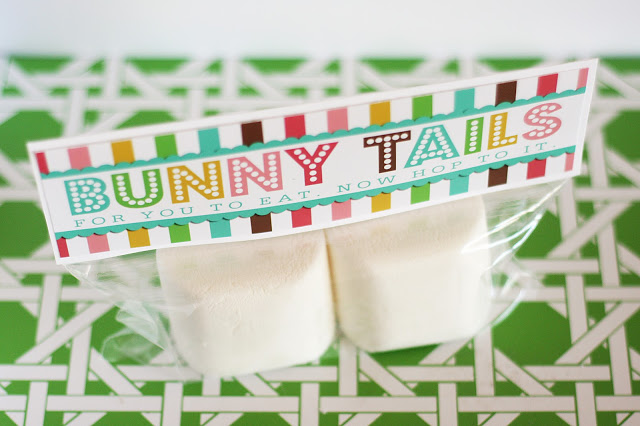 step one: print out toppers and trim off edges
step two: cut white cardstock to 6 3/4″ x 4 1/2″, score (or fold) in half
step three: place marshmallows in bags and zip closed
step four: staple cardstock to bag and adhere topper to the front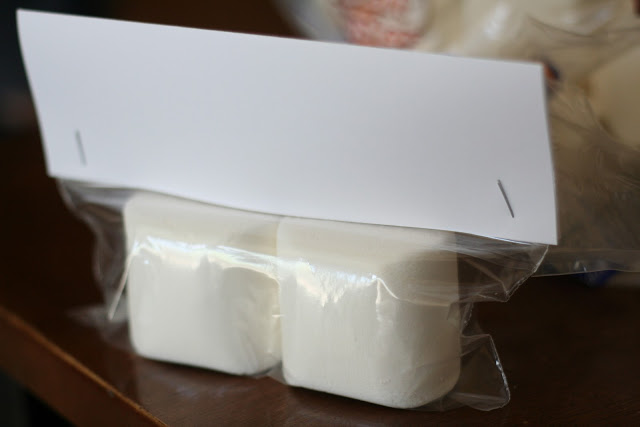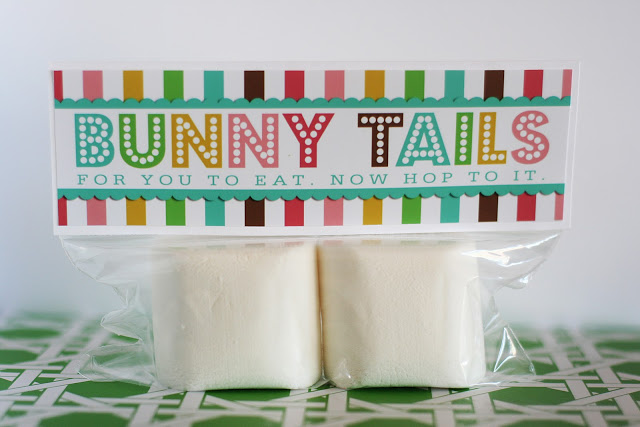 now the big choice is which size "bunny tails" to use!
have you seen the HUGE campfire marshmallows? they are just too fun!!
of course the regular size marshmallows look pretty cute lined up too.
or you could do a bag of miniature marshmallows…. it may be the hardest decision you'll have to make all day! 🙂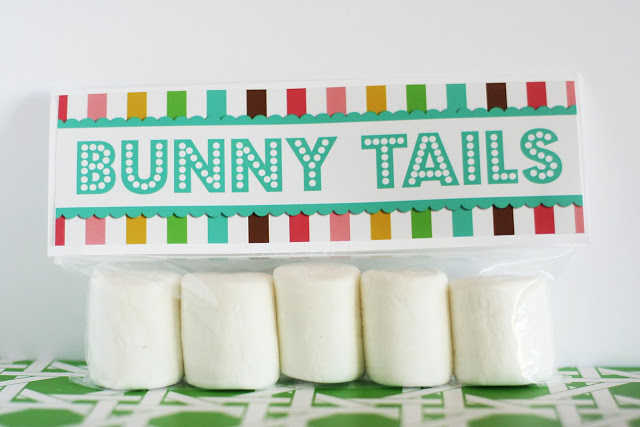 . . . . . . . . . . . . . . . . .

now you can print your 11×14
i love us
canvas
in