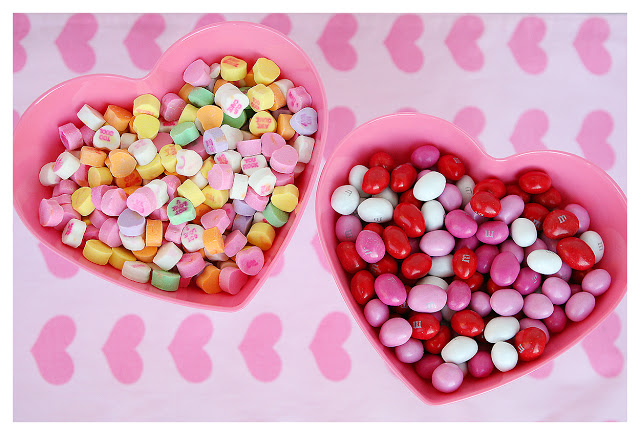 want a cute way to display your valentine candy?
or have a special someone that you need a little something for?
we have just the thing…
Valentine Candy Dishes
here's what you do:
find:
-a cute bowl or dish (we found ours at target)
-a candlestick holder (we always find ours at thrift shops)
-spray paint (if you choose to paint your candlestick)
-E6000 glue
then:
-paint your candlestick and let it dry.
-adhere your candlestick to your bowl or dish with the E6000 and leave to dry for 24 hours.
-(we usually put something heavy on top to get a tight seal)
-fill it with your favorite valentine candy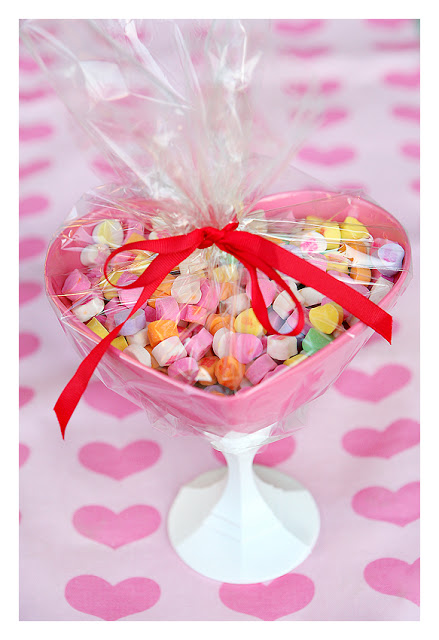 and waa-laa!
ready to gift or keep.
so sweet.
so so simple.