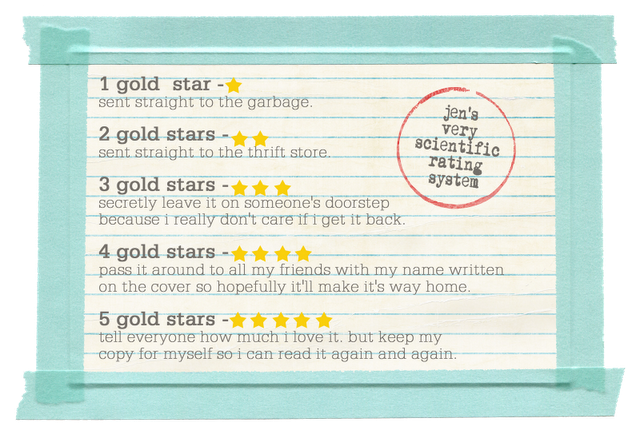 It's time for some book talk. I hope like usual you'll tell me what you've been reading in the comments. I get so many great recommendations for you guys!!
Wonder
by R.J. Palacio
This is a children's book, (8-12 years old) but I had heard really good things about it so I picked it up. So glad I did…. I would give it 5 stars. Such a sweet reminder that kindness matters. It will make you laugh and it will make you cry. Aren't those the best kind of books? I'll be strongly encouraging my kids to read this.
The Fault in Our Stars
by John Green
Oh boy. Where to start with this one. It's been a few days and I think I'm still trying to get over it. I absolutely fell in love with the characters in this book and their sweet love story. I think I'll leave it at that.
Did you hear there's going to be a movie?? (I think it comes out in June) watch the trailer for the movie
HERE
. (grab a tissue) I think I'll be waiting for it to come out on DVD so I don't make a fool out of myself in the movie theatre again like when I saw The Book Thief.
The Secret Keeper
by Kate Morton
Some of you recommended this book in the comments of the last "Just off the Bookshelf" post. There was big talk of a SHOCKER ending so I was on a mission to figure it all out before it happened. haha. Not a chance. I was totally surprised by the ending and I think that made me like the book even more.
I would give this book 4.5 stars. I've been a fan of Kate Morton for awhile now and will definitely keep reading her books!
Orphan Train
by Christina Baker Kline
I would rate this book about a 4. Besides the language that I don't care for, I did enjoy the story for the most part. I also became very interested in the Orphan Trains that were a real part of American history that I was unaware of. Now I'm on the hunt for another book about the orphan trains if anyone has read a good one.