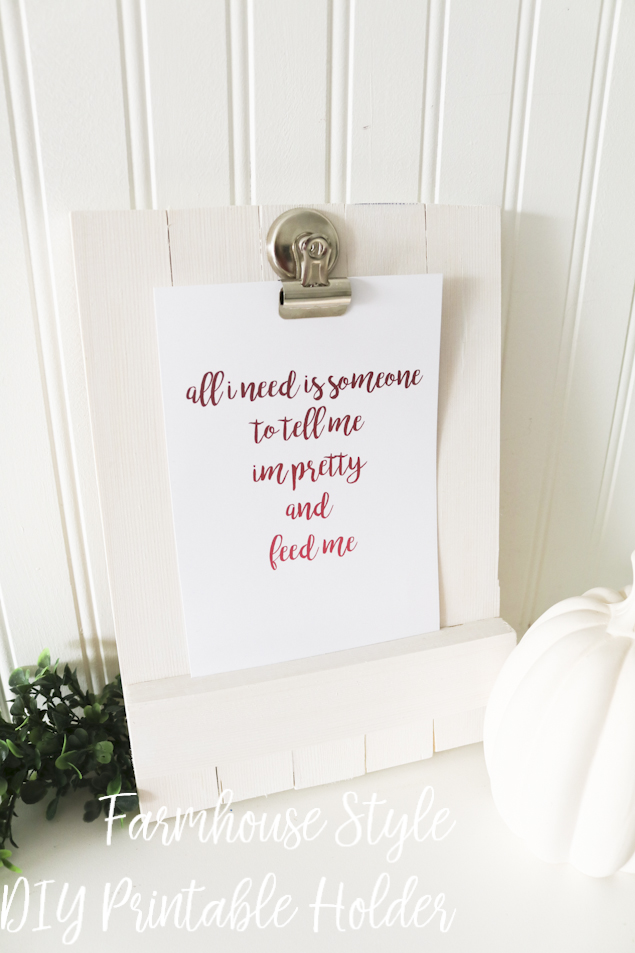 Hello!
Have you realized how many cute printables that are on this cute site alone? I love printing all of them and displaying them at different times of the year. I hate changing things out of frames though so I made a few of these cute Farmhouse style DIY clipboards to display them.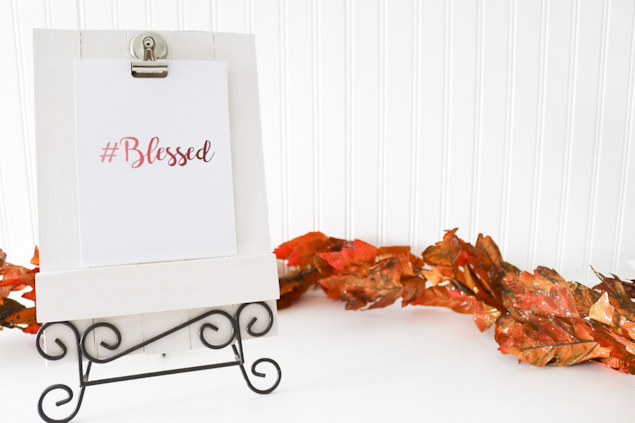 These are super inexpensive to make, and make GREAT gifts for Christmas! Print off a cute printable for each holiday and wrap it up! It's something that the recipient (or you) will use all year long.
Let's make them!
Supplies:
1- 1×2 common board
Saw
Wood glue
Nails and hammer…or a brad nailer (I big puffy heart mine)
Paint stirrer
Bulldog clip
Hot glue gun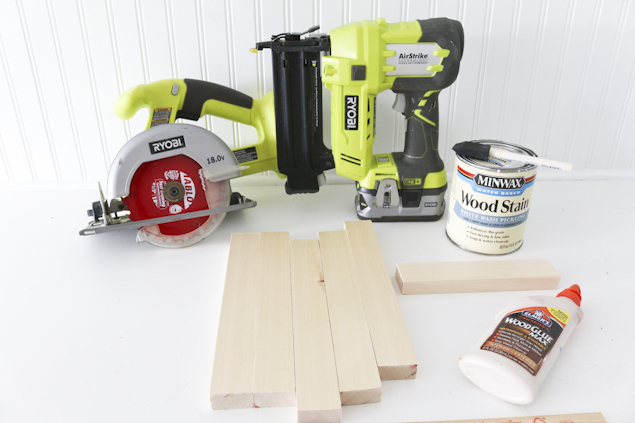 Cuts:
5-11″ boards
1-7 1/2″ board
Cut paint stick to 7 1/2″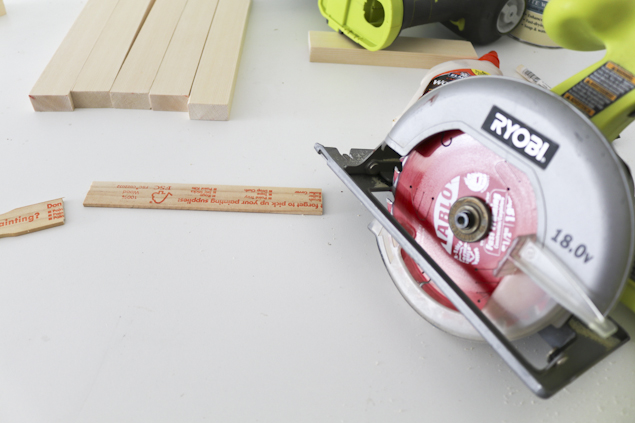 Start by gluing boards together.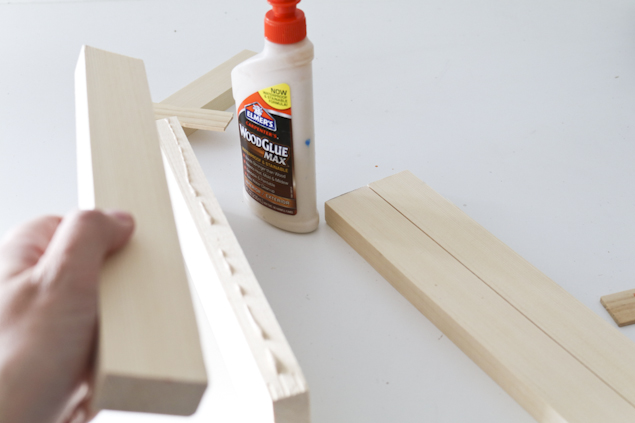 Next, glue the shorter board across, making sure you leave enough room, for the printable and the clip, the bottom of the board is about 1 1/4″ from the bottom of the project. And yes, I know they aren't completely straight. That wasn't intentional, I'm just not super accurate when it comes to cutting.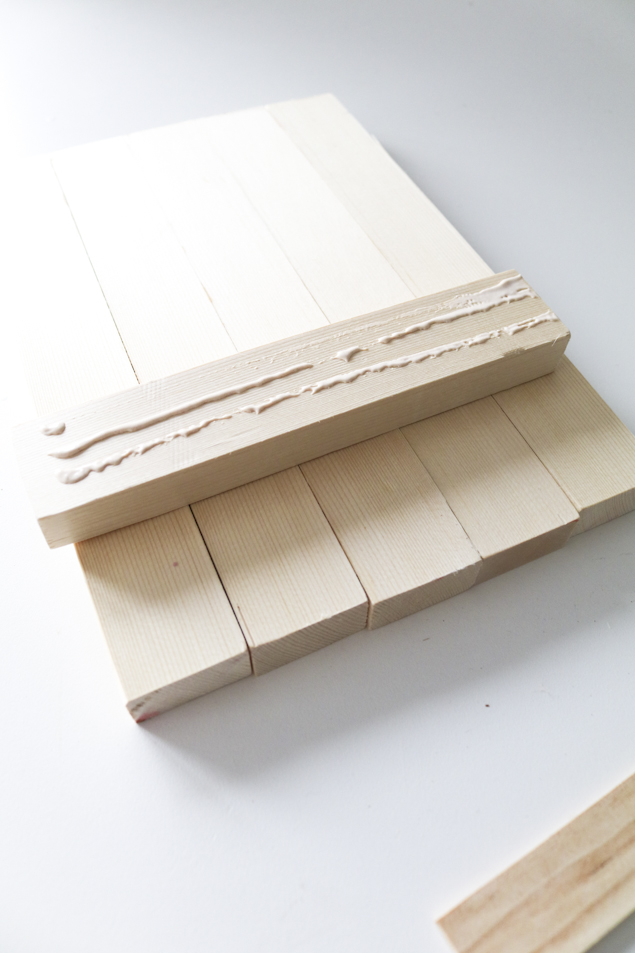 That is my husband's job. On projects like this, I feel like a little flaw makes it a little cuter and more real. That's what I keep telling myself! 😉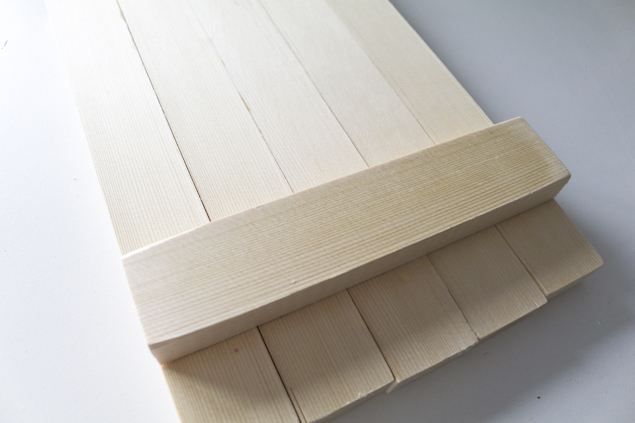 Turn the whole thing over and glue the paint stick across the top part of the project. This will just help keep the whole thing together.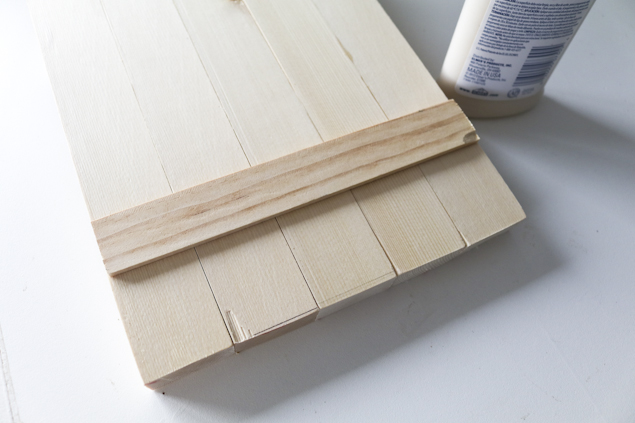 Using the nail gun or hammer and small nails, hammer a nail into each board so that it goes through to the shorter board on the front.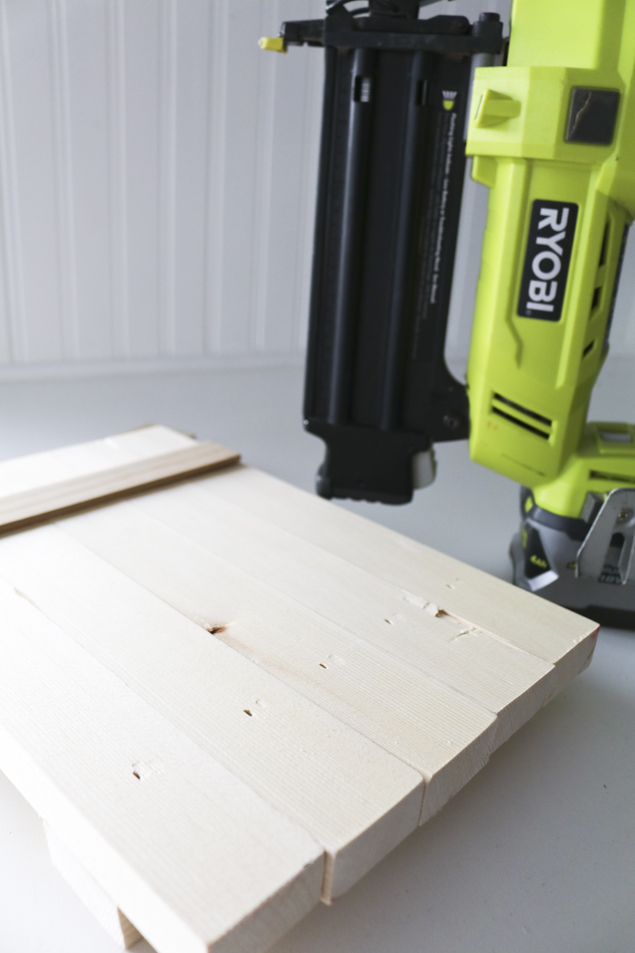 If you can wait, I usually like to let the glue dry a bit before I handle it too much. Step away, go grab yourself a treat, or print out some of those cute printables you want for it.
Then, when you've let it set a bit, come back and paint or stain it. I used the wood stain that I use for everything, Minwax White Wash Pickling. My husband is always warning my kids to be careful I don't paint them. You can use whatever you want, but if you love that farmhouse look, I would super recommend this stain.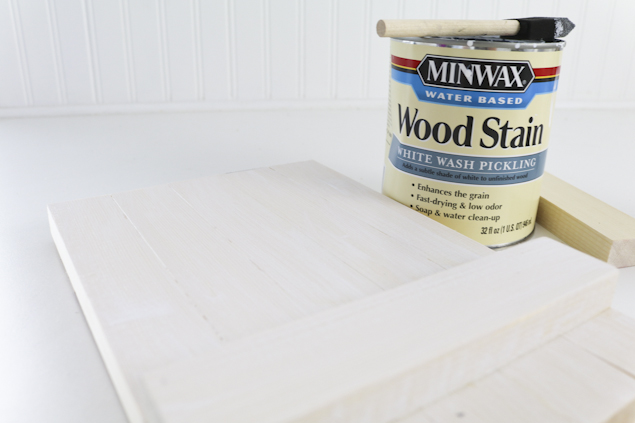 You can leave the board as is, with the little ledge and just put it on an easel or against the wall. I have a few of those too, and they are super cute. If you want a clipboard though, especially if you want to hang it on the wall I would recommend grabbing a bulldog clip. You can find these at office supply stores.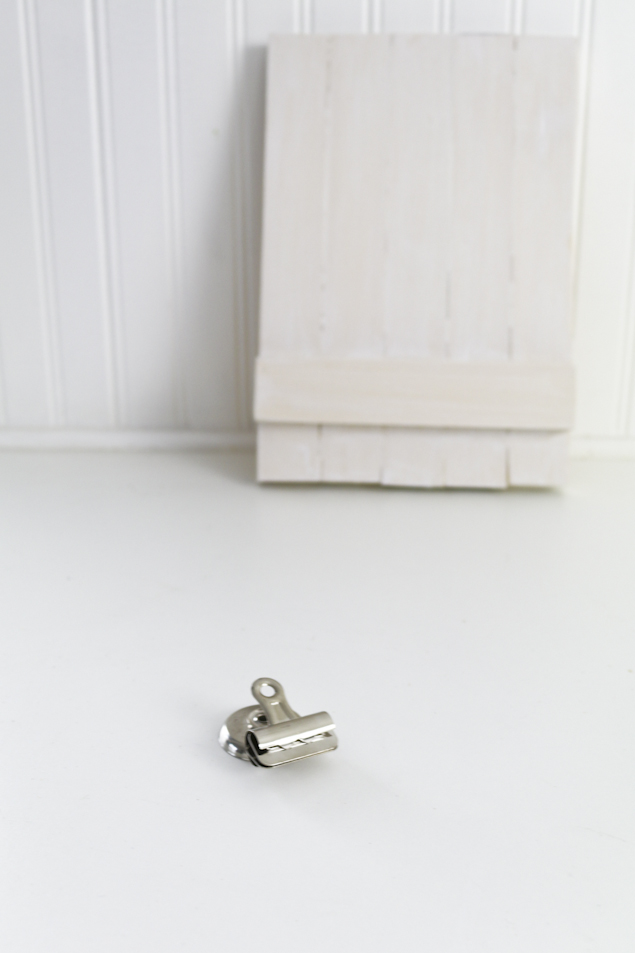 This one is magnetic. I obviously don't need the magnet, but it made a nice place to put the hot glue.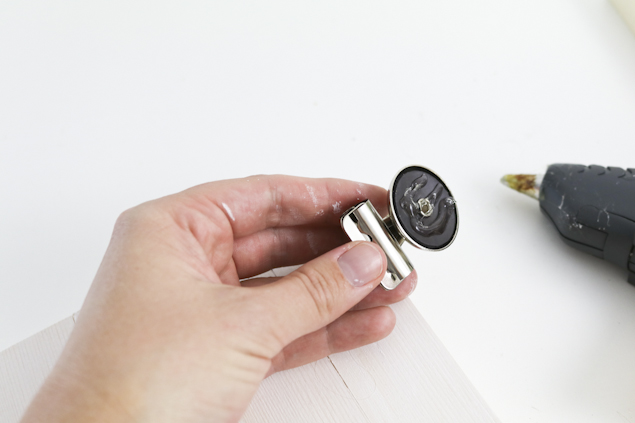 Glue it to the very top of the board.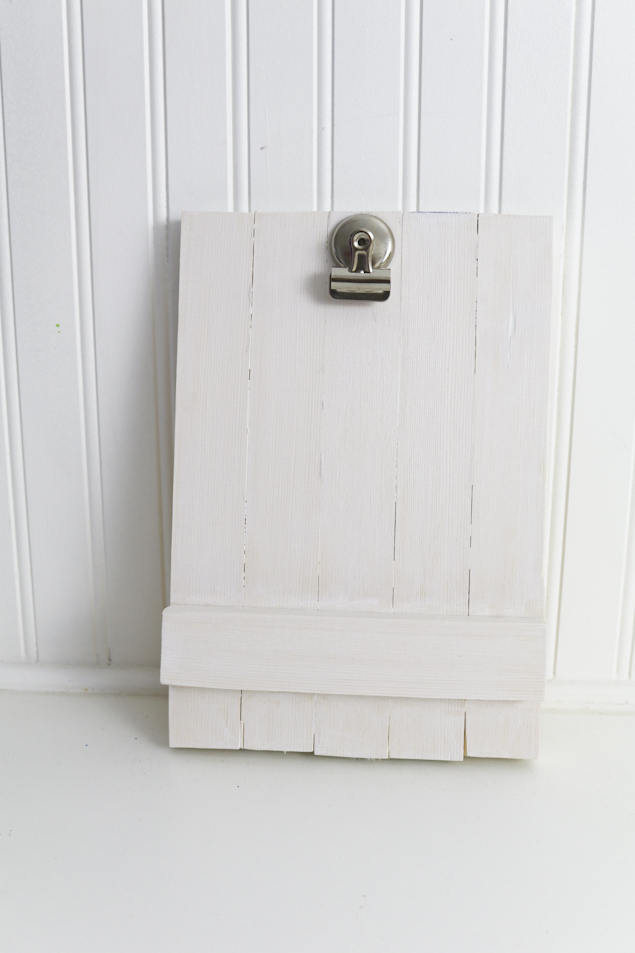 Now it's time to add those cute printables!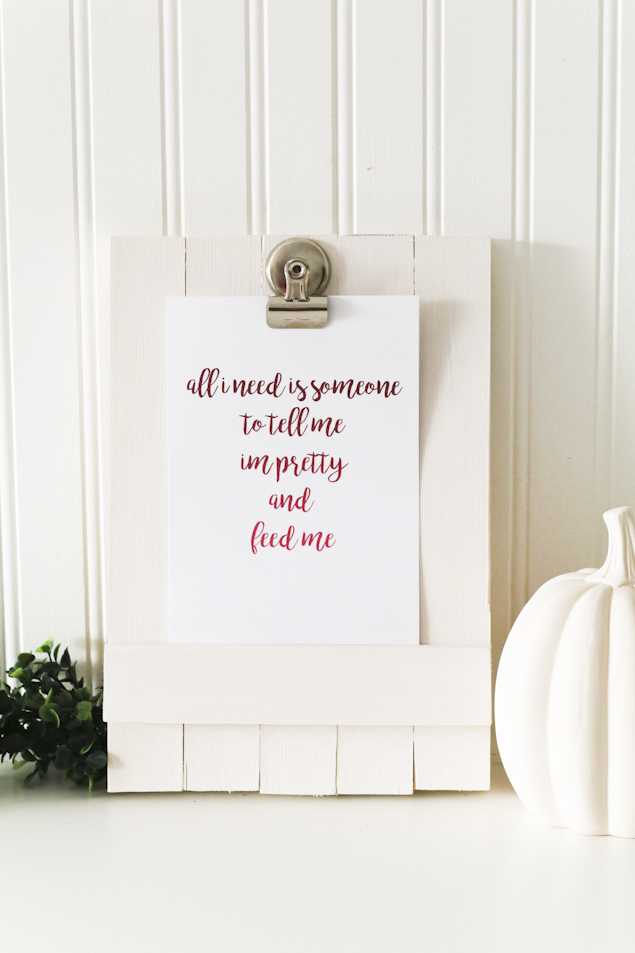 These printables are available on my site to subscribers. I love the #blessed one, a little cheeky printable poking fun at all the instagrammers out there, myself included.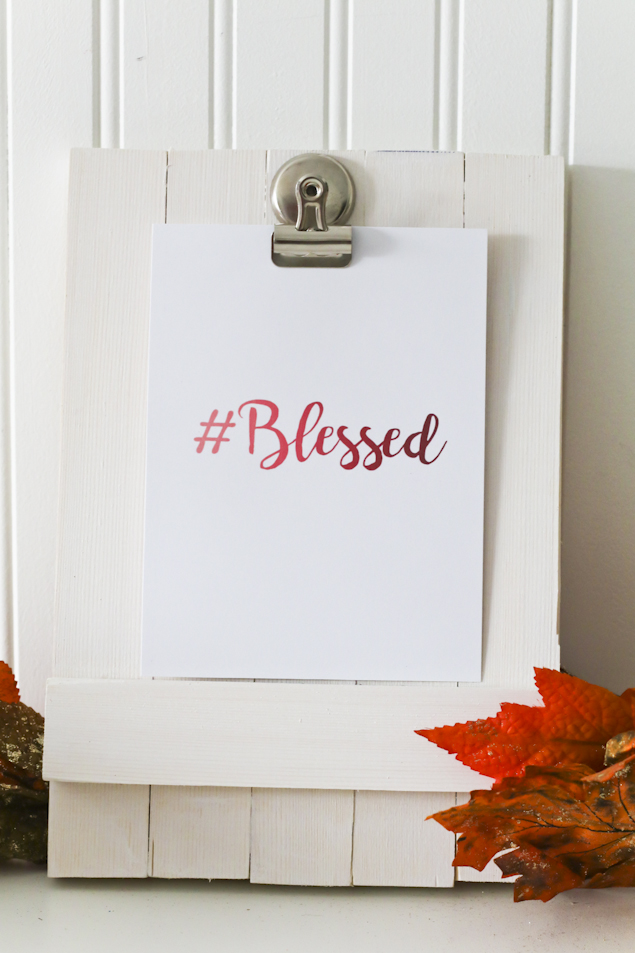 ---
Visit Tiffany on her Blog : Facebook : Instagram : Pinterest.
and be sure to check out some of her other fun home decor projects: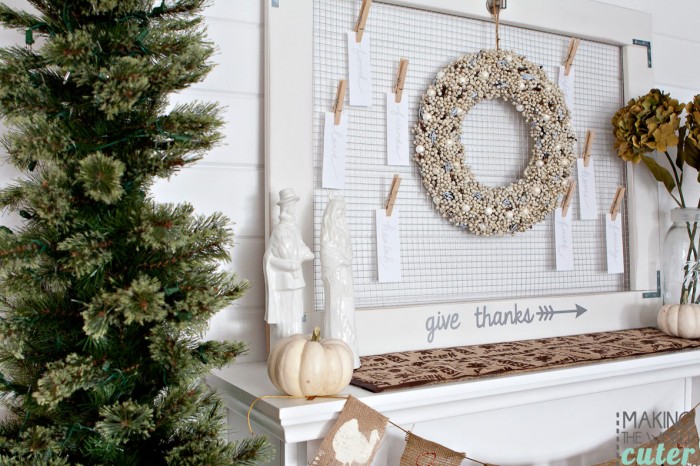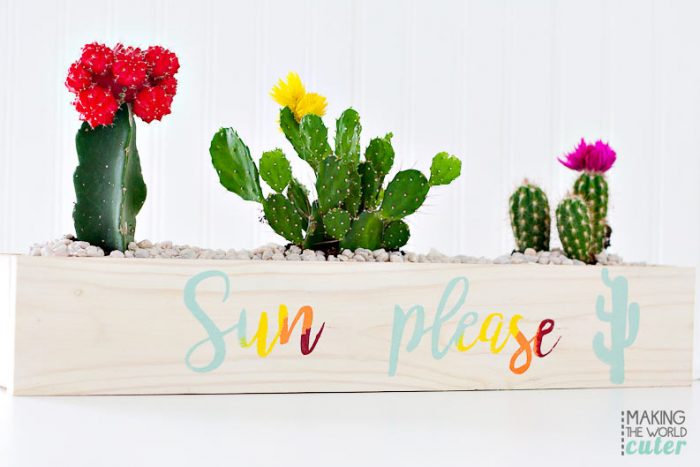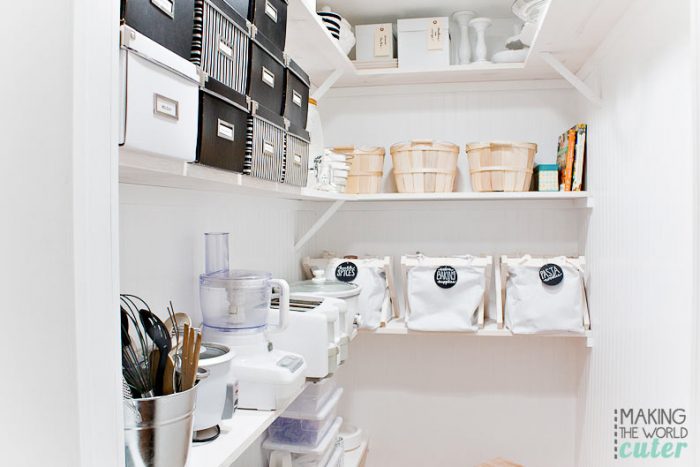 Here are a few more great projects you can find on Eighteen25: