2020 Christmas Planner Printables are here! The holidays can officially begin. 🙂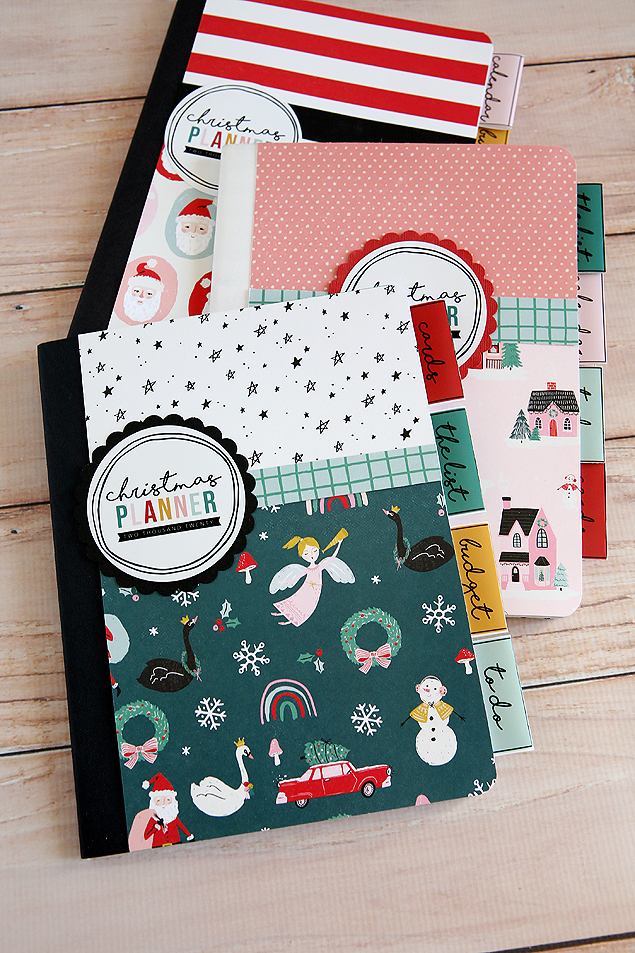 We couldn't let a year pass without making our Christmas Planners! It's how we officially kick off the holiday season. We've been making these since before we even started blogging. (probably about 13 years now)
We also love hearing from so many of you that have been making planners for years and have been waiting patiently for this years printables. So happy to be sharing them with you today!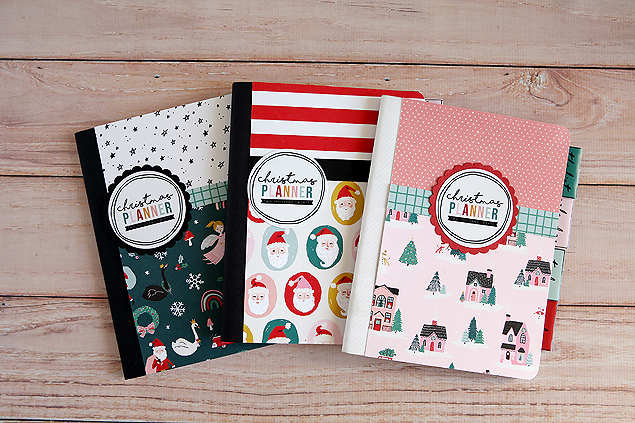 I think I say this every year, but I'm in love with the papers that we used! And Jamie designed the cutest tags and printables. I don't know how, but she's managed to make them cuter every single year.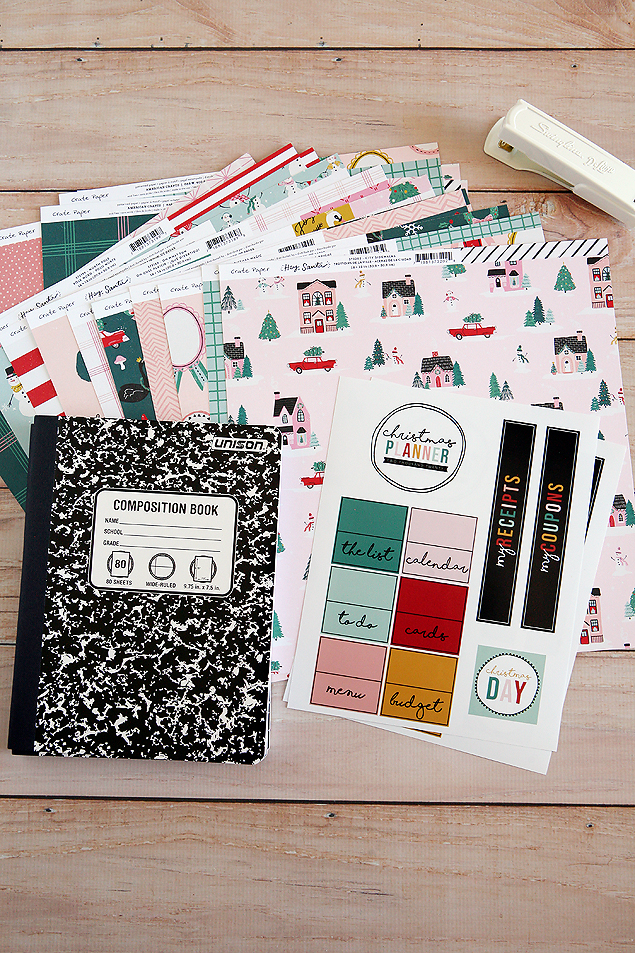 Here's what you'll need to make your own Christmas Planner:
[affiliate links included]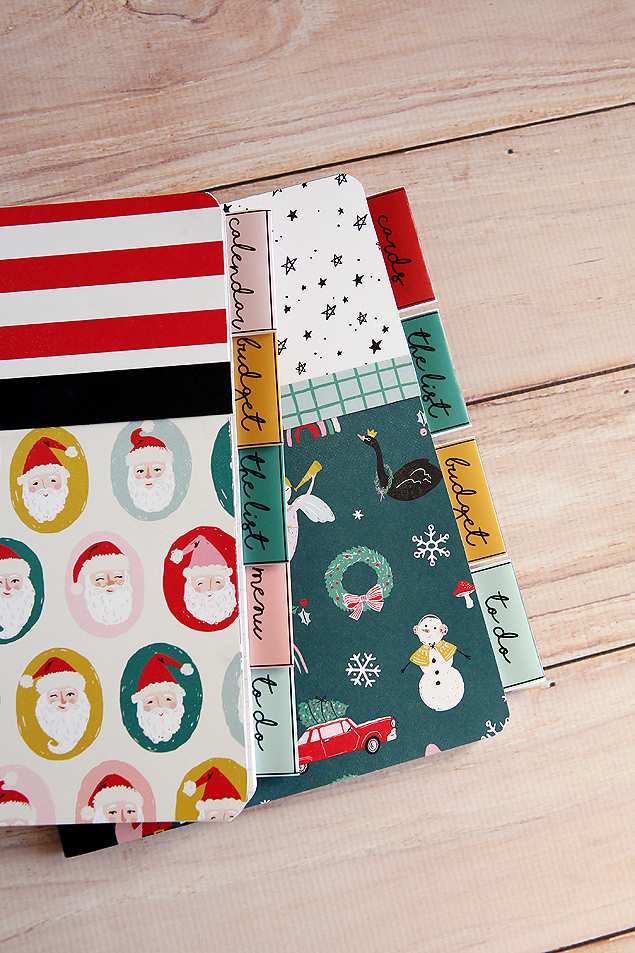 Each year we make our planners just a little different. There's definitely no right or wrong way to do it. Just pick two of your favorite coordinating papers and go to town. 🙂 You can find some simple instructions HERE and HERE. There's also THIS set of printables that doesn't have a year on them in case you are looking for another option.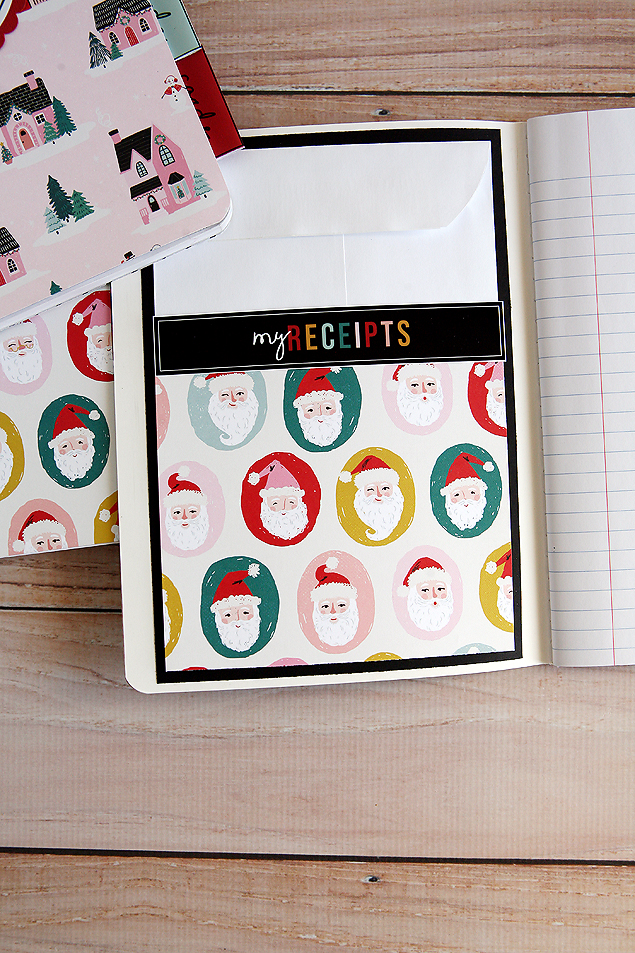 Don't forget to add your Receipt and Coupon envelopes inside the front and back covers. It's so nice to have one place to keep these papers. You'll know right where to find them!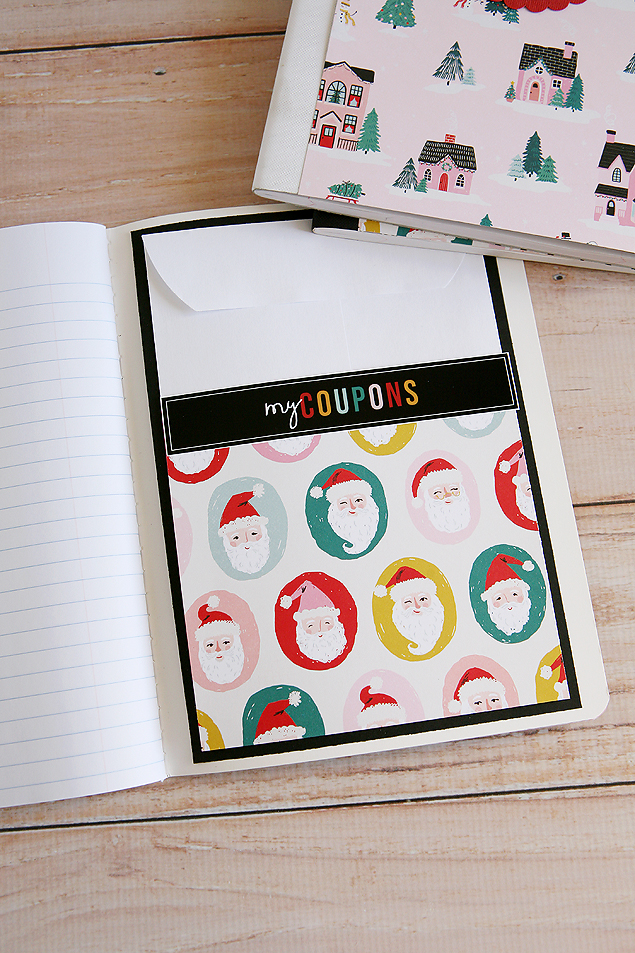 Hope you have so much fun making yours! Invite a friend over because it's always better to craft with friends.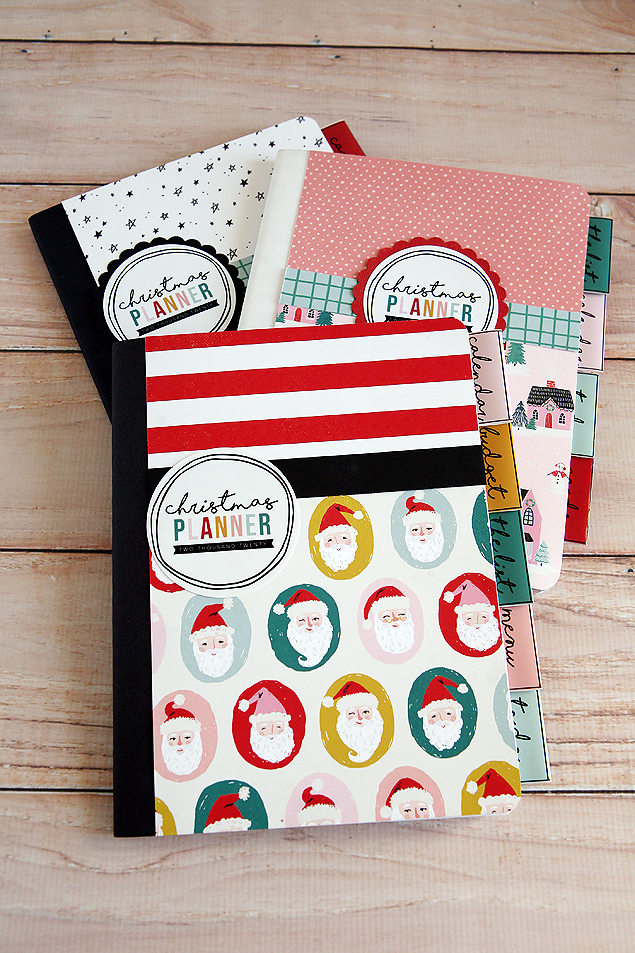 I hope your planner makes you smile every time you go to write in it like mine does!! Wishing you lots of magical moments all through this Christmas season.
Here are a few more Christmas ideas to check out: