Christmas puzzles are a favorite holiday tradition for us. Here are 20+ fun puzzles of all sizes that you'll love!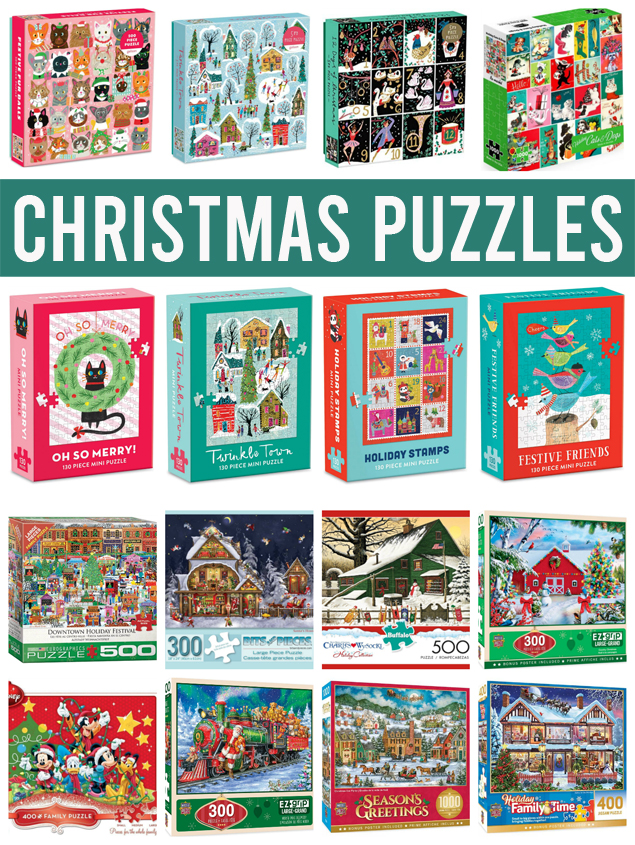 [affiliate links included in this post]
Are you a puzzle lover? We are in our house and let me tell you, we've done a lot of puzzles this year! If you have to be home more than usual, it's nice to have something to keep you busy and that you enjoy.
Puzzles are a Christmas tradition for us. We have a small collection that I pull down and then we put them back in the closet one by one after we've put them together. I'm excited to add a few of these to our stash, hope you find one that you like too.
300 Piece Christmas Puzzles
I'm going to tell you a little secret. I love puzzles, but not the really hard kind. 🙂 300 piece puzzles are actually my favorite. They only take about an hour or two and that's perfect to pair with a movie. I also like them because they usually have bigger pieces. (Easier on the eyes!)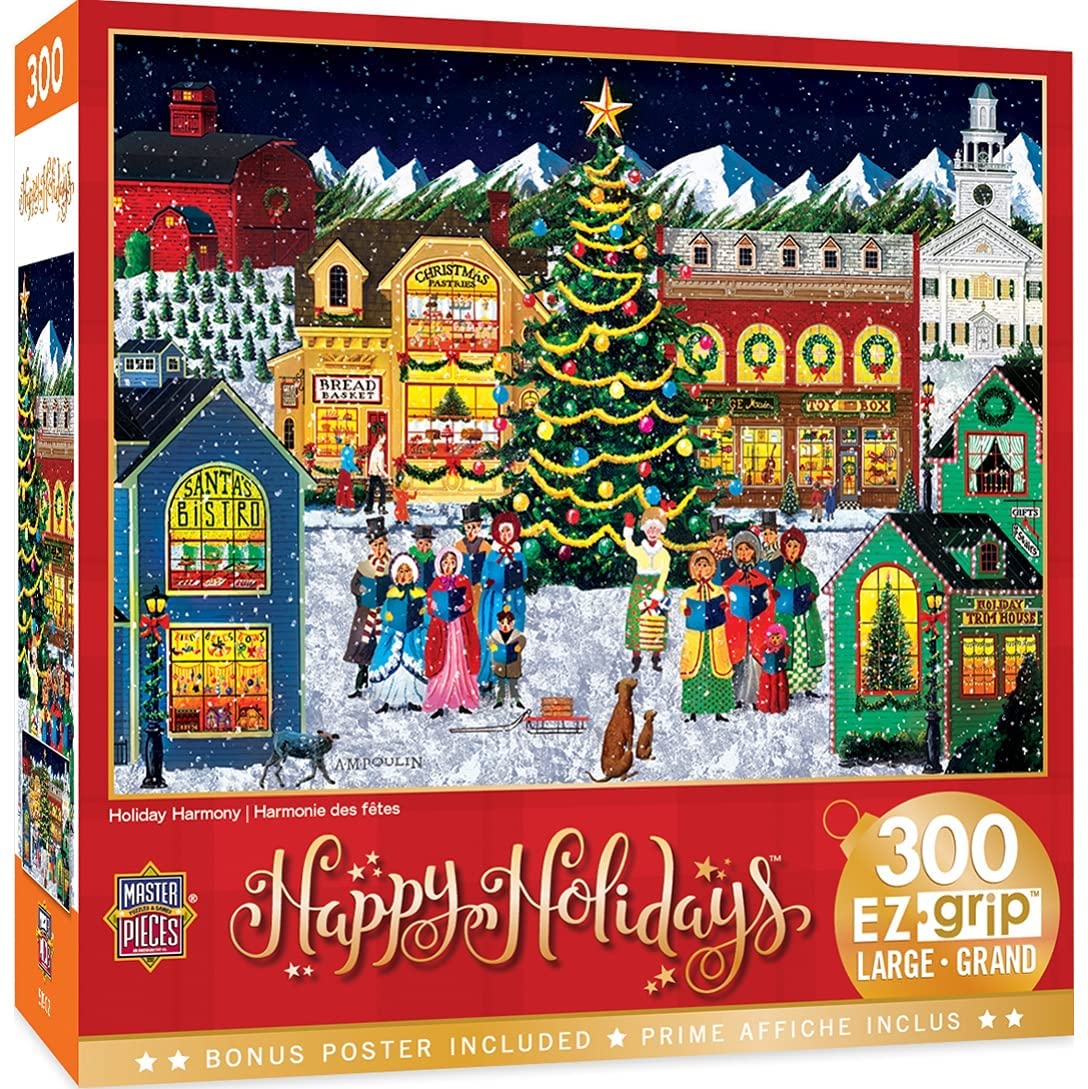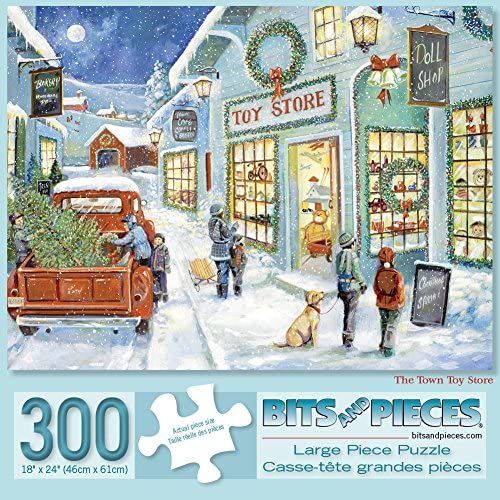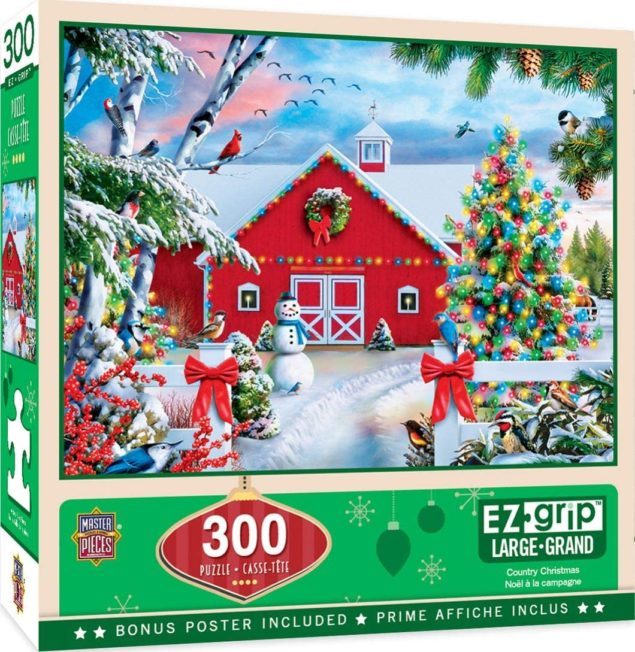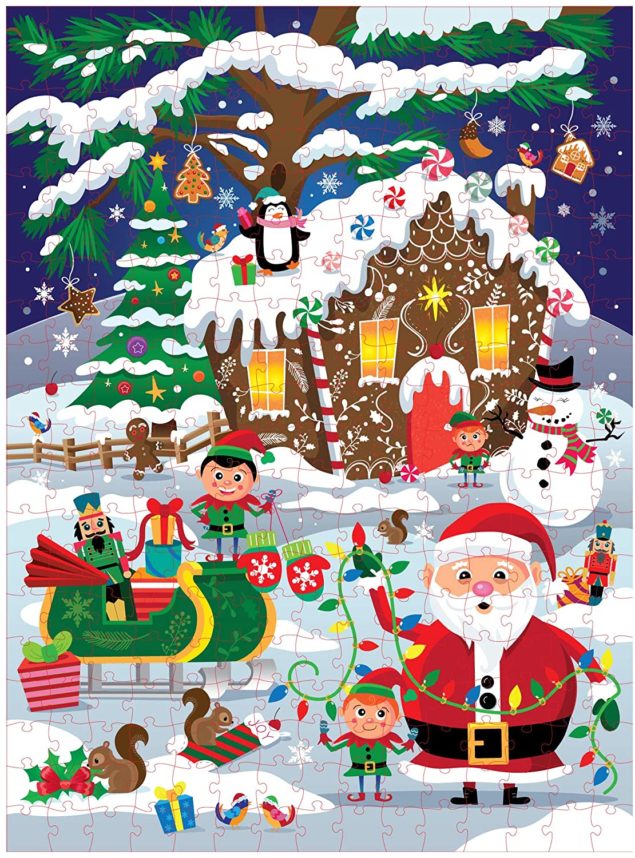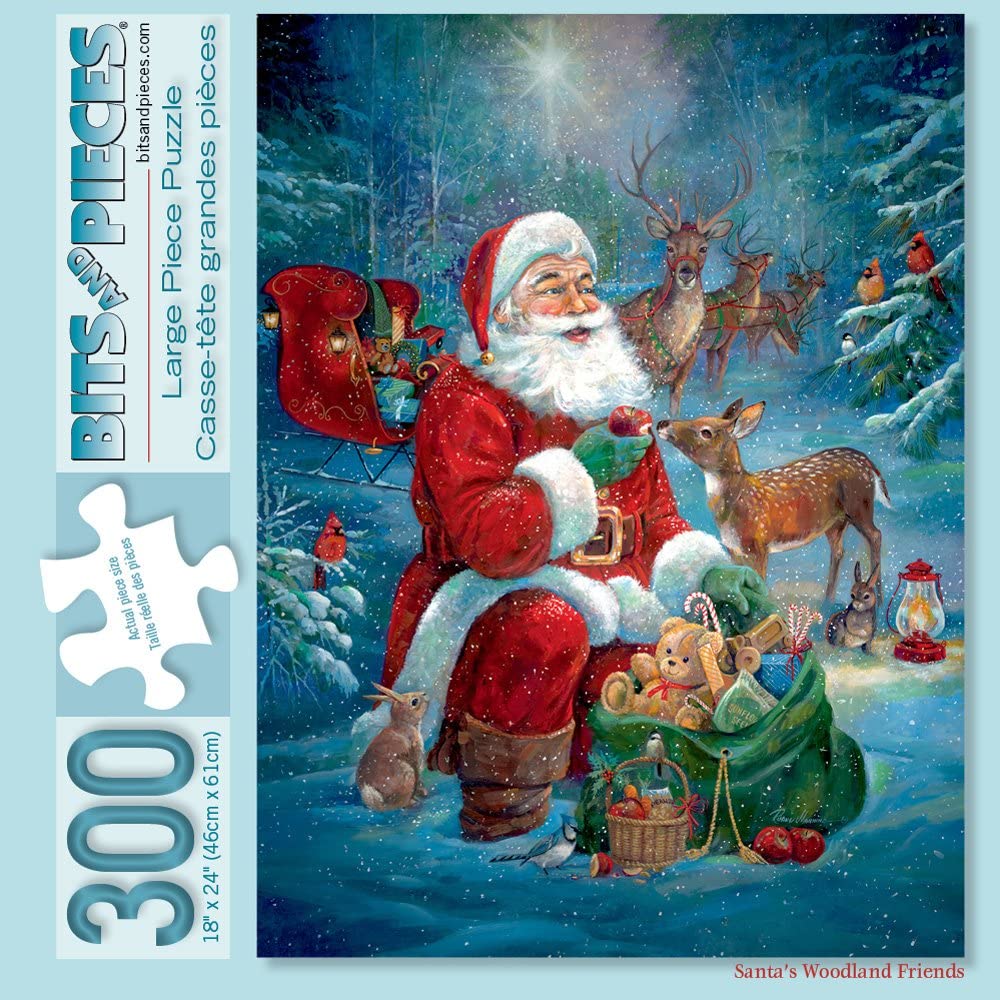 Family Christmas Puzzles
Have you heard of family or together time puzzles? I think they are the best idea! The puzzle is a mix of small, medium and large sized pieces all in one. They really are fun for the whole family to put together! Larger pieces for the kids and smaller pieces for the adults. Brilliant!
Minnie Mouse Cookie Kitchen Together Time Puzzle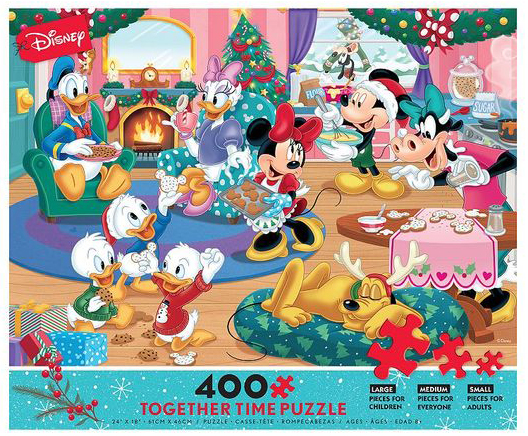 Mickey Mouse Ginger Bread House Together Time Puzzle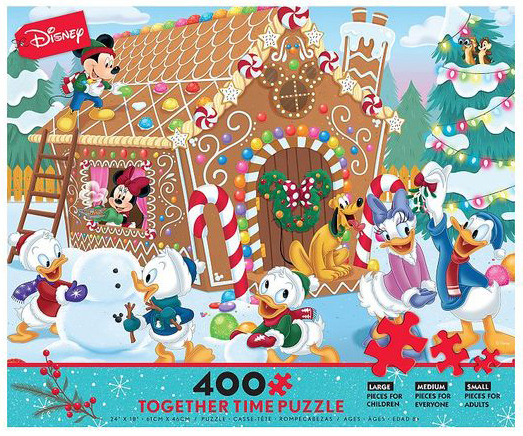 Peanuts Candy Cane Together Time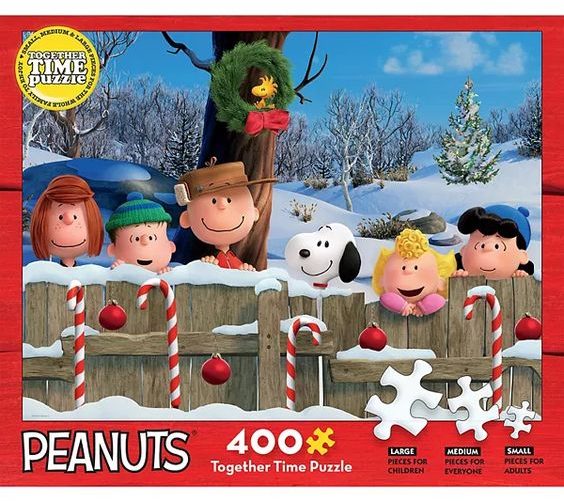 500 Piece Christmas Puzzles
If you want something a little more challenging than 300 pieces, but not quite as big as 1000 pieces, stick with the 500 piece puzzles. Not too big and not too small, they are just right!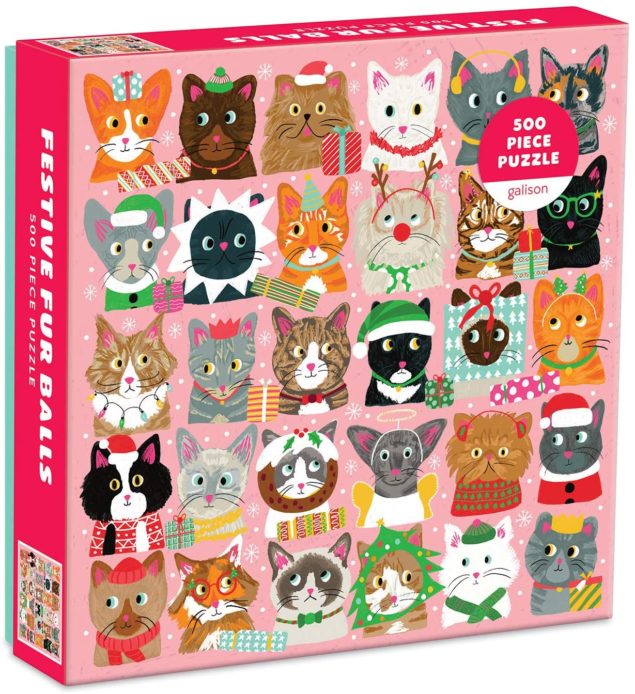 Cocoa Break at The Copperfields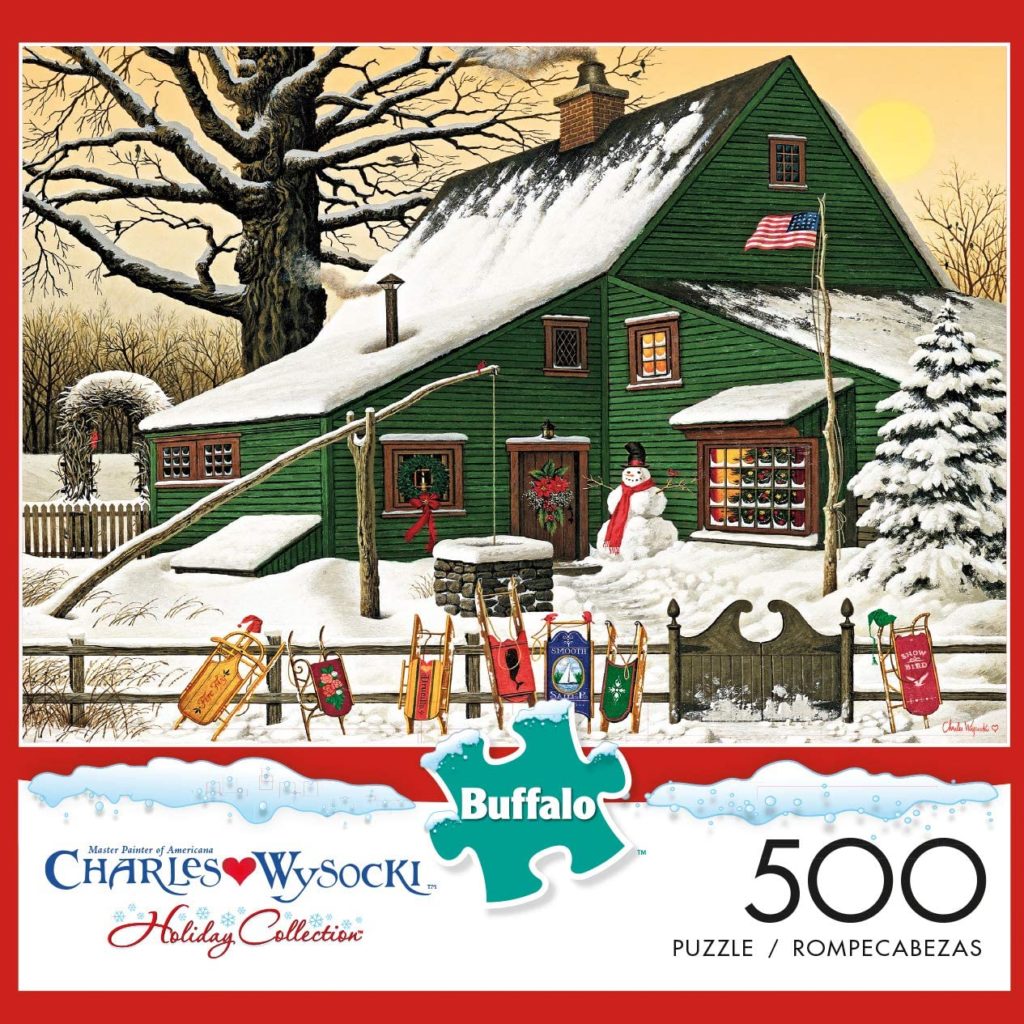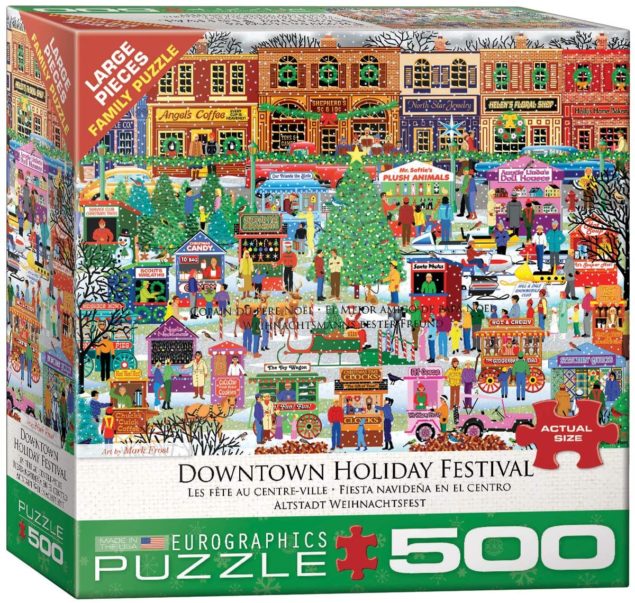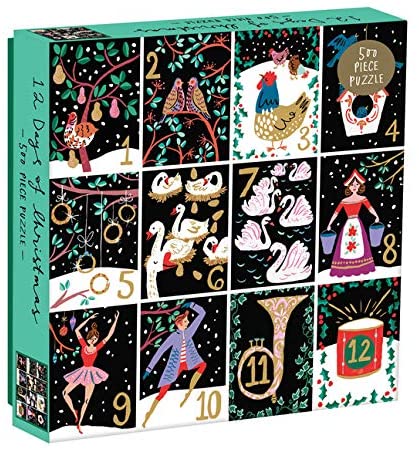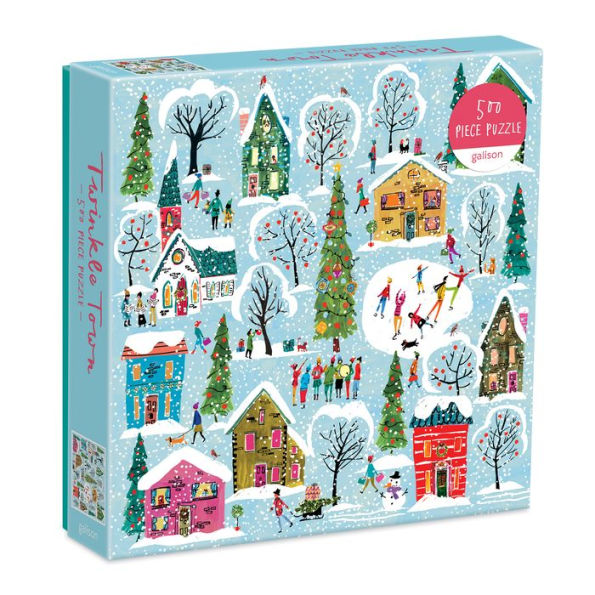 1000 Piece Christmas Puzzles
If you are serious about your puzzles or just up for a challenge, here are some 1000 piece Christmas puzzles. These are the kind that sometimes take days to complete, but boy does it feel good when you do finally finish one!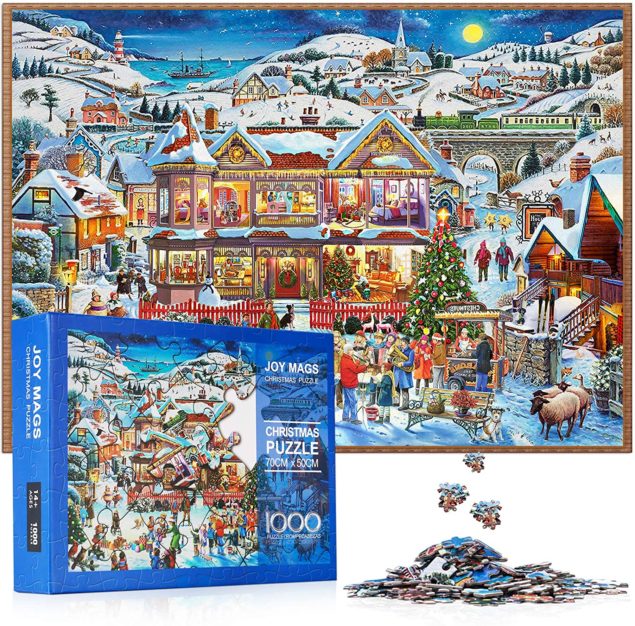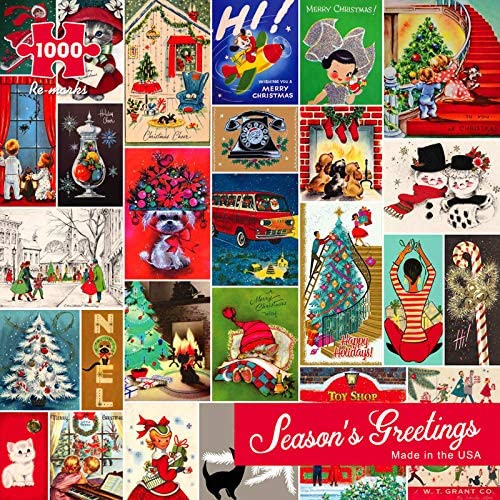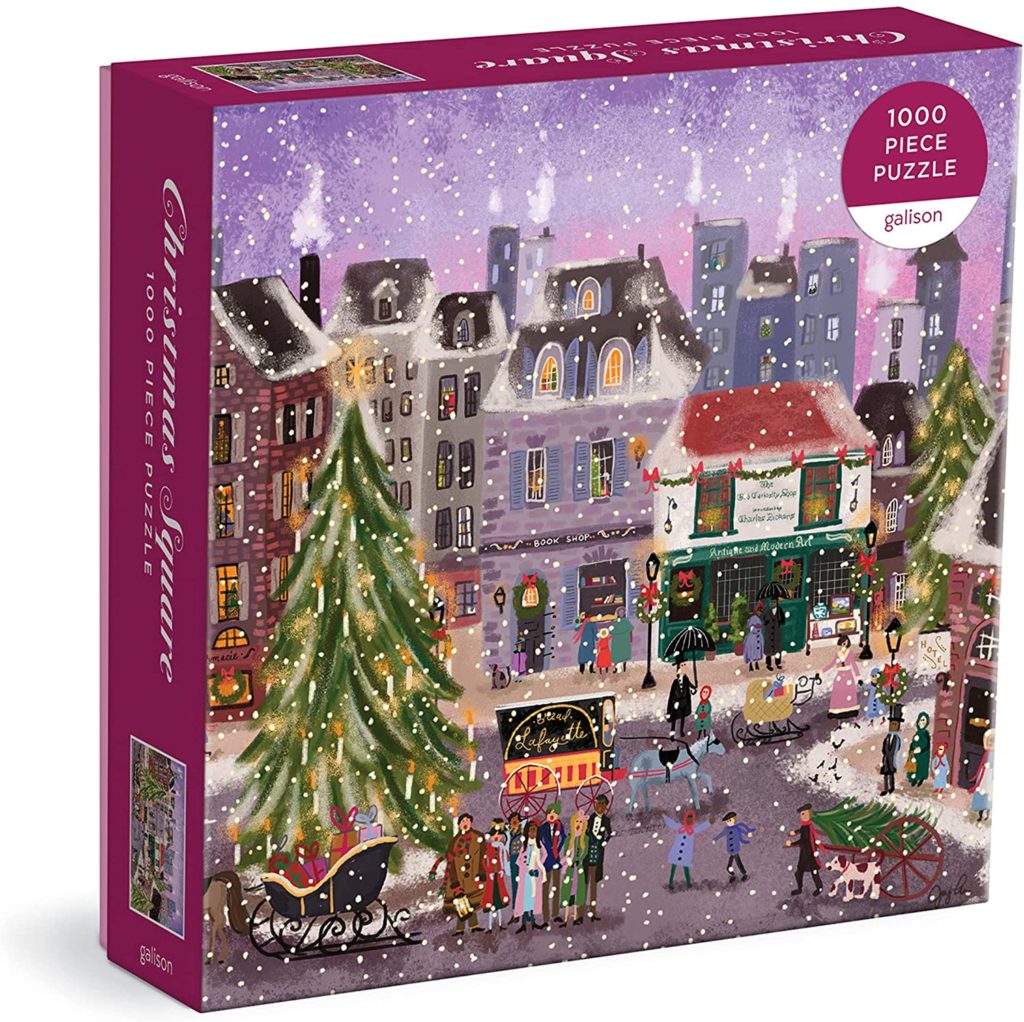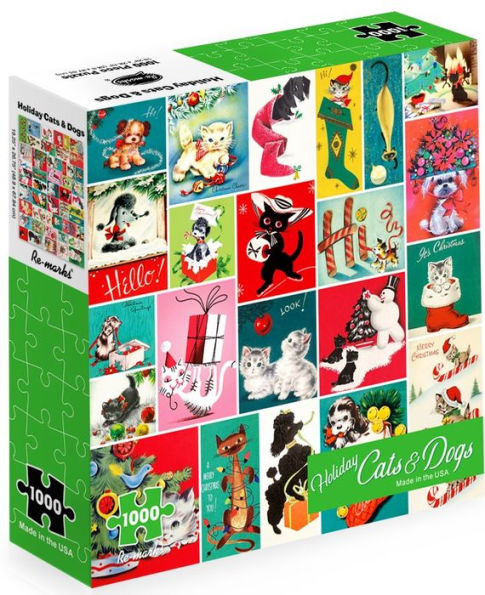 Mini Christmas Puzzles
I didn't plan on doing a mini section, but these puzzles are just too cute not to include. 130 pieces sounds like a quick and fun afternoon activity! And wouldn't they make the perfect gift for neighbors and friends?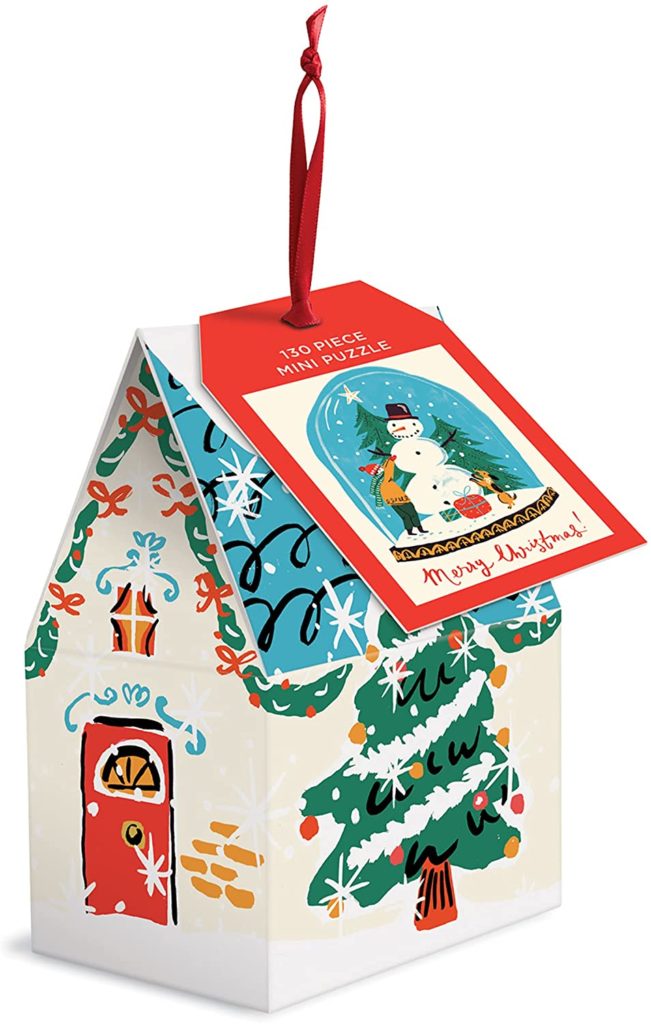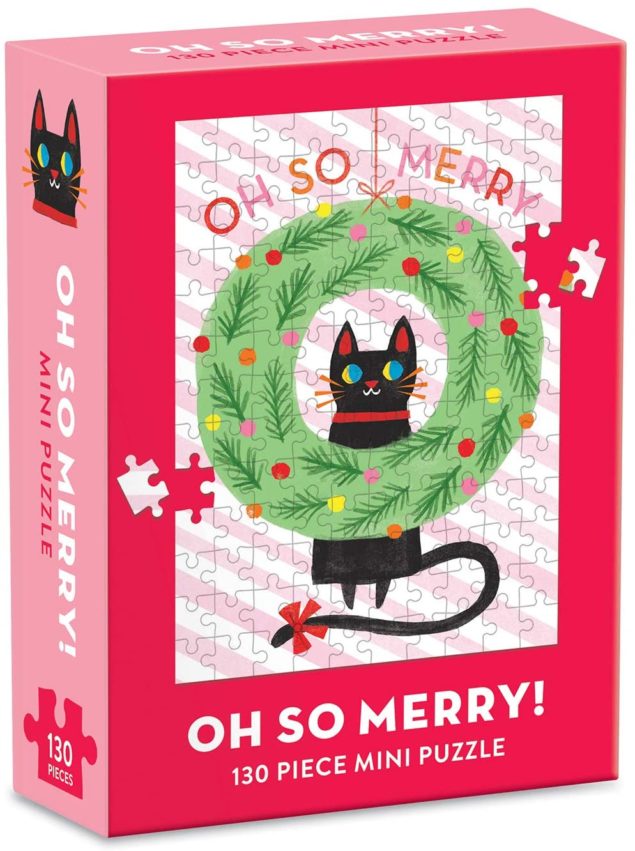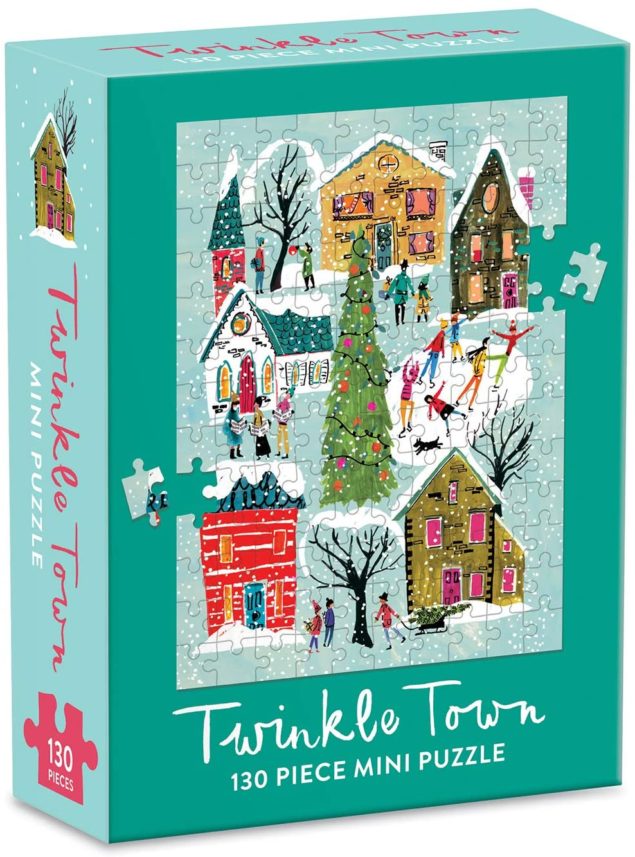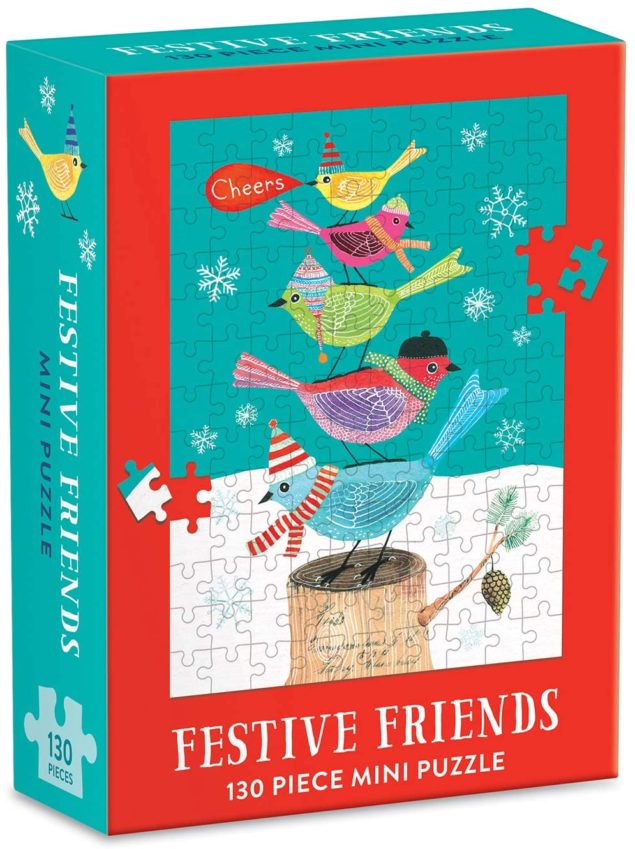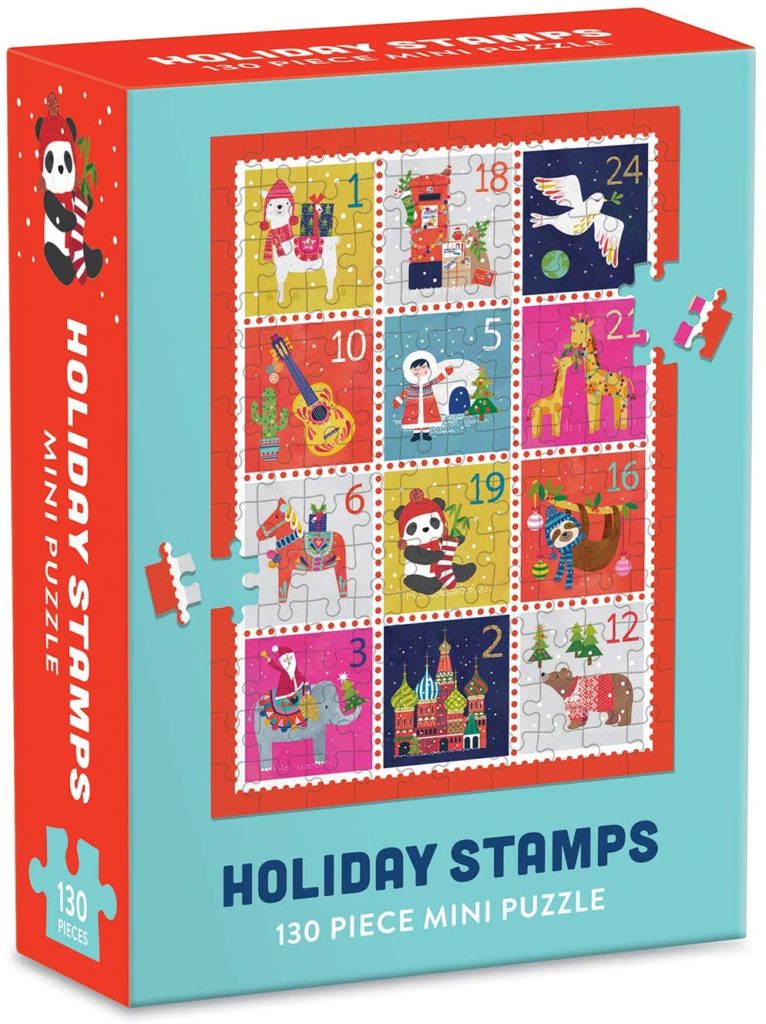 Hope you make some merry memories while doing all your favorite things this holiday season!