The printables for the Christmas Planners for 2017 are here! I love that each year they are a little different and it's always so exciting to kick off the holiday season by making my Christmas Planner.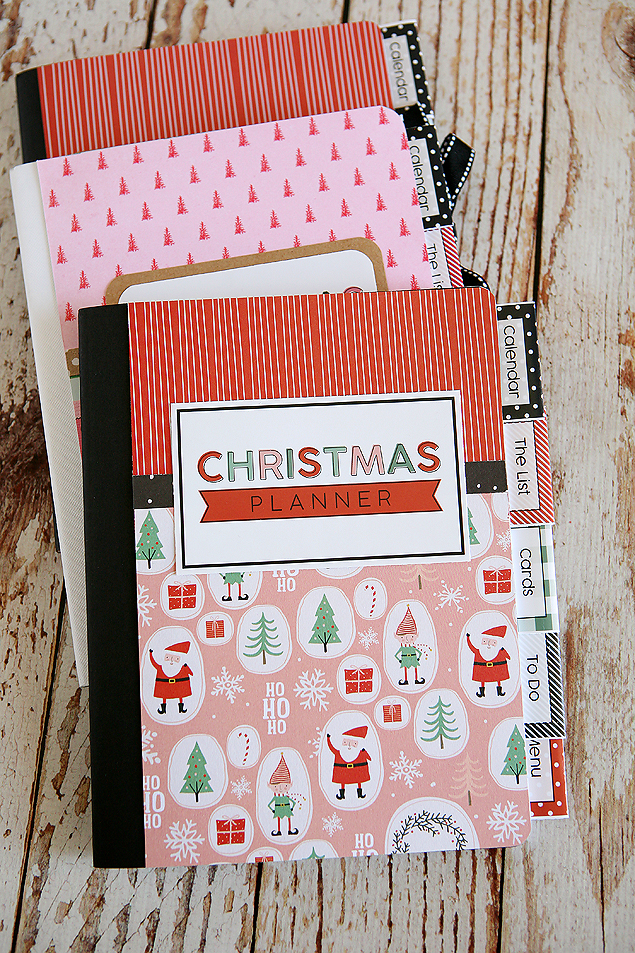 We always head out to one of the only scrapbook stores we have left here and start the hunt for Christmas scrapbook paper. Then Jamie takes those fun papers and makes our Christmas planner printables for the year. I am just in LOVE with the papers we found this year. We used the Oh What Fun collection from My Mind's Eye and the Fa La collection from Crate Paper. So, so cute!!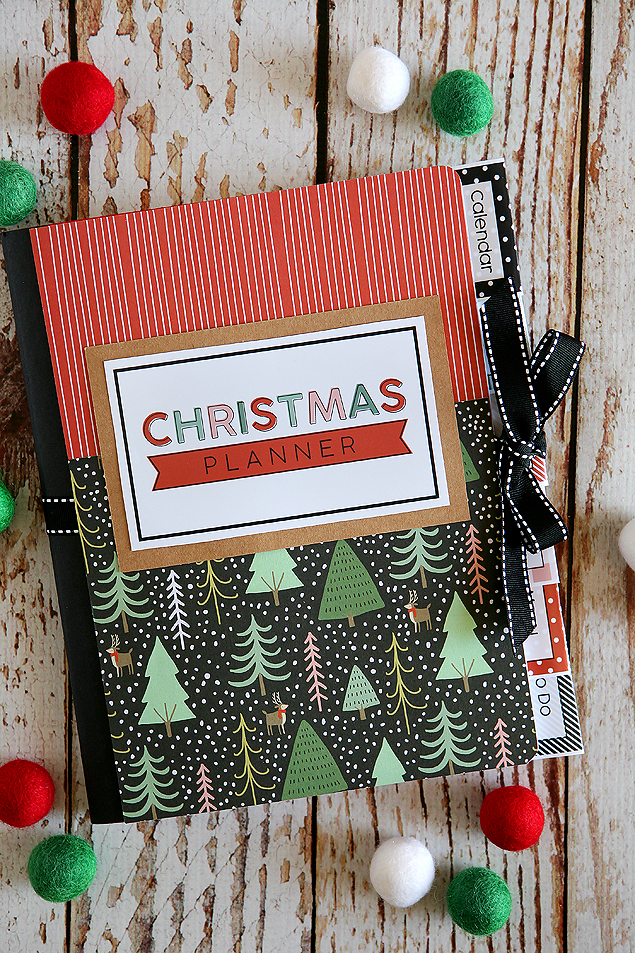 Here's What You'll Need: [affiliate links included]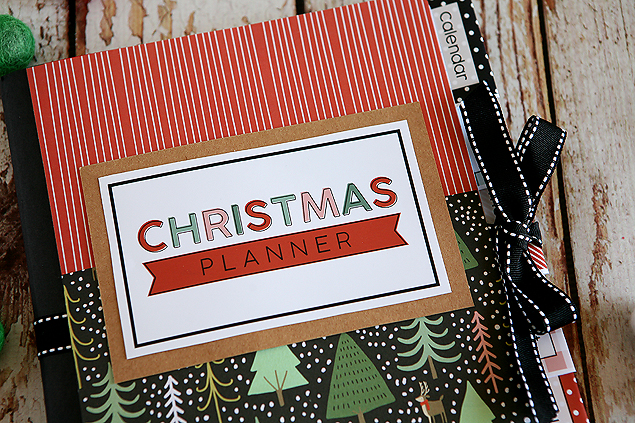 There's no right or wrong way to make your Christmas Planner. We make them a little different every year and every year we make them a little different than each other even. You can find a simple set of instructions HERE and HERE.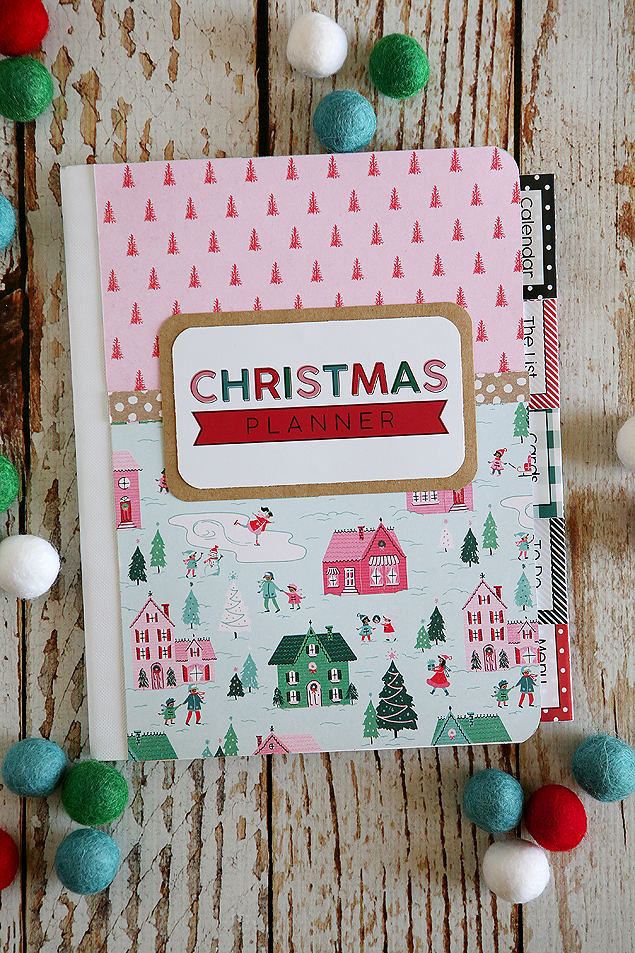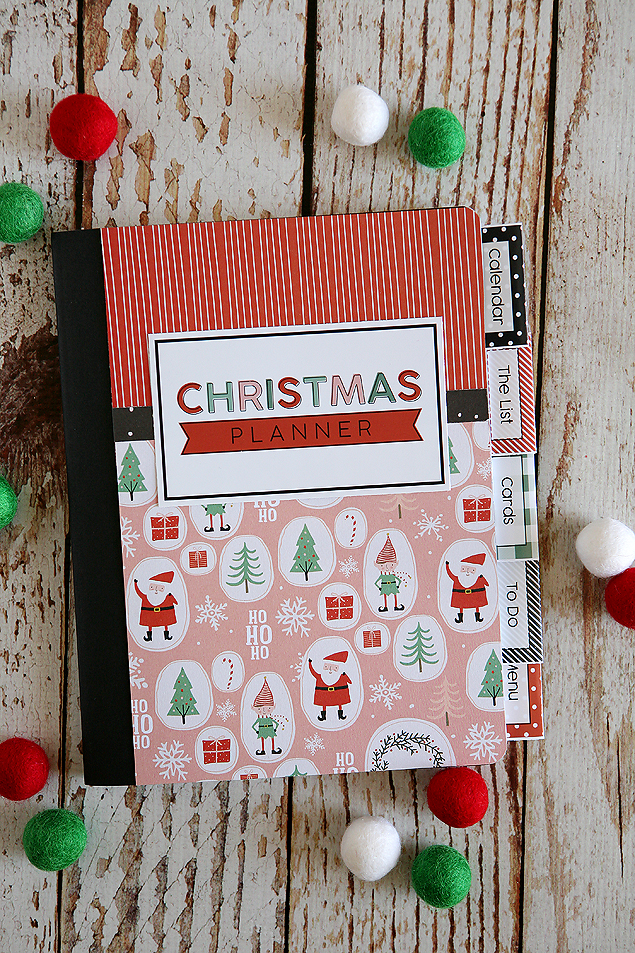 I carry my Christmas planner EVERYwhere I go from now until December 25th. It keeps me organized with all my lists, coupons, receipts and more all in one place.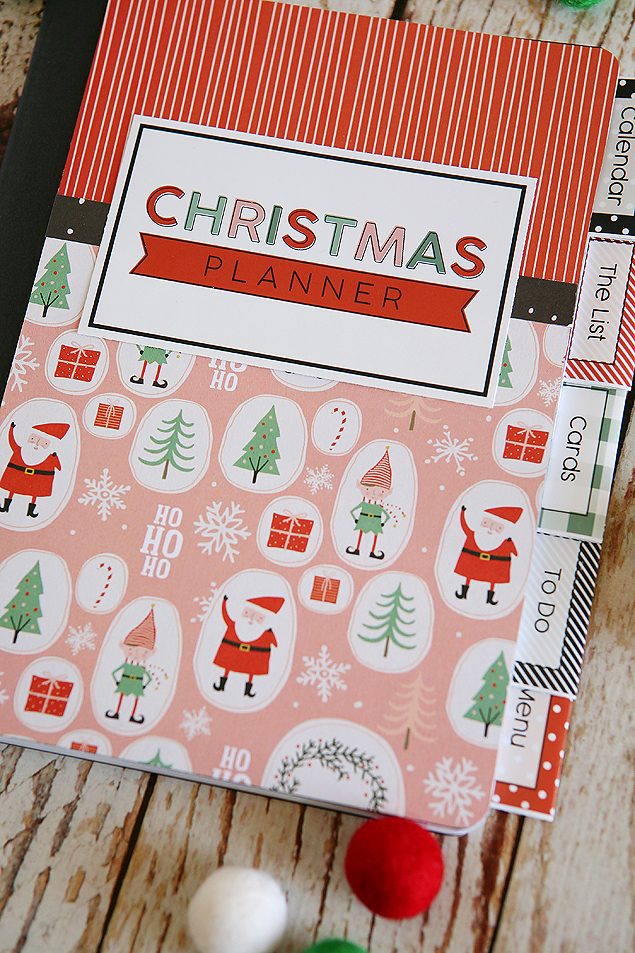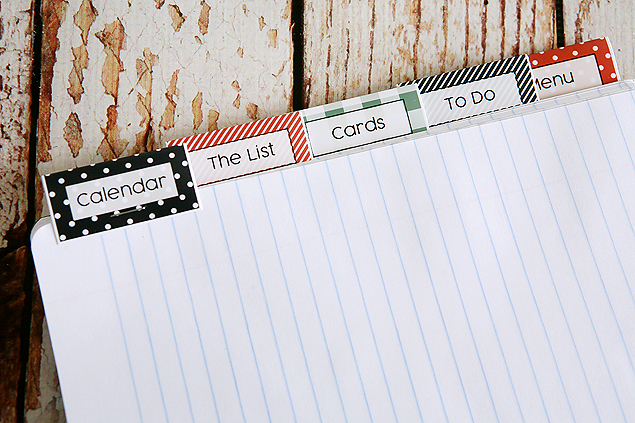 You can see in the picture below how nice the plastic notebooks look on the inside. The ones that have the thick cardstock covers have a bunch of writing on the inside of the front and back cover. I usually cover those whole pages with white cardstock, but this new type of composition notebook saved me from having to do that. Yay. 🙂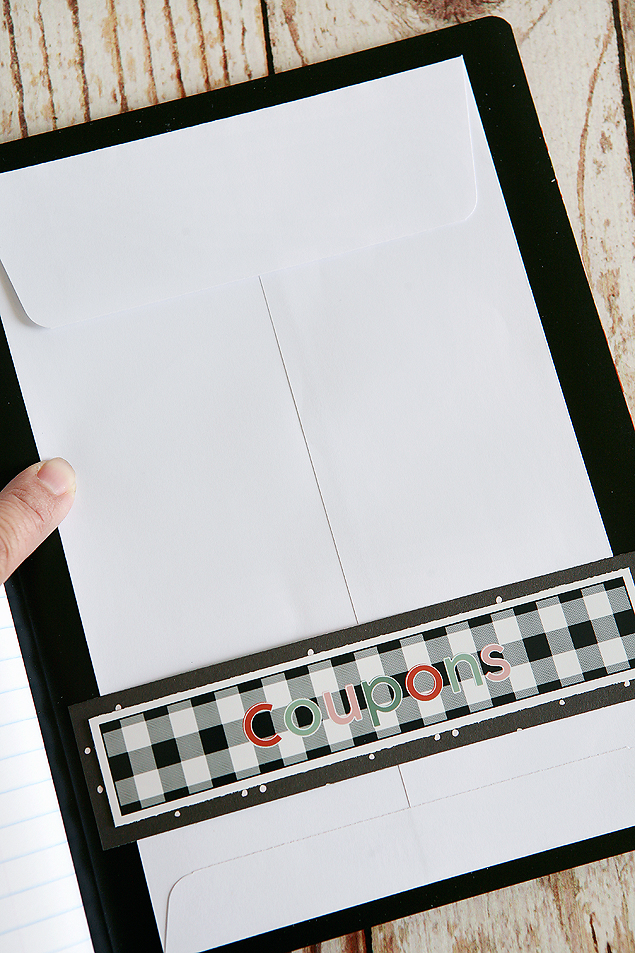 We sure love getting all your emails asking about these each year. It makes us so happy that they are part of your Christmas traditions like us. Gather with some friends and family and have a fun night of planner making. It's always a good time!


Here are a few more fun Christmas posts you'll love: