Hi Eighteen25-ers! It's me, Sam from the Kiwi in the Clouds, back again to share another free printable with you. And this time, I have a little #truth to accompany it. Recently I've come to realize this one thing:
Kids love unexpected surprises.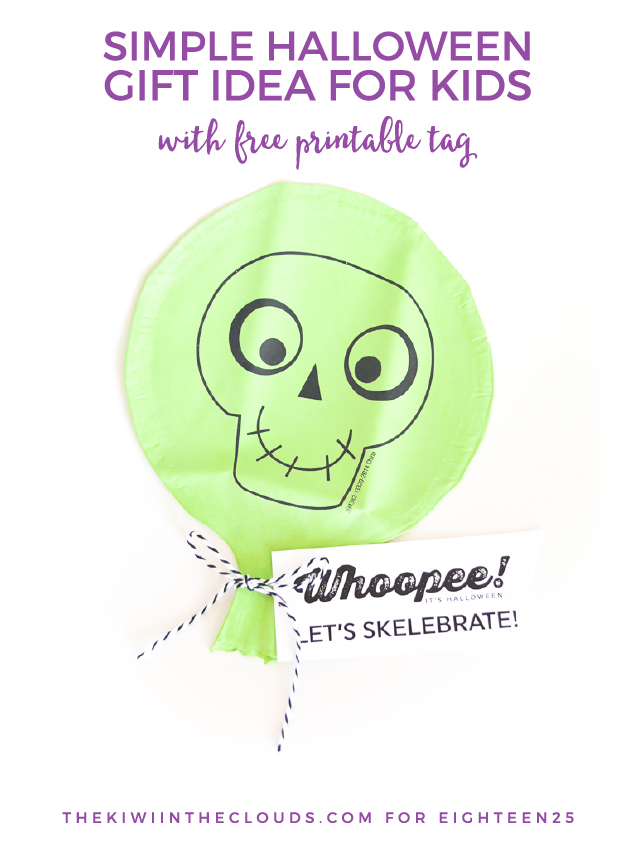 It must be hardwired into their young developing brains. That's why they love going to arcades. Just think of it rationally for a moment…
You have 2 choices:
Go to an arcade and spend $30 on 25 tokens. Spend the next 10 minutes battling it out on all the games in an effort to win 40 measly tickets. Trade said tickets in for a piece of candy and a red and blue flashing bouncy ball (which is guaranteed to break in 3.2 minutes).
Take your $30 to a toy store and buy that shiny new Ninja Turtle action figure you've been dreaming of for the last 6 months. Plus a new interchangeable sword for Mikey. And 2 share-sized Kit Kat bars.
Sounds like a no-brainer to me. And yet, kids routinely choose the arcade. Apparently, there's nothing we can do to force our kids to see the forest for the trees.
But today is your lucky day because we're harnessing that backwards logic and making these adorable and inexpensive Halloween gifts.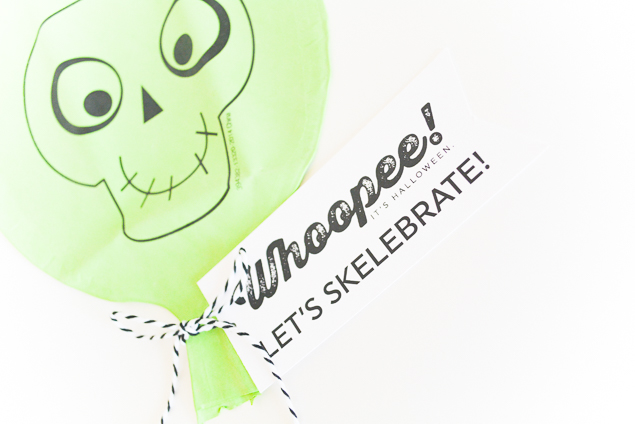 You can make these Halloween gifts for your kids or make enough to hand out to all your kid's classmates. All you need are some Halloween whoopee cushions, the free printable tag, and some string and you have yourself an easy and wallet-friendly Halloween gift for kids.
Click here to download the Halloween tags
And just like that, a whoopee cushion becomes the best Halloween treat they've ever received!
Come join me over on my blog where you'll find plenty of other printables, along with nursery inspiration, and mom tips. Here's a sneak peek at what you'll find: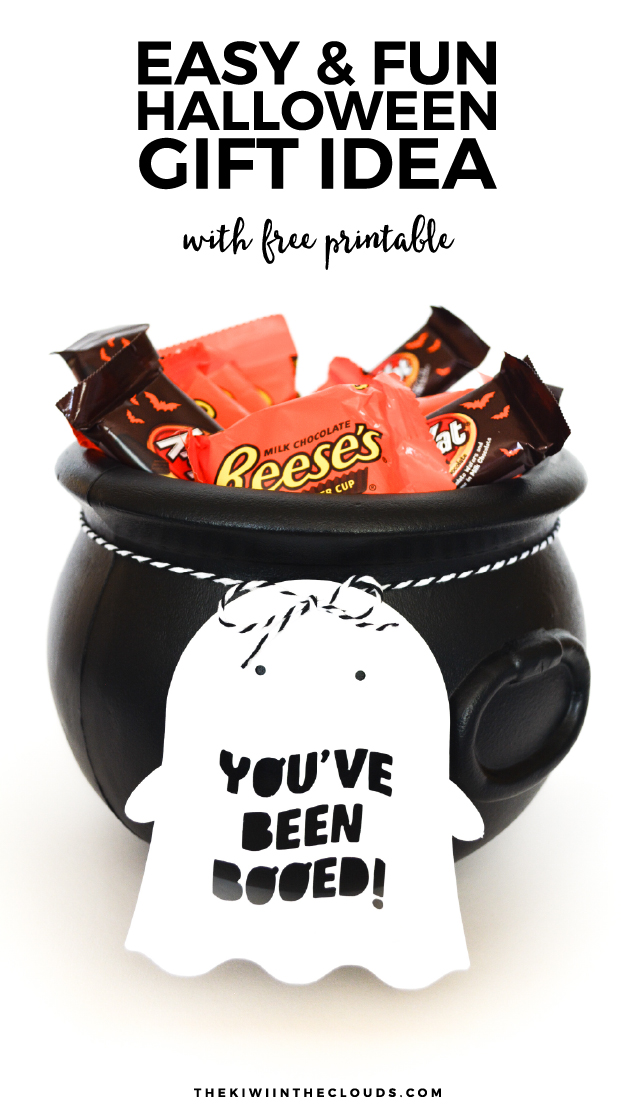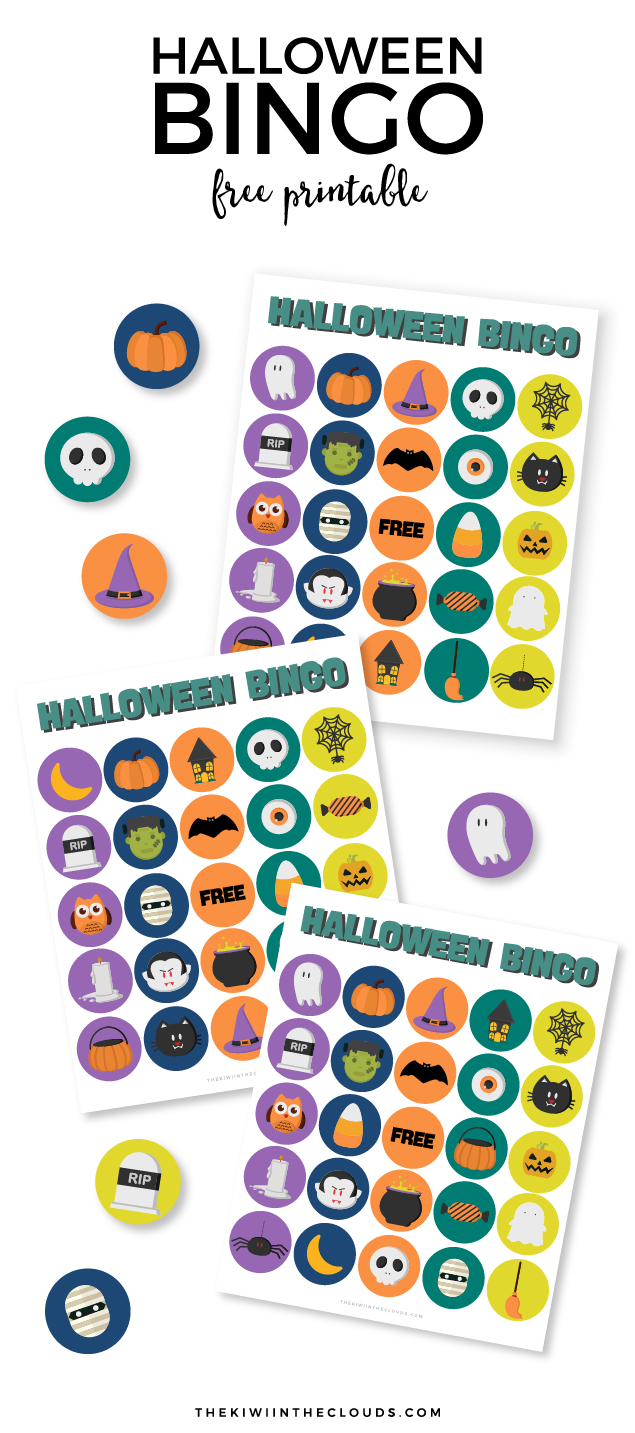 Visit Sam at her Blog : Pinterest : Instagram : Facebook
Here are a few more awesome Halloween posts you find on Eighteen25: