Now that you've got your Valentine cards printed, are you ready to add a little SUGAR?!?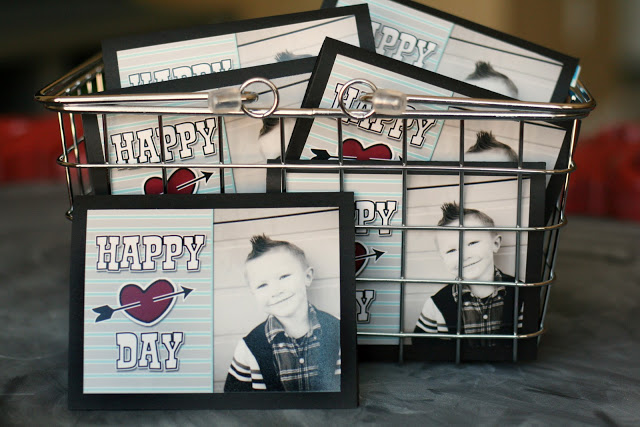 what you'll need:
black cardstock
double sided tape (or other adhesive)
stapler
valentine fun dips
step one… Trim your cardstock to 4 1/2 x 8 1/2 inch strips. Then, with your paper horizontal, score it at the 3 1/2″ and 7″ marks.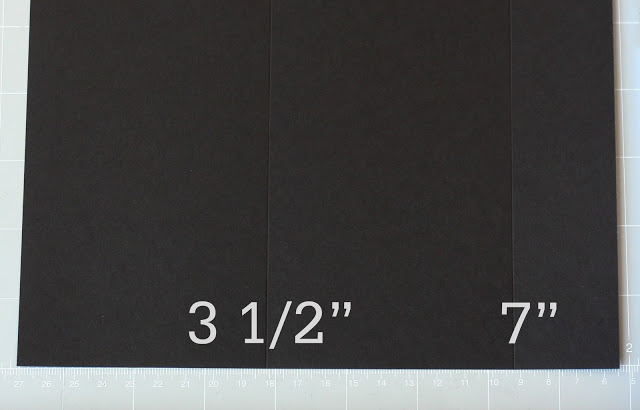 step two… Attach your Valentine on the far left block, then fold at your score lines and insert the Fun Dip inside. Staple it in on both sides.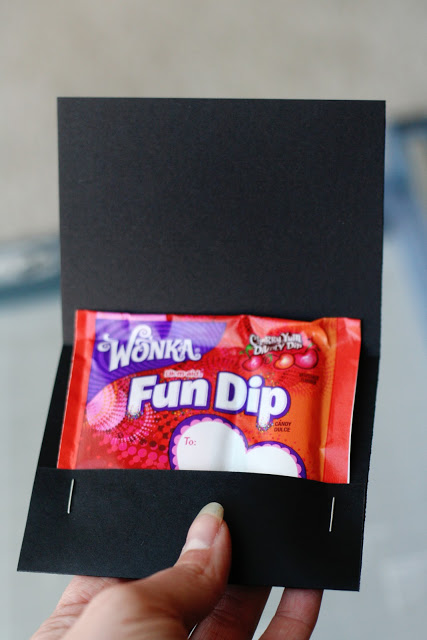 step three… Place a piece of double sided tape to hold the top flap down.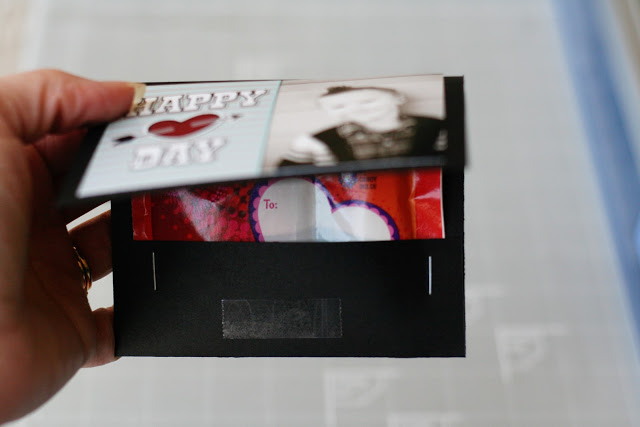 Or… you could just add a piece of cardstock to the Valentine and have your child sign their name on the back.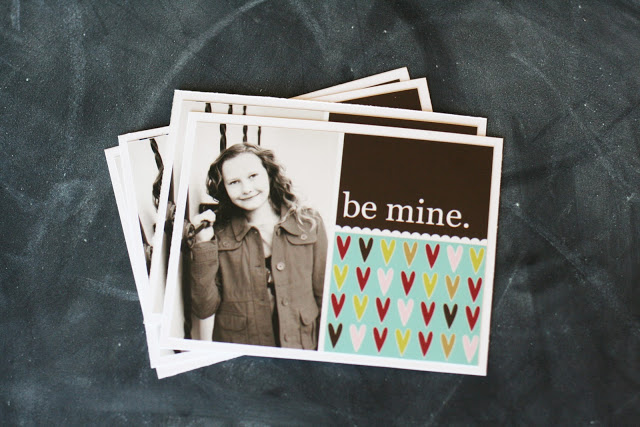 this post is participating in: