Hello friends! I'm Nicole from Pepper and Palate, I have a serious relationship with food and I am so excited to be sharing with you some of my creations. I'm even more excited to work with these seriously talented ladies here at Eighteen25. I look forward to getting to know them, and you a little better! Thank you for the opportunity!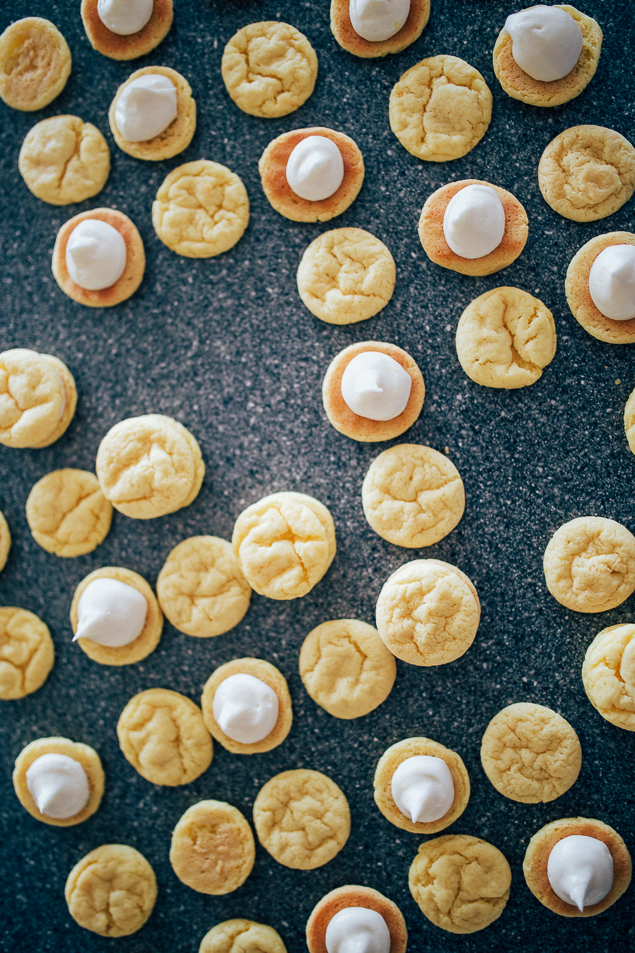 Baking for some may seem somewhat intimidating. It was for me, for a very long time. But figuring out the basics behind it all felt so much more rewarding. I bake now just as much, if not more than I cook.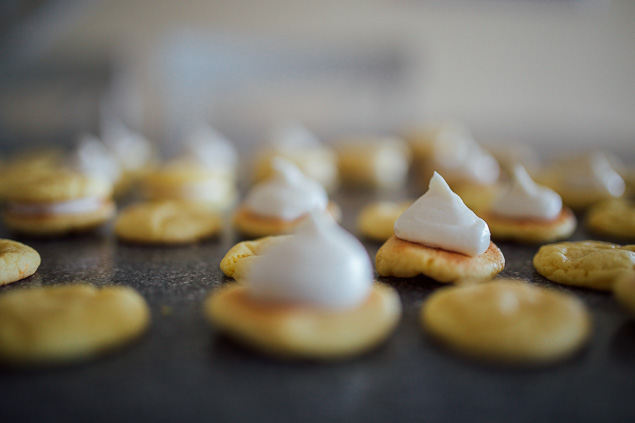 Even in the summer when everything is telling me not to turn on the oven, my appetite for a great dessert tells me the extra bit of heat will be totally worth it. And it usually is.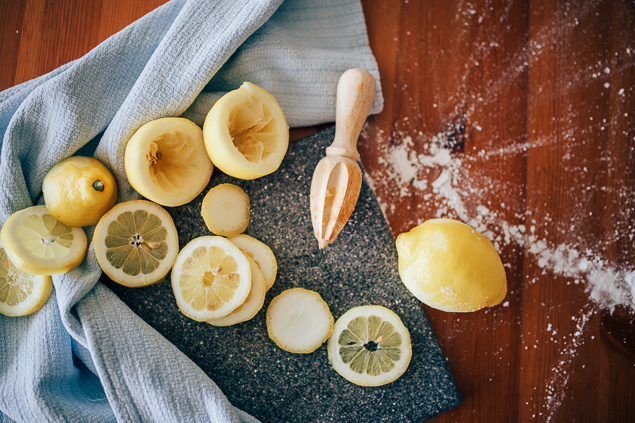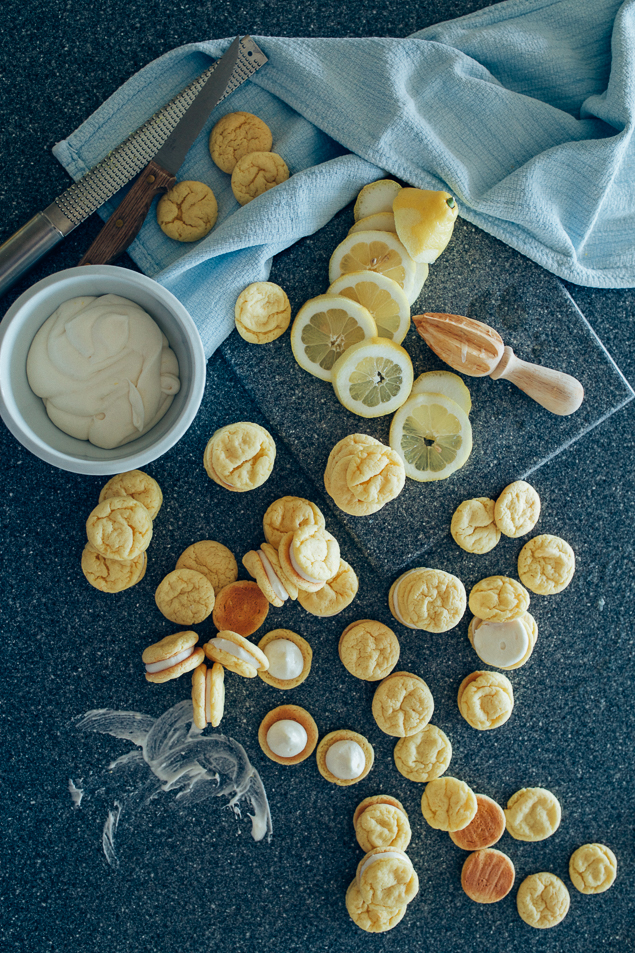 Here is a really great place to start. You cannot go wrong with these darling little morsels. They are nearly impossible to mess up and they taste like a million bucks. Very rarely do I use processed foods in either cooking or baking, but every once in a while you come across a recipe and you can't help it. And I'm completely ok with that. This recipe is my take on the classic homemade Oreo cookie, which alone makes me smile. I've used lemon in place of the chocolate for a bright, slightly sweet, yellow cookie, but it's the zip of the lemon filling that make these special. I hope you enjoy them as much as I do!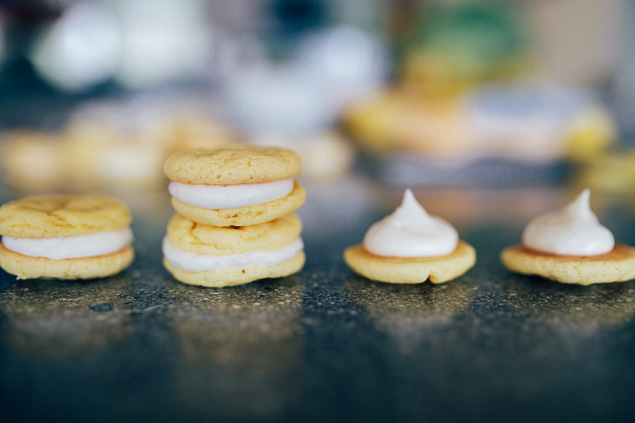 Sweet Lemon Cookie Sandwiches
Author:
Nicole from Pepper and Palate
Ingredients
1 Pkg. Lemon cake mix
1 Pkg. Yellow cake mix
⅔ C. oil
4 Large eggs
Zest from ½ lemon
Filling:
8 Oz. Cream cheese
1 Stick of butter
1 ½ Lbs. Powdered sugar, give or take
Juice of 1 large lemon
Zest of 1 large lemon
1 Tsp. Vanilla extract
Instructions
Beat eggs and oil then add to cake mix. Stir in zest and mix well until dough is stiff.
Roll into ½-1 inch balls and place on parchment lined cookie sheet.
Bake for 8-10 minutes or until the tops have cracked, but not brown.
Let cool.
Whip cream cheese and butter together until smooth.
Add a bit of the powdered sugar and mix well.
Add the lemon juice, zest, and vanilla extract. Mix until well combined.
Slowly add the rest of the powdered sugar, beating in increments until you reach a desired consistency.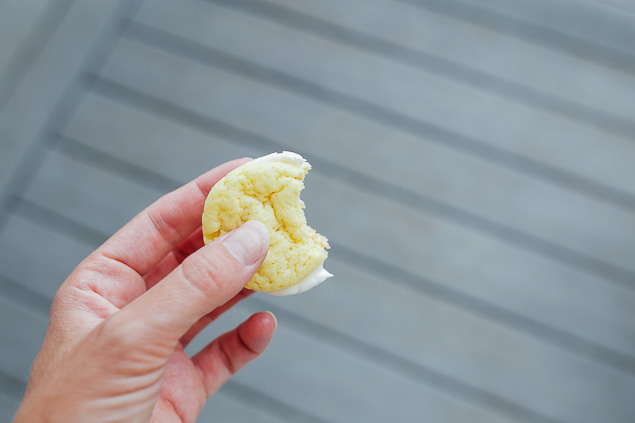 We are so excited to have Nicole here sharing her talents at eighteen25. She has such an amazing style and we know she will bring so much to our site!
Visit Nicole on her Blog | Instagram | Facebook and here's a little taste of what you'll find on her instagram…