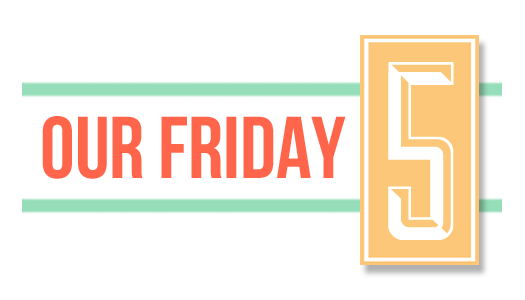 01 |  Easy Crochet Dish Cloth Pattern from Flamingo Toes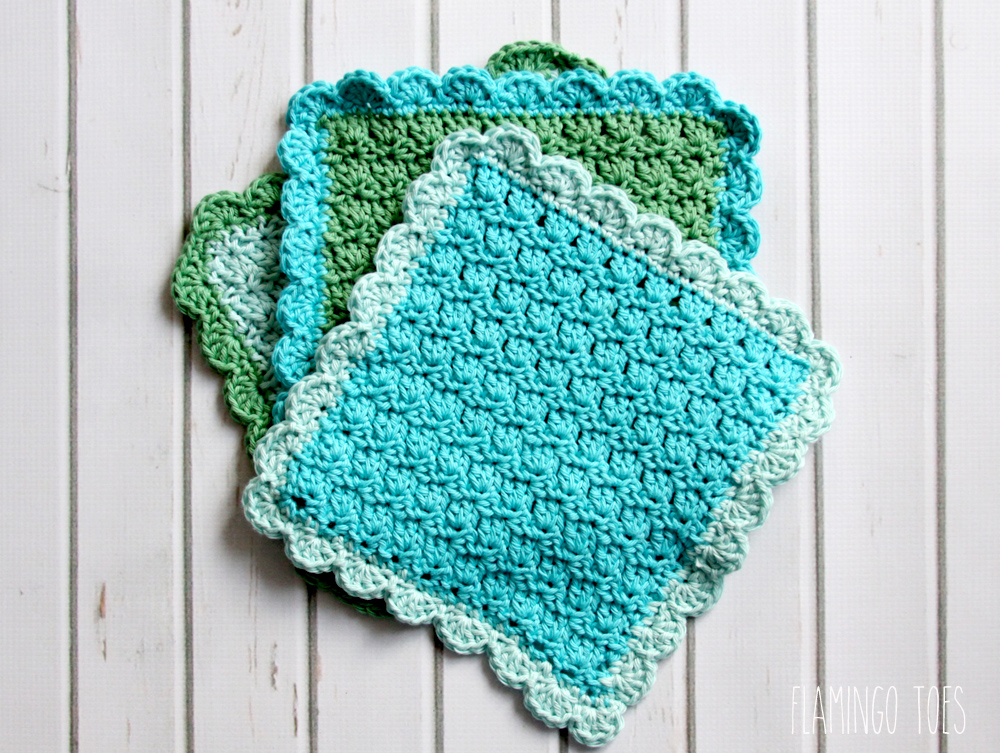 First, I love crocheted wash cloths.  Second, I don't know how to crochet but if I did, I would makes these.  Same color and everything.  Too cute!
02 |  Lise's Pieces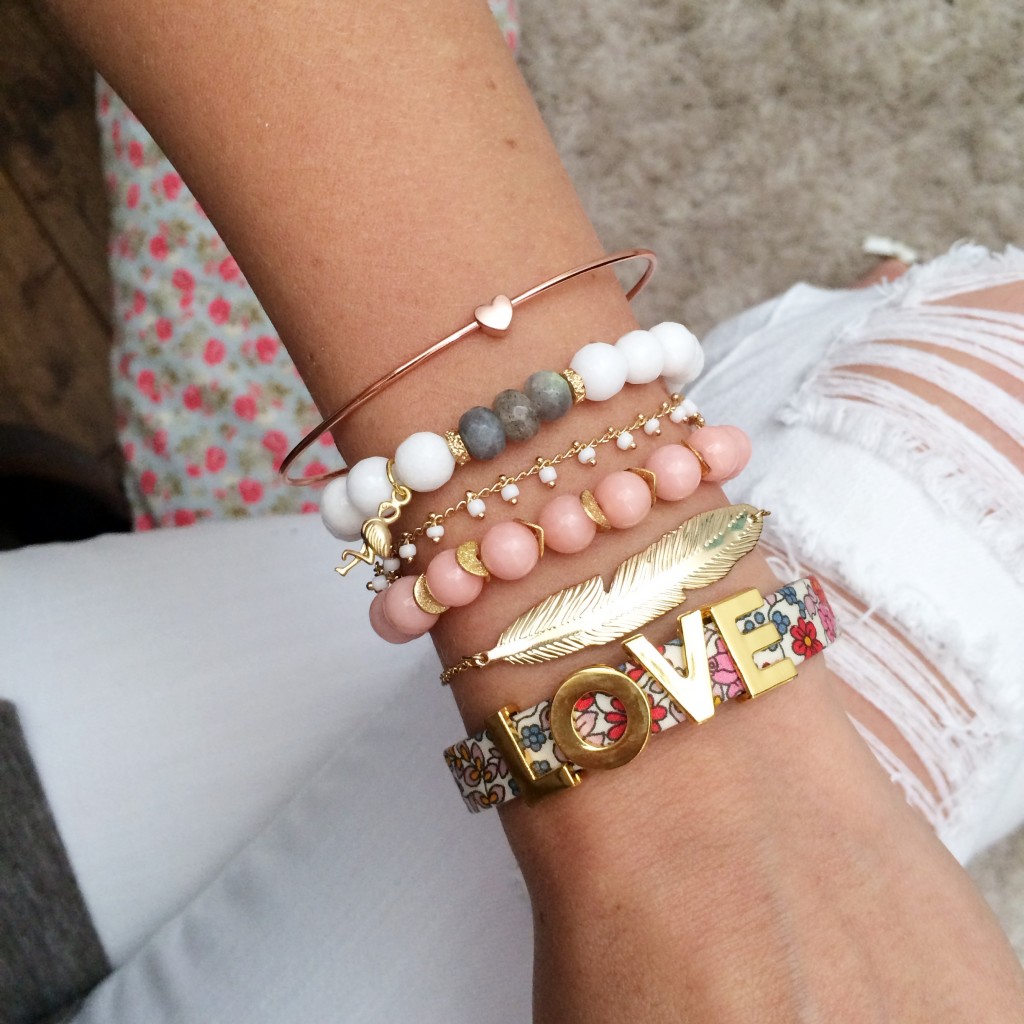 This shop is new to me but there is so much here that I love.  Actually, I would purchase everything on her wrist.
03 |  Bird House Key Hooks from Torie Jayne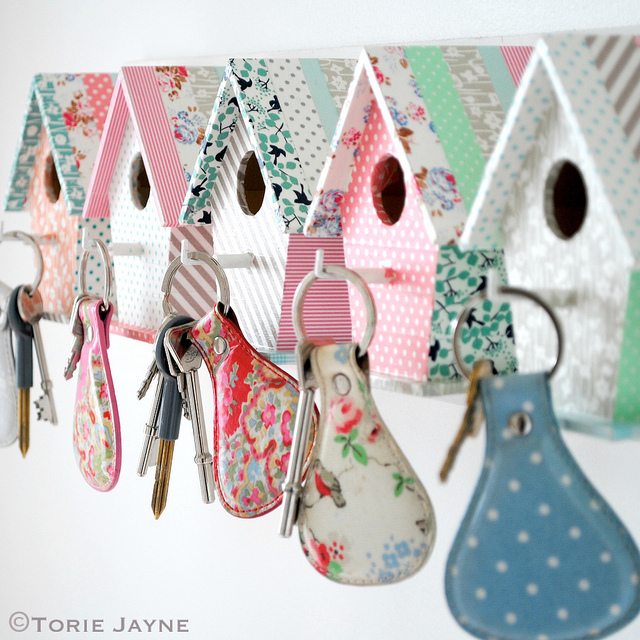 These are so cute!  I mean, who wouldn't want them in their house?
04 |  Kensie Peplum Tankini from Pink Desert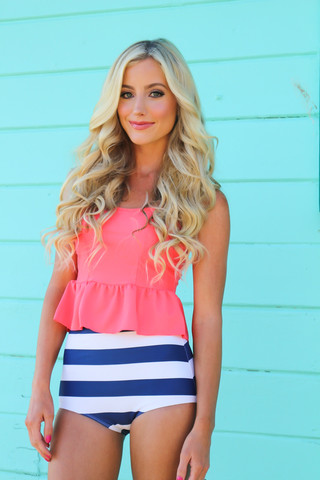 Is this not the cutest suit?  I'm in love with it (and the price tag).
05 |  Coffee Time from Modify Inc.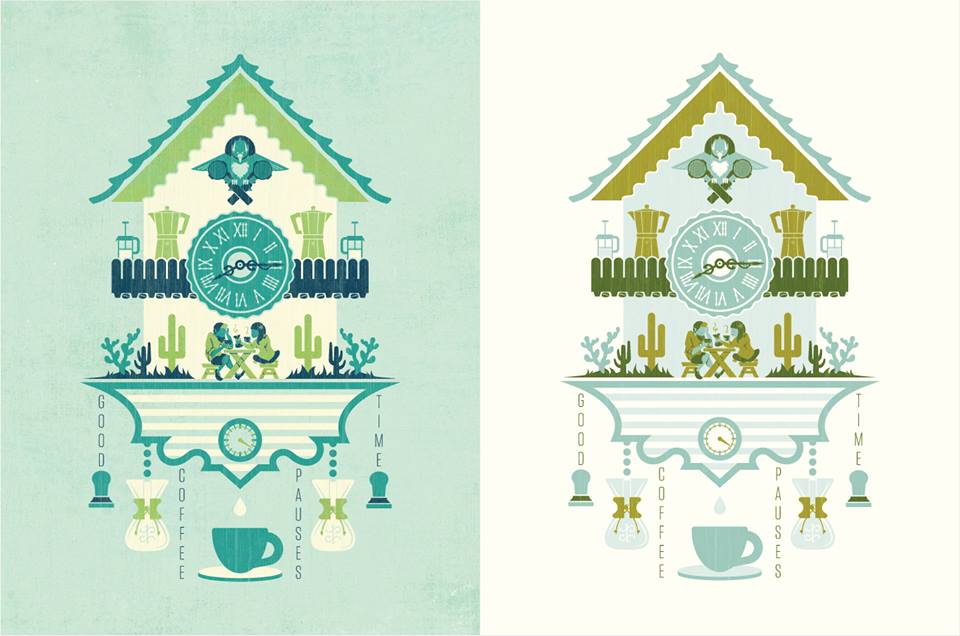 I love this print probably because I am cuckoo for cuckoo clocks!  Also, have you taken a look at Modify Ink?  You need to check it out.  Choose any print and change it up however you want!  Endless possibilities people!