Hi! Nat here from My Sister's Suitcase! I'm excited to be here today to share something I hope will help relieve some stress this summer. My kids have been out of school for a week and a half, and I have quickly realized we need some sort of schedule to keep everyone happy. All school year long my kids are busy with school, homework, dance, sports, etc. This schedule is all about summer FUN!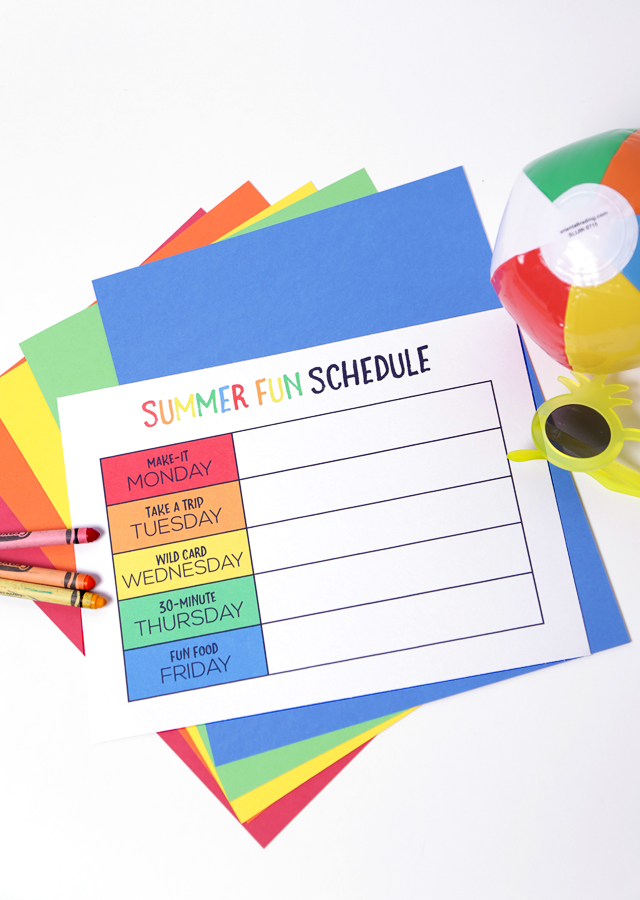 Don't worry, we still have chores and reading and other responsibilities to take care of every day, but I needed a way to field all the "what are we going to do today?" and "when can we go to the ____???" questions.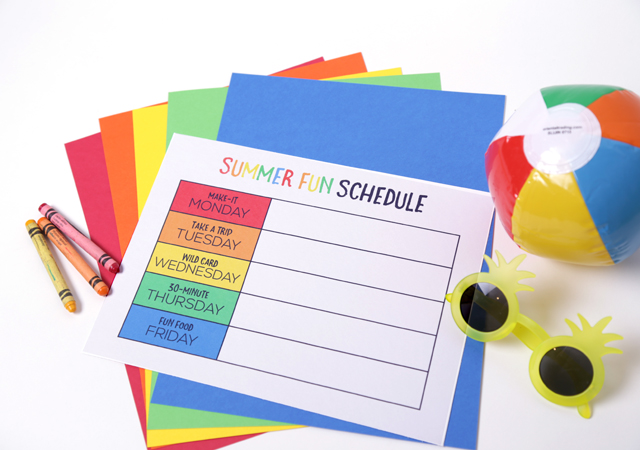 I assigned each day a theme (really to make it easier for myself!) for what we will do.
Make It Monday (crafts, messy science/art projects)
Take A Trip Tuesday (go to the museum, swimming pool, splash pad, etc)
Wild Card Wednesday (a day where anything goes)
30-Minute Thursday (kids help for 30 minutes on a specific project in the house : cleaning out closets, cleaning the garage, etc.)
Fun Food Friday (try a new recipe, make a favorite treat, have a cooking lesson, etc)
As a family we talked about our Summer Bucket List items and wrote them (plus a lot Mom came up with) on slips of paper that match each day's color.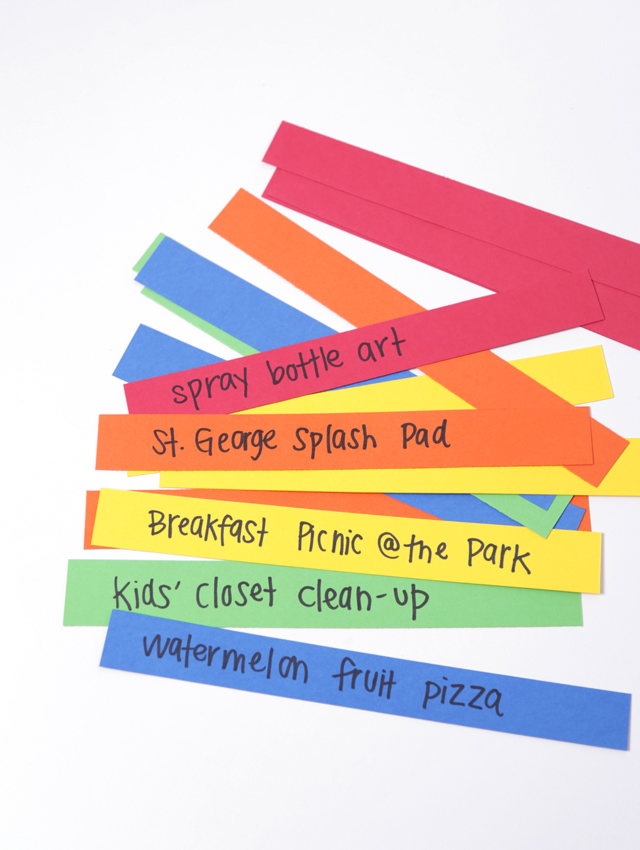 I put all the slips in a jar. Each Saturday or Sunday night, we can draw out one of each color and fill in our weekly calendar! I like to do it on Saturday so I can get any supplies we might need at the store and have everything ready for the week.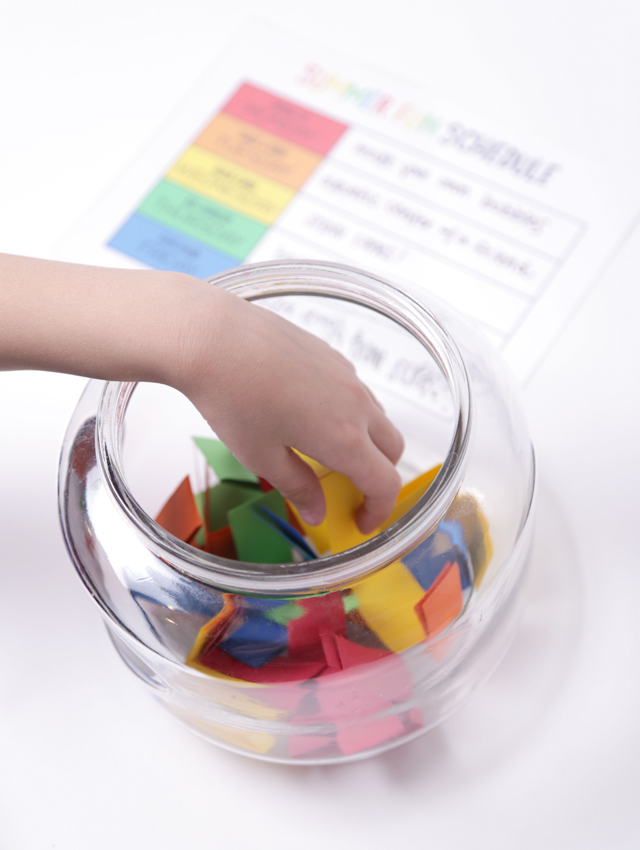 [affiliate links included]
Here's my favorite part: (I'm kind of a laminator nerd) I laminated the schedule and used dry-erase markers to fill in each day so we can re-use it every week.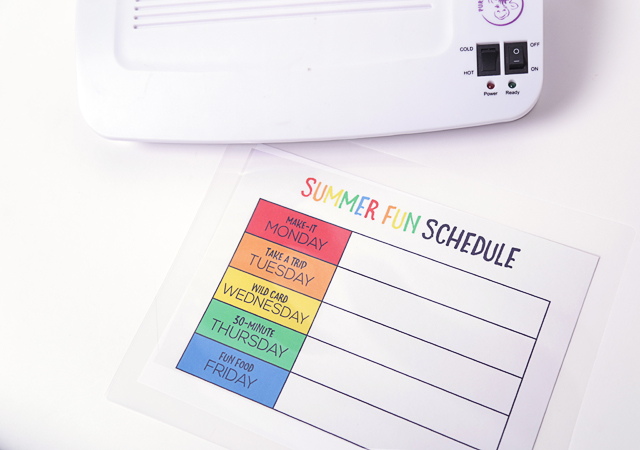 If you haven't tried fine-point Expo markers…oh my goodness, they are amazing!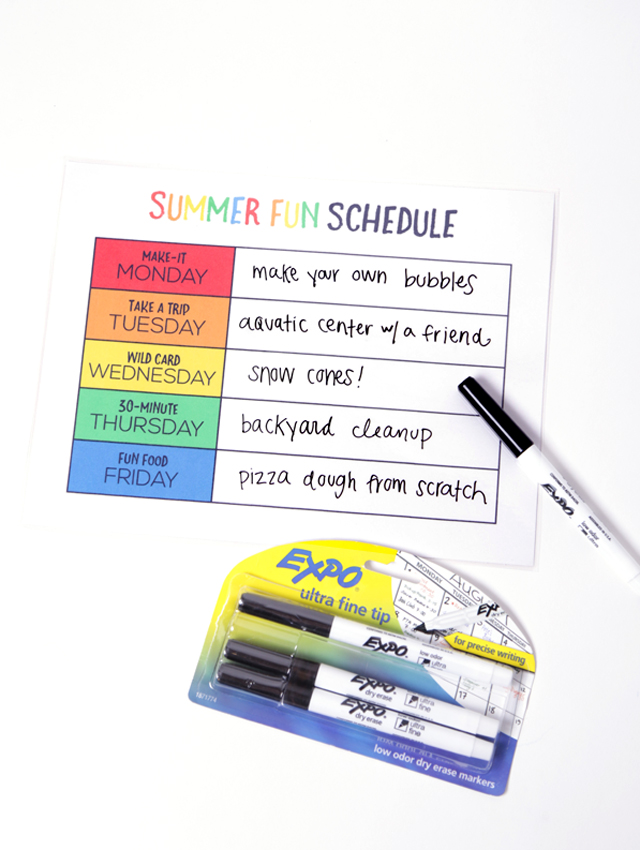 Here are the free printables so you can make your own Summer Fun Schedule! I included a version that just shows the days of the week so you can come up with your own themes.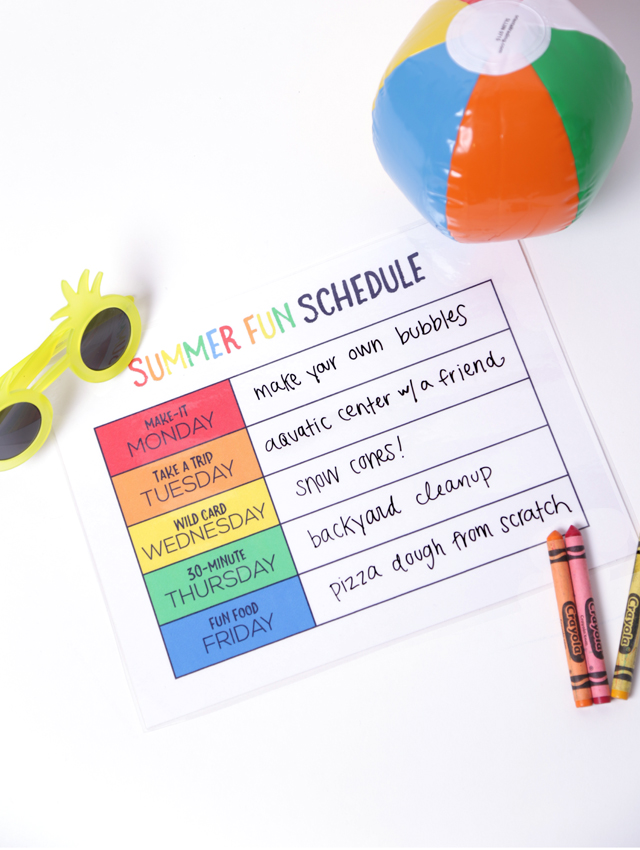 I can't wait to start doing some of these fun activities we don't get to during the school year! What does your summer schedule look like? If you're looking for more fun summer activities, check out some of our favorite kids projects below or at My Sister's Suitcase! Thanks for having us!
---
and check out these other great posts of theirs…
Spray Bottle Silhouette Art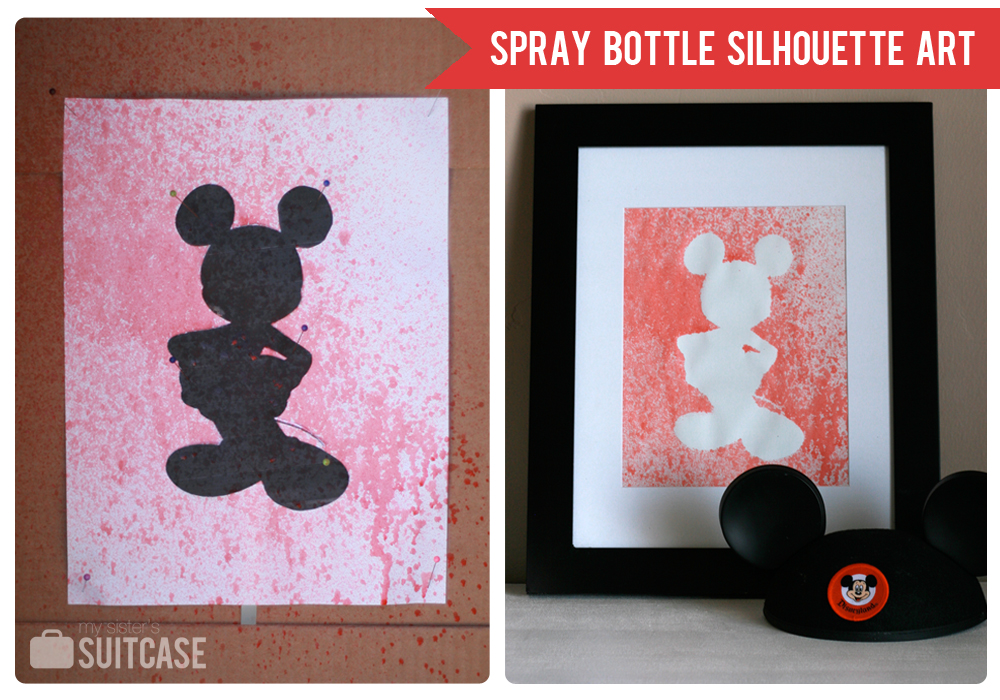 Make Your Own Shaped Crayons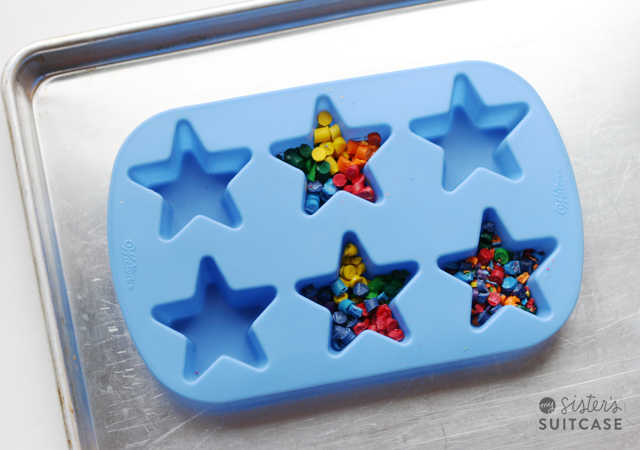 Ice Painting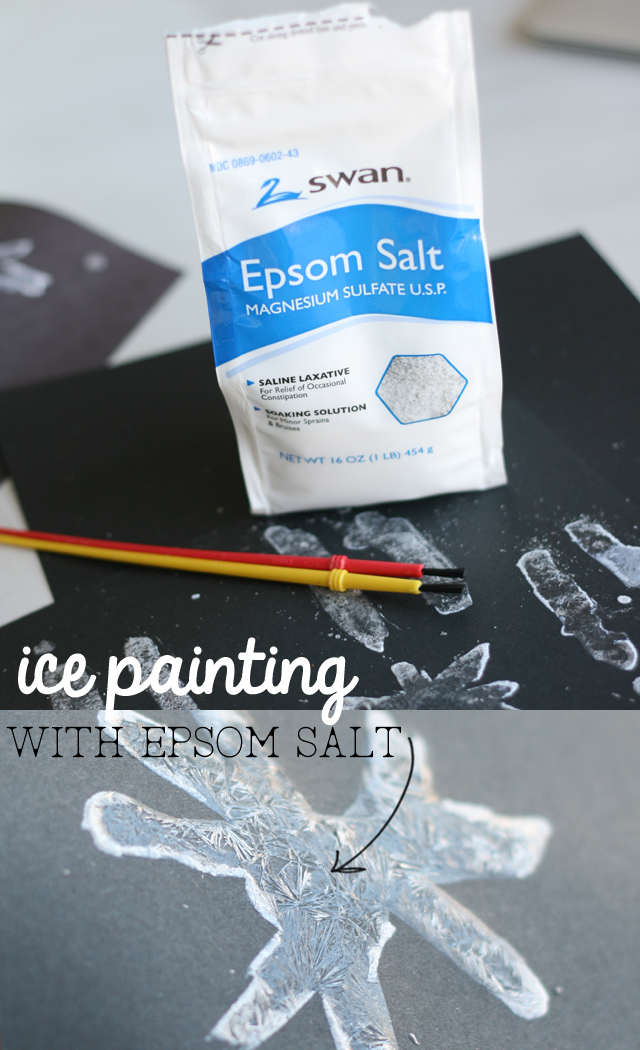 Here are more Summer Fun Ideas you can find at Eighteen25: