Hi there eighteen25 readers! My name is Melissa and I blog over at the Polka Dot Chair. I'm so excited to be here sharing a Halloween decoration idea with you for Spooktacular September. It is one of my absolute favorite blog series all year!! I adore Halloween and love seeing all of the wonderful ideas that everyone comes up with.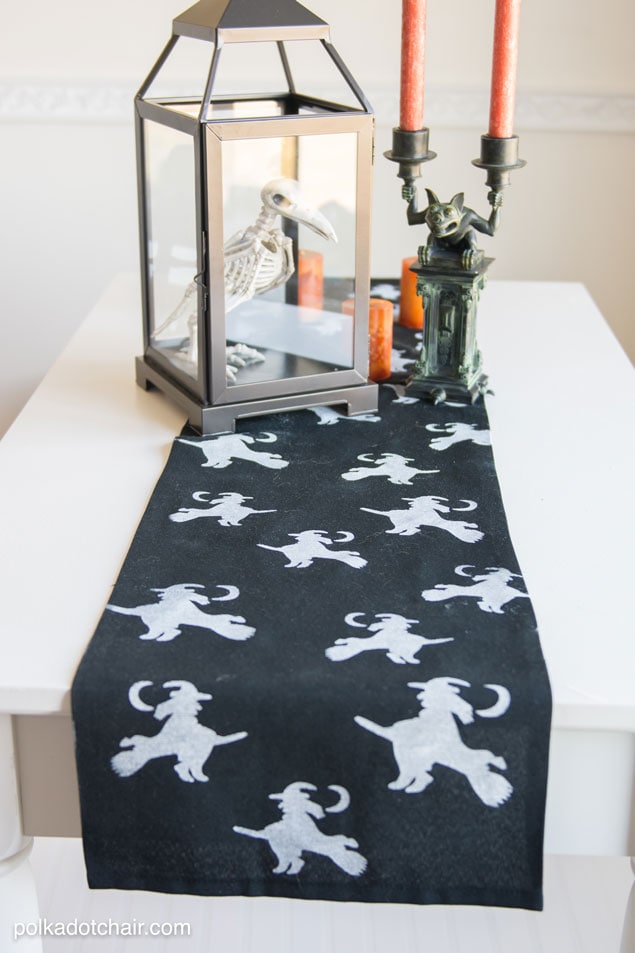 I spied a Witch Halloween table runner in a catalog that I just HAD to have, instead of buying it I thought I'd try making one myself.
For this project I used my "e" cutting machine. But if you don't have one don't worry, you can also do this project with a stencil that you purchase at the craft store. You can also cut your own stencil with an exacto knife.
Ready to make one?
Here's what you'll need:
Table Runner: I could not find a solid black table runner. So I purchased a tablecloth that was the length I wanted and cut it to the width I needed (12″). I then just pressed the raw edges under and sealed them with seam tape. NO sewing required!
Shape and Stencil Film for "e" cutting machine
White Acrylic paint
Small foam roller and paint tray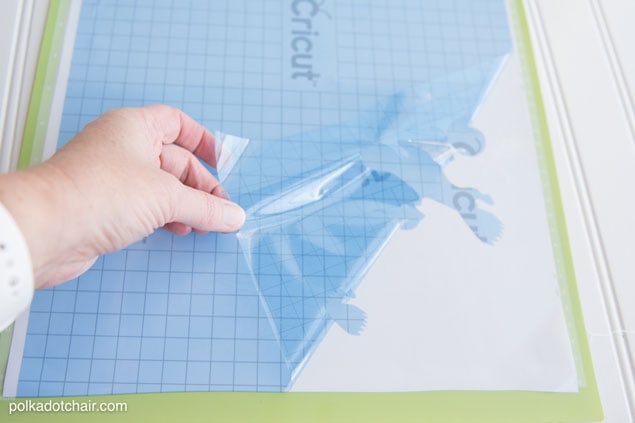 Step one, cut out your stencil. Since I was cutting out my own I went ahead and put several witches on the cut out so that I would not have to move my stencil around as much.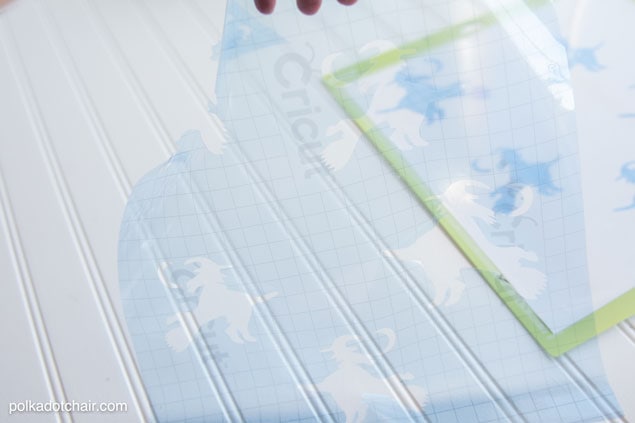 The rest of the steps I'm going to show you on a scrap of fabric since it's hard to photograph an entire table runner at one time!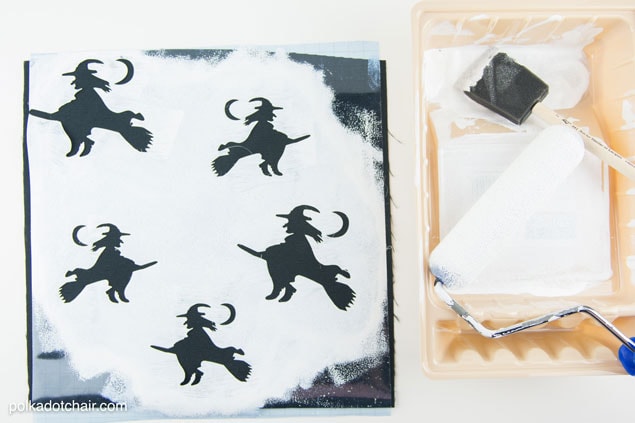 Lay your stencil out on your fabric. Make sure it's positioned correctly.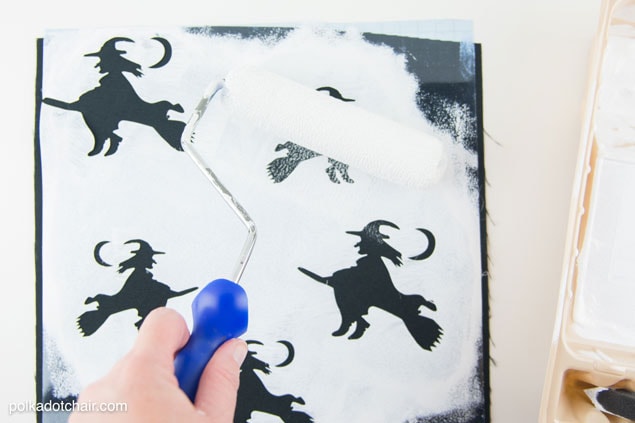 Load up your foam roller brush and blot off any excess paint. You want the paint to be even not gloppy, too much paint on your roller will cause problems with your stencil. Also buy a smaller paint roller than the one I used, it will be easier.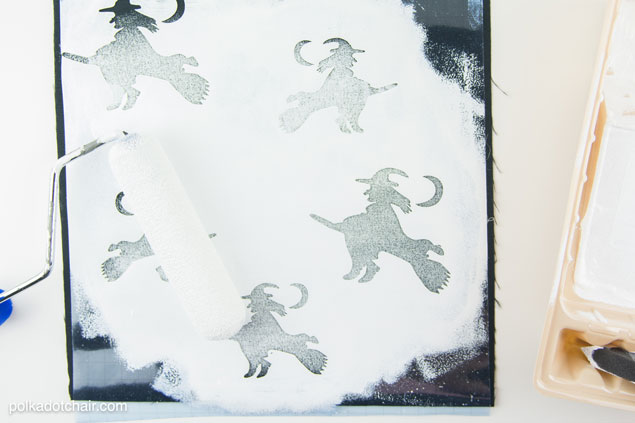 Roll the paint over your runner in even strokes moving mostly in the same direction.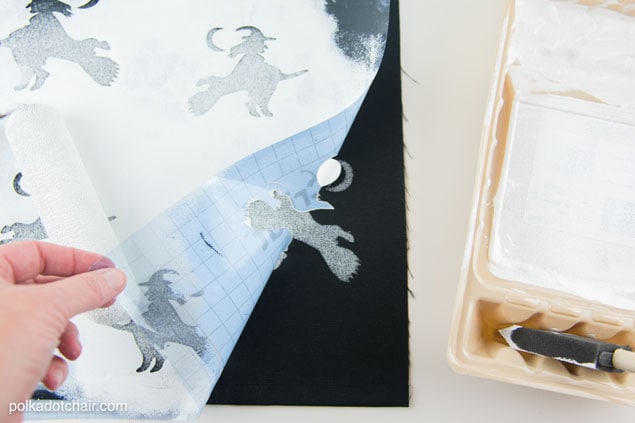 Peel away and voila! You've got your own custom printed fabric.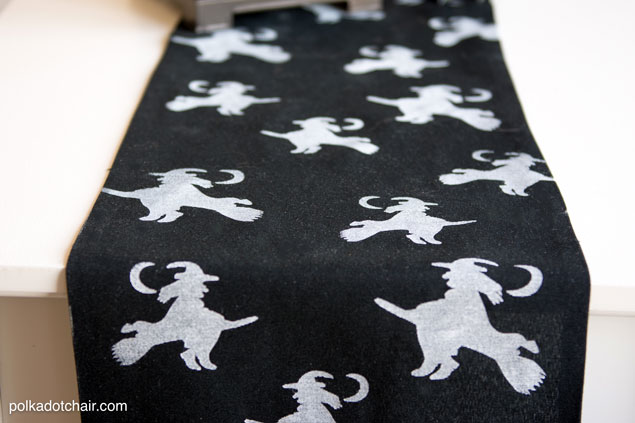 Now just add it to your table and decorate as you like. Here are a few ideas for you..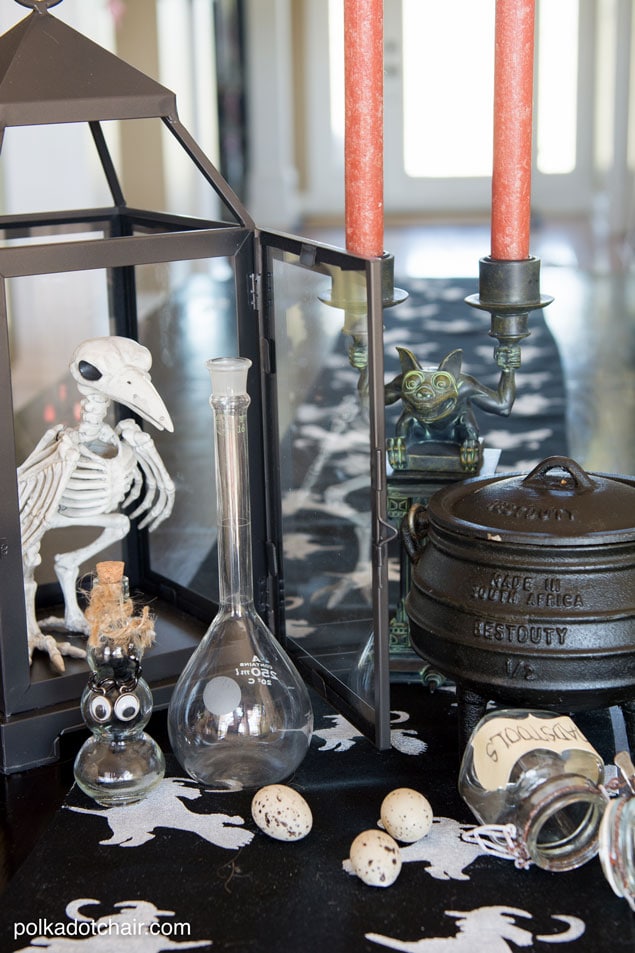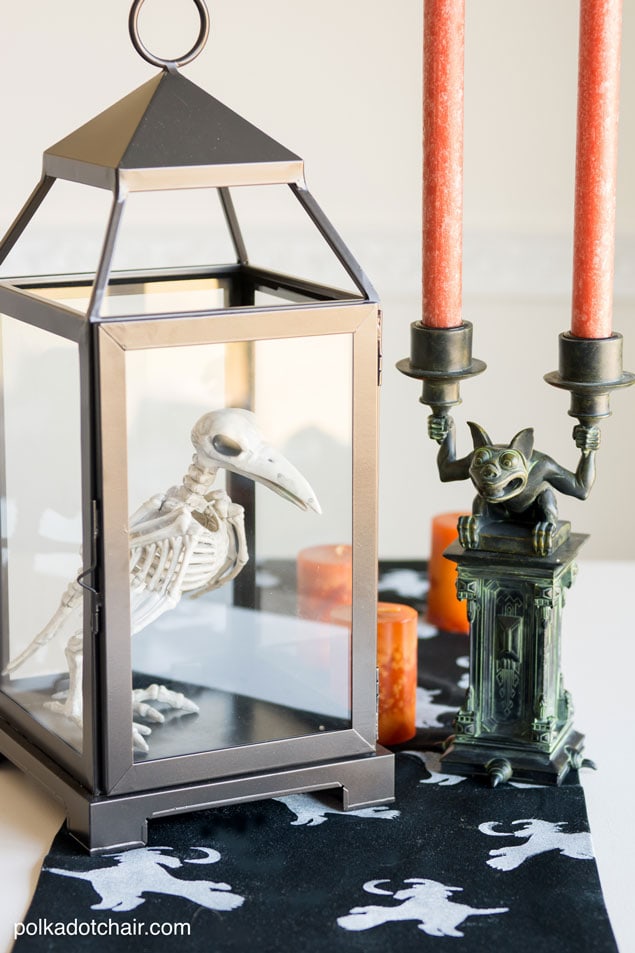 I hope that you'll stop by my blog and say "hey" sometime. Here are some of my favorite Halloween projects.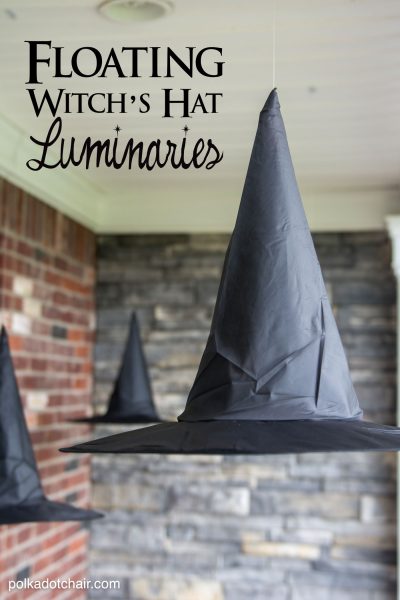 DIY Floating Witch's Hat Luminaries – they even light up at night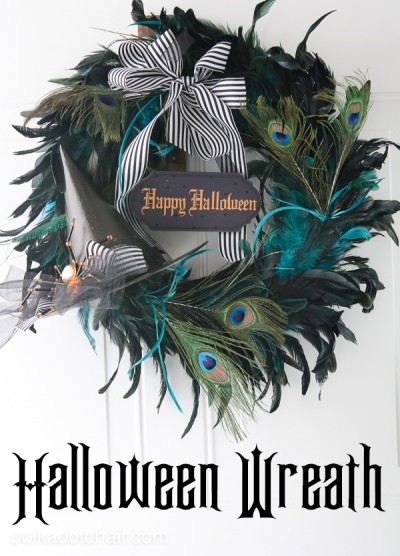 How to make your own Halloween Wreath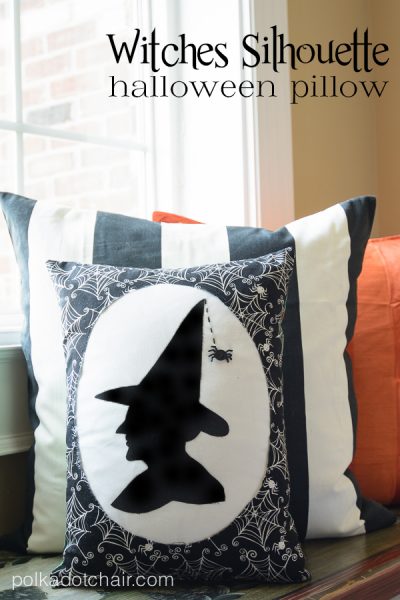 Witches Silhouette Pillow Sewing Pattern & Tutorial

Visit Melissa on her BLOG | FACEBOOK | PINTEREST | INSTAGRAM