When do you decorate for Valentine's Day?
I always figure if I'm going to go through the work of getting it all out and making it look pretty… it needs to be up for at least a month. So this is the week I'll be decorating the house with all things hearts. 🙂
Today we are sharing our fun Valentine's Day projects that we've shared through the years. Hope you find something you want to give a try!
Valentine Peanut Butter Blossoms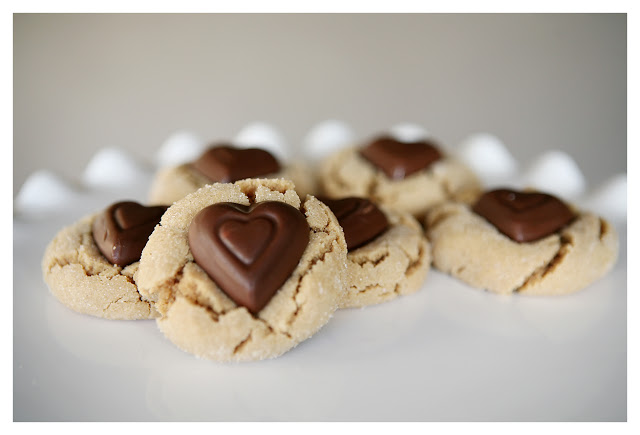 Valentine's Day Wall Pendant || Guest Post by Oleander and Palm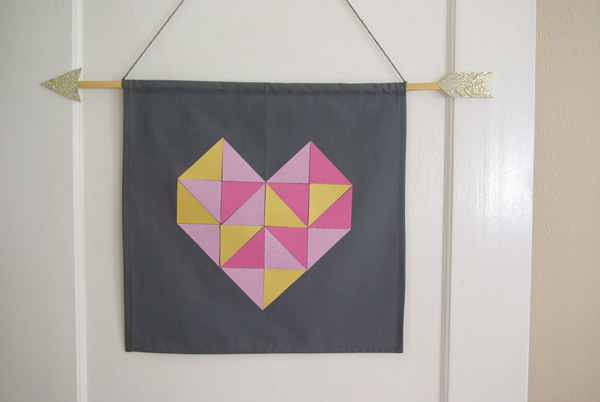 Kids Valentine's Day Necklaces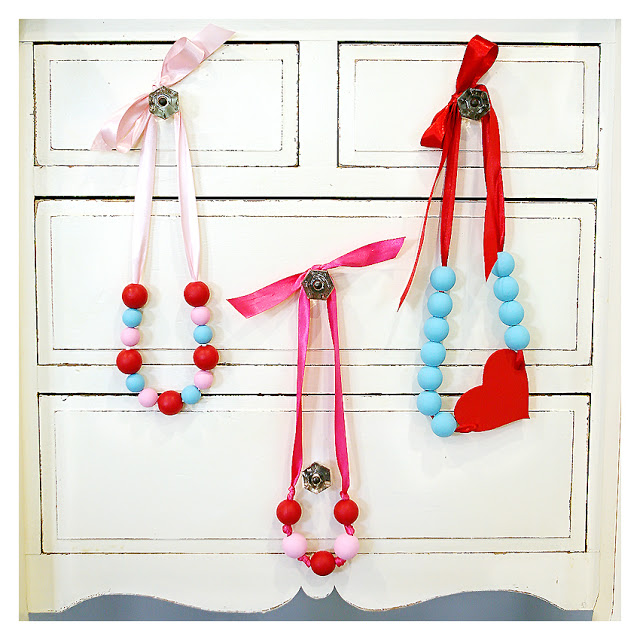 . . .
In case you missed it this weekend… We are giving away a Silhouette Portrait!! Hurry over and enter… it's ending soon!