So, I got to designing. And came up with two new ways to make my screen feel all lovey dovey.
I couldn't decide which one I liked best, so I added them both to my phone. One to my Lock Screen and one to my Home Screen.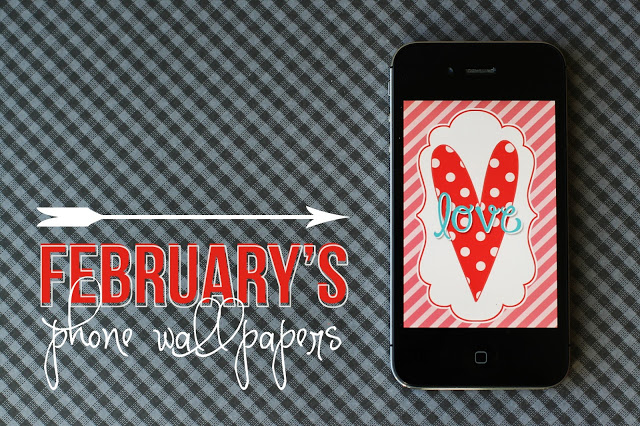 all you have to do is save the wallpaper you want
email it to yourself
open the email on your phone
click on the photo and SAVE IMAGE
then go to your PHOTOS and select USE AS WALLPAPER!!