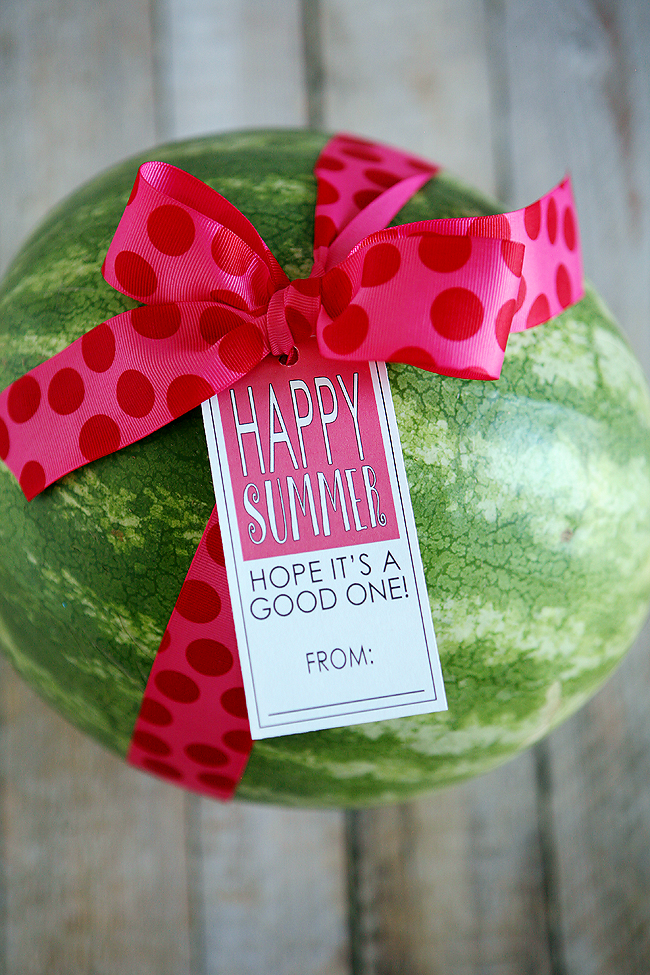 We've got a fun printable tag to share today. It's perfect to attach to a little hostess gift for all those summer parties and BBQ's. Or attach it to a summer toy or activity like bubbles or water balloons for a fun surprise for your kids or grandkids.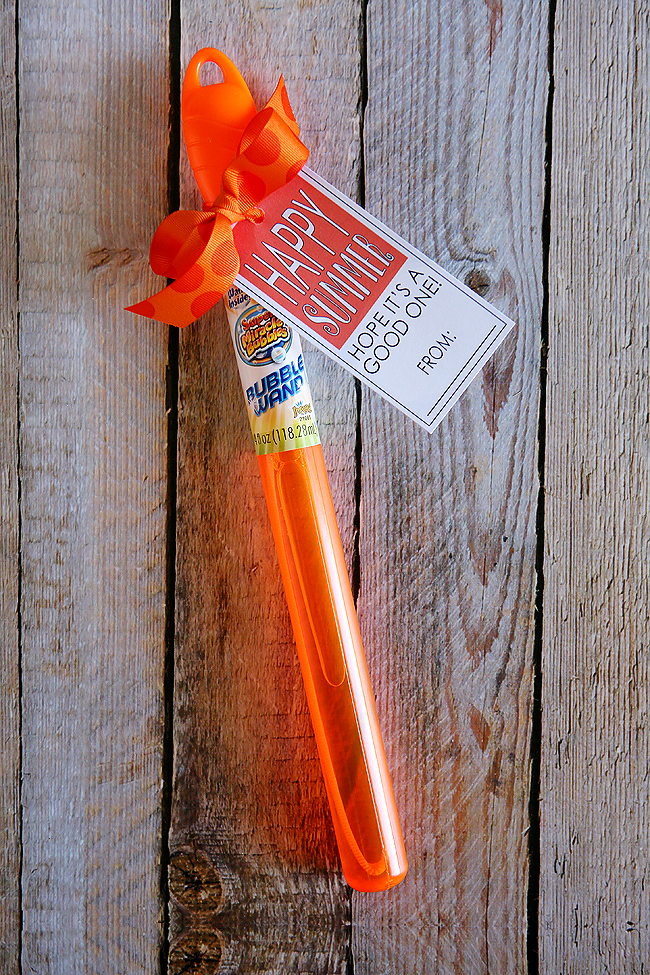 [p.s. these water balloons are pretty darn cool! a little pricey, but so convenient.]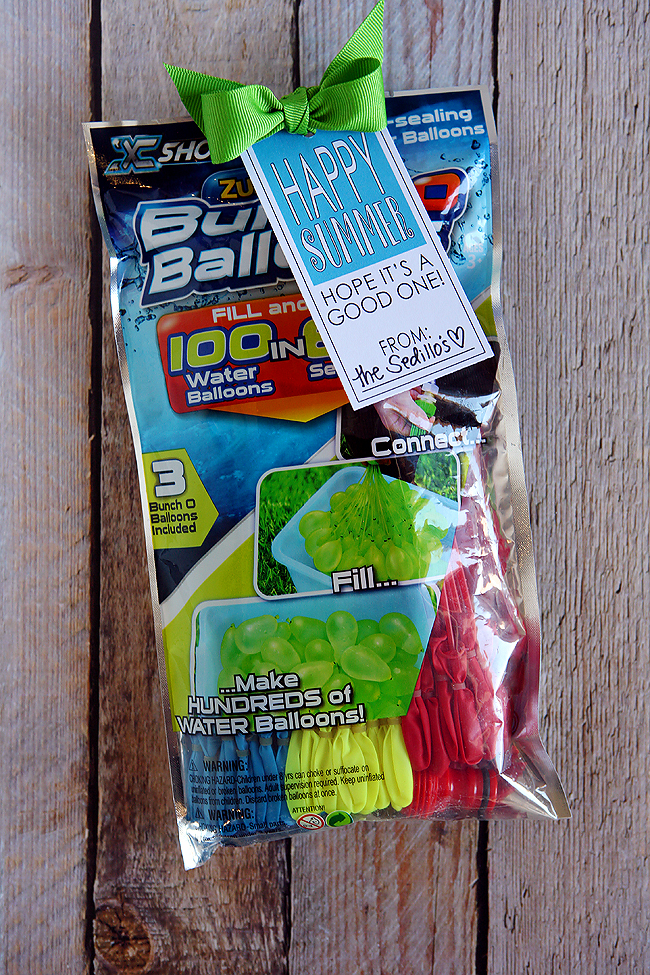 We are always trying to come up with inexpensive gift ideas that you can just drop off at a neighbor or friends house. For no better reason than to just surprise them with something fun… like a box of popsicles on a hot summer day!
Download your free printable tags HERE. Then just print, trim and attach to your gift.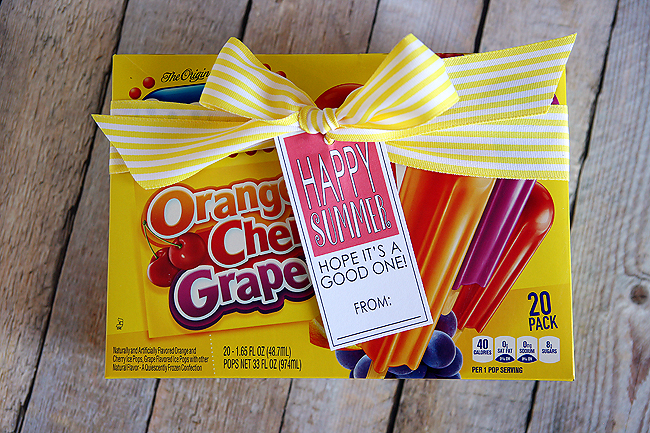 Some of our other fun summer ideas that you may like are…
And our Pina Colada Fruit Bars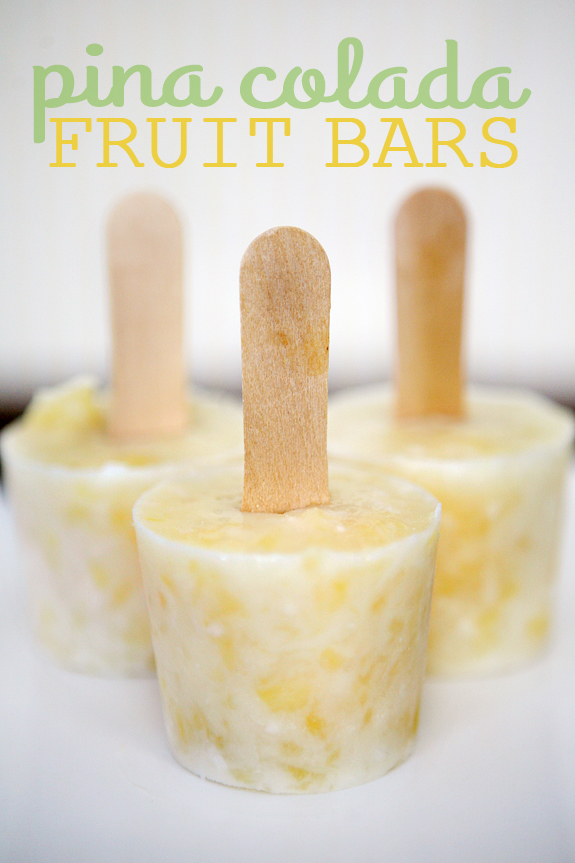 Happy Summer!