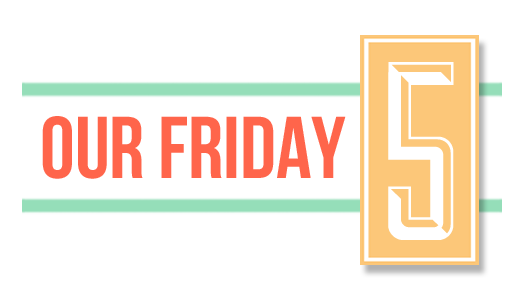 01 | This Laundry Room!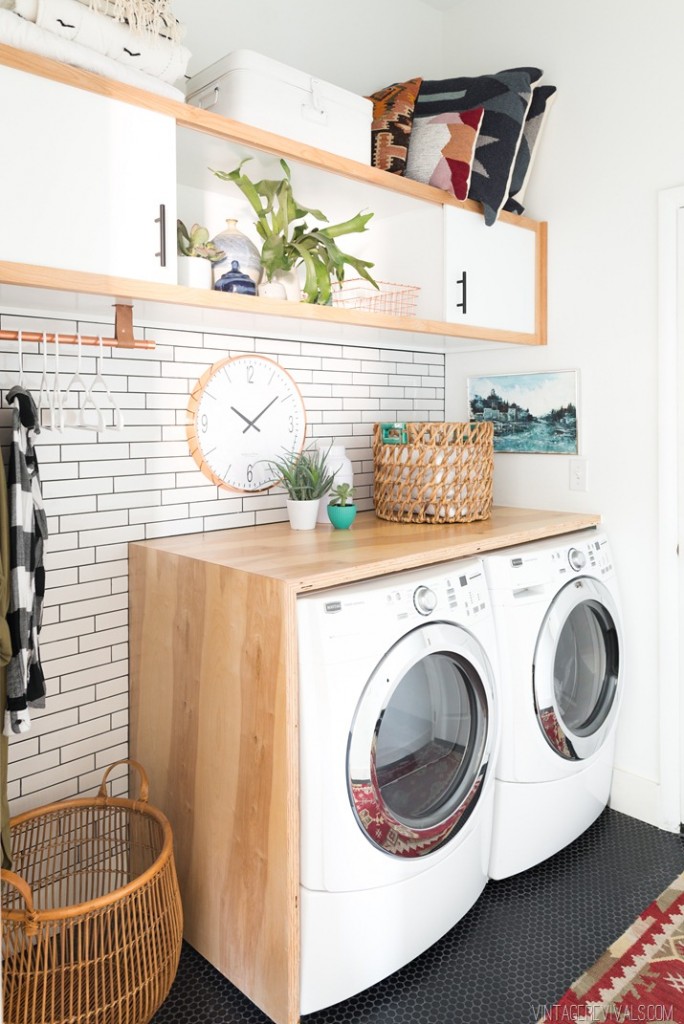 Our friend Mandi is pretty much our home decorating hero. I mean come on… just take a peek at her laundry room makeover. LOVE! 
02 | Buffalo Chicken Tacos. Yes, please.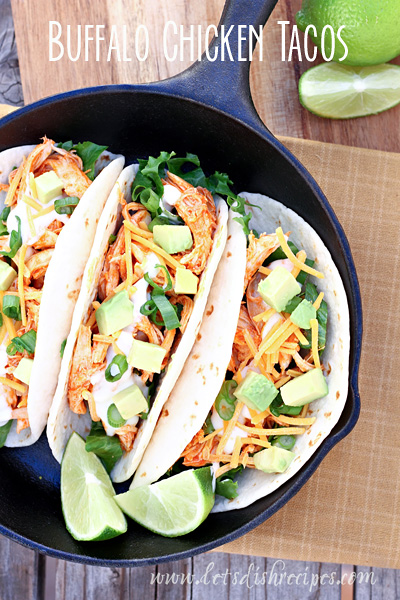 I've gotta try these tacos from Let's Dish Recipes ASAP! Don't they look great?
03 | Hands Down You're The Best Teacher Around!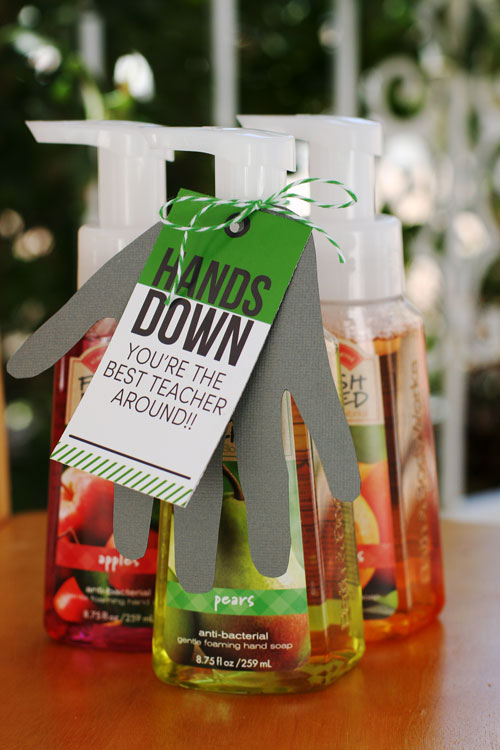 This is an oldie, but a goodie post from us. And since Teacher Appreciation Week is soon, I thought I'd share it in case anyone is looking for a fun gift idea.
04 | Gallery Wall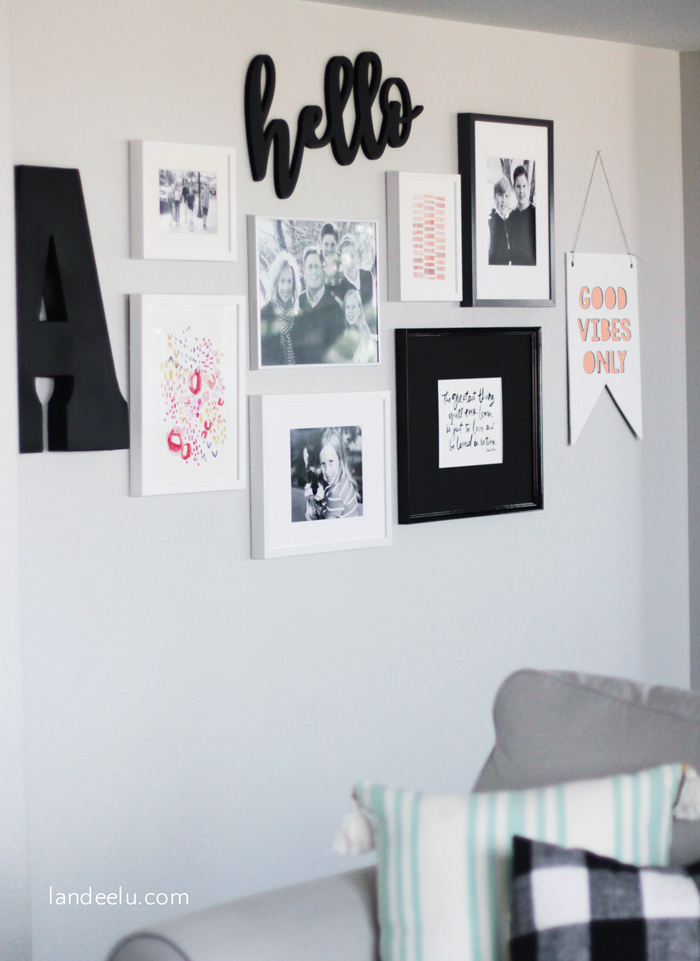 I'm just loving my friend Landee's new gallery wall. She just finished her basement and it's just amazing. Check it out HERE.
05 | Super Mom Shirts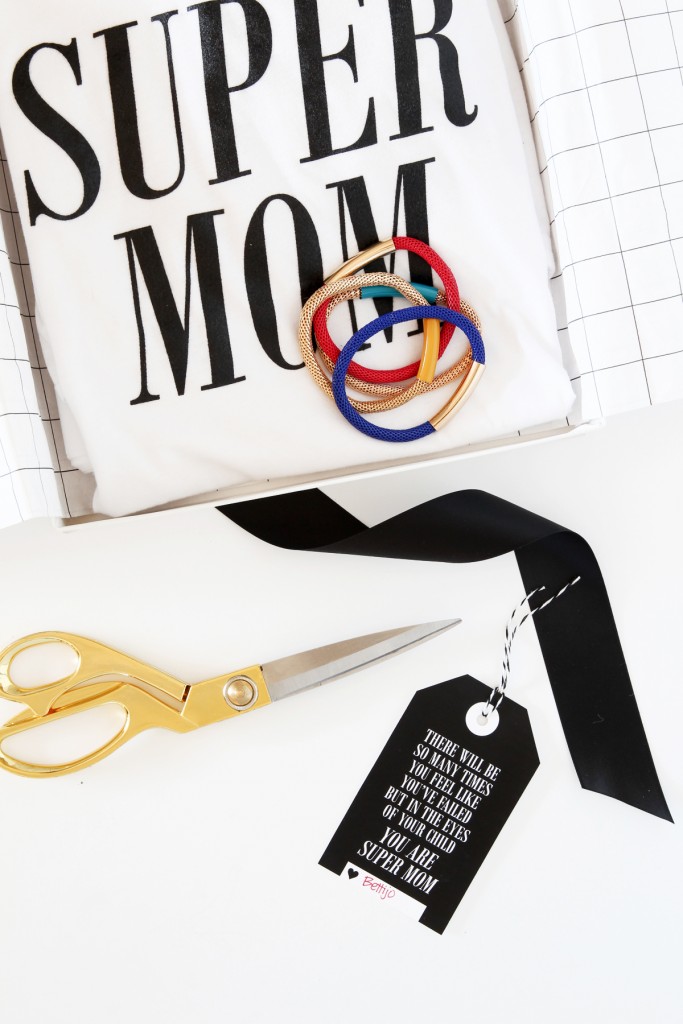 Love that our friend Bettijo from the blog Paging Supermom has designed this adorable shirt for Cents of Style. Today, and only today you can get $7 off the set if you use the code SUPERMOM. Yay!
Hope you have something fun planned for this weekend! Take care. 🙂