Mothers Day Crafts and Gifts can be a little tricky because a lot of  times it's the Mom that does the craft projects with the kids. So we are calling on all the Dads, Grandmas, Teachers and others to help the kids make a sweet little gift for their Moms for Mother's Day. 🙂
This idea is so simple, but will definitely tug on those heart strings. There's nothing like a sweet cut-out of your child's hand.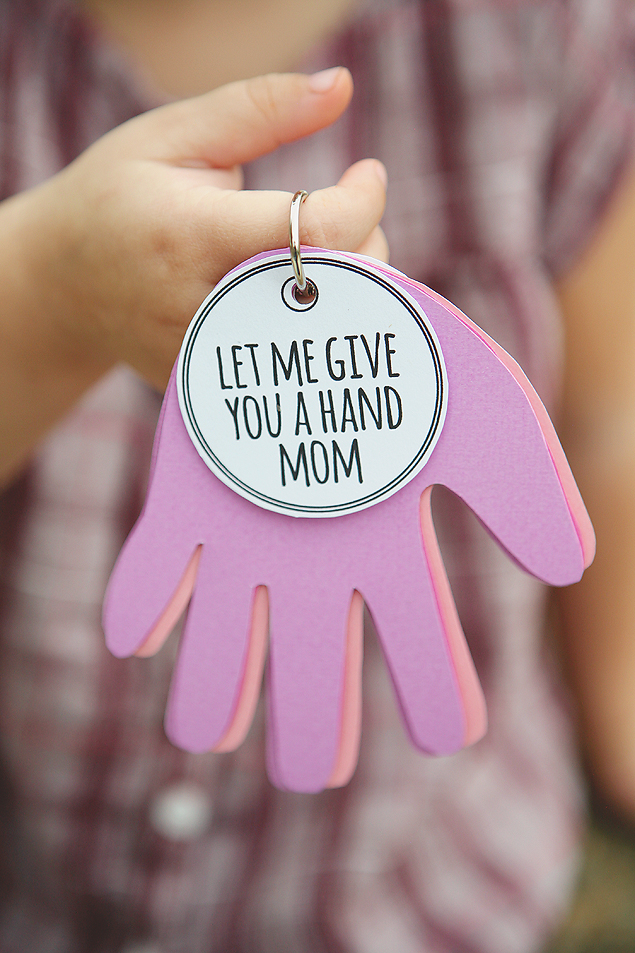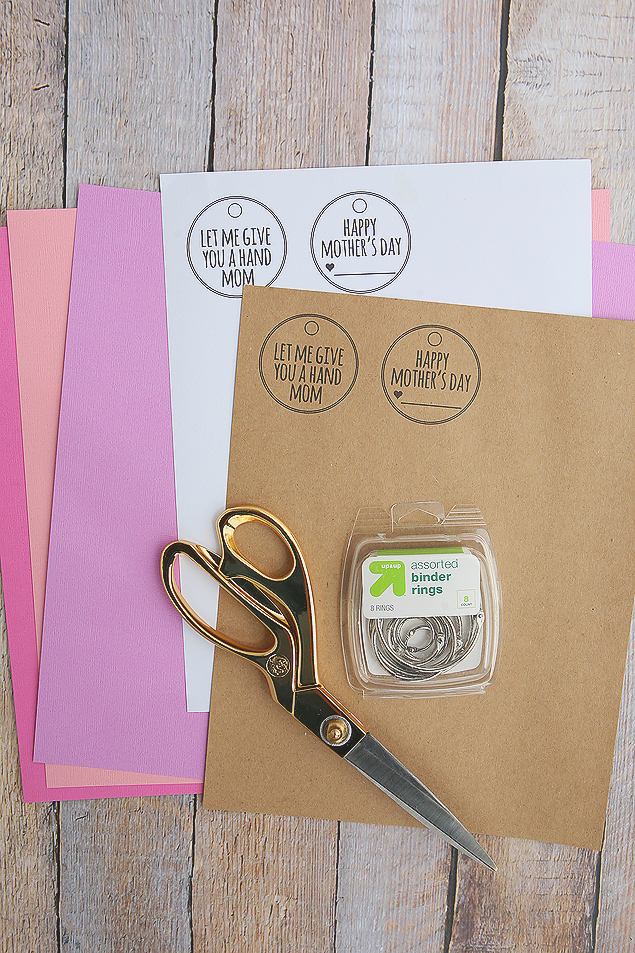 Supplies: [affiliate links included]
Cardstock – You'll want a few coordinating colors for the hand cut-outs and then a color to print the tags on.
Pencil
Download – Let Me Give You A Hand Mom – – > HERE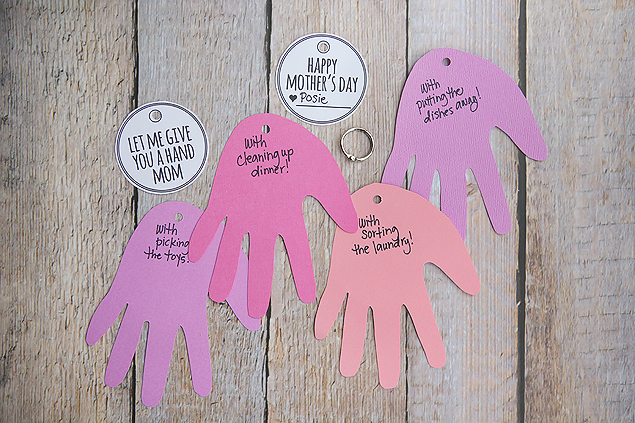 Trace your child's hand on one of the colors of cardstock and cut it out. Use that hand for a pattern to cut out the rest of your hands. You can add as many as you'd like. Download, print and cut out your tags. If the child can write, let them fill out their hands and tag by themselves. There's nothing better than misspelled words, shaky handwriting and the funny ideas that they will come up with.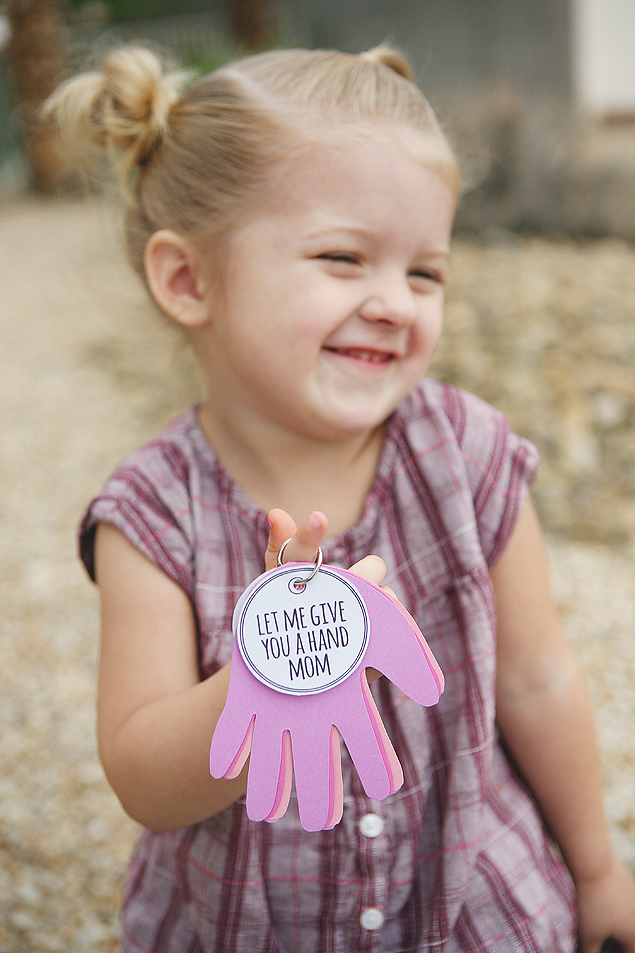 Punch a hole in all your tags and hand cut-outs. Then use a binder ring to put it all together. We put the "Let Me Give You A Hand Mom" on the front and the "Happy Mother's Day" tag on the back.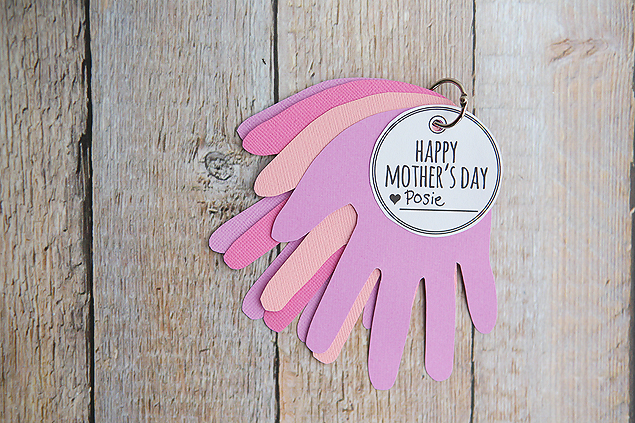 The kids will be so proud of their gift… and Mom will be so happy to have some helping hands!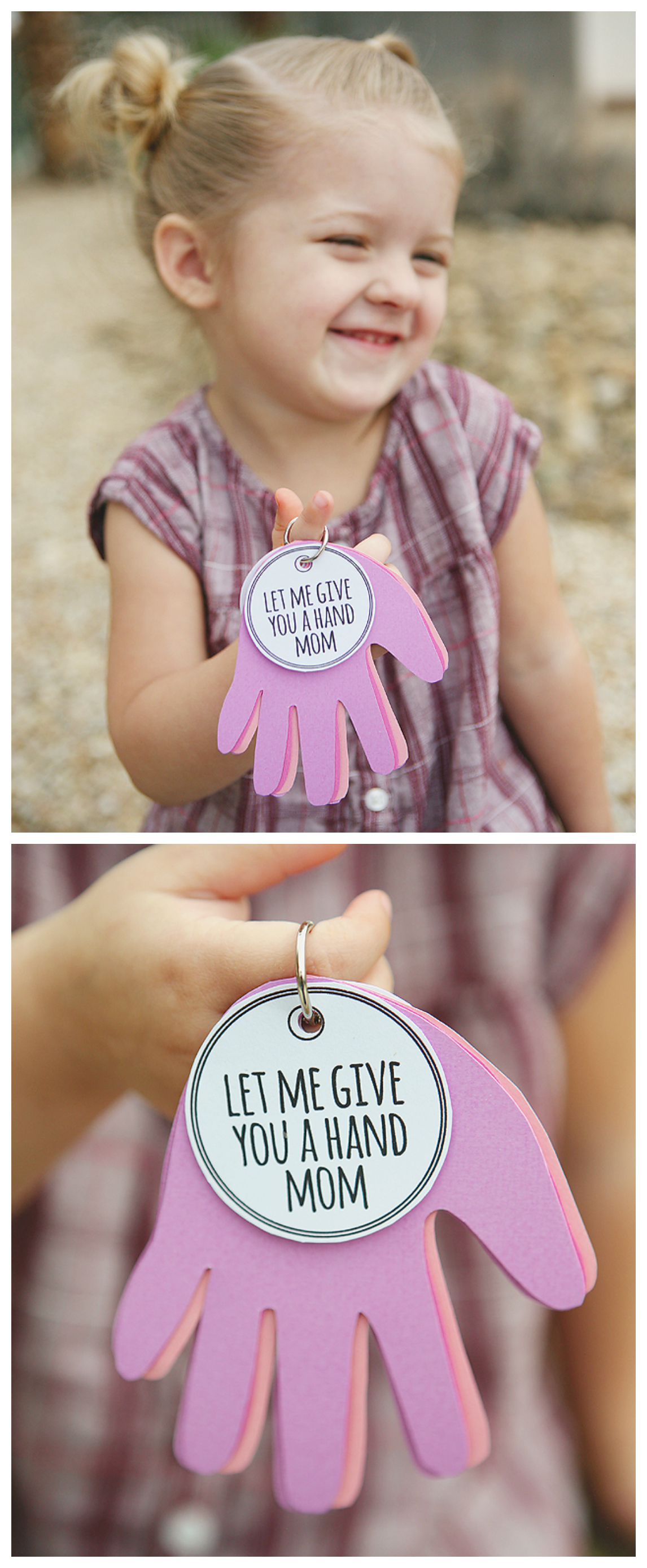 Here are a few more Mother's Day Gift ideas you can find at Eighteen25: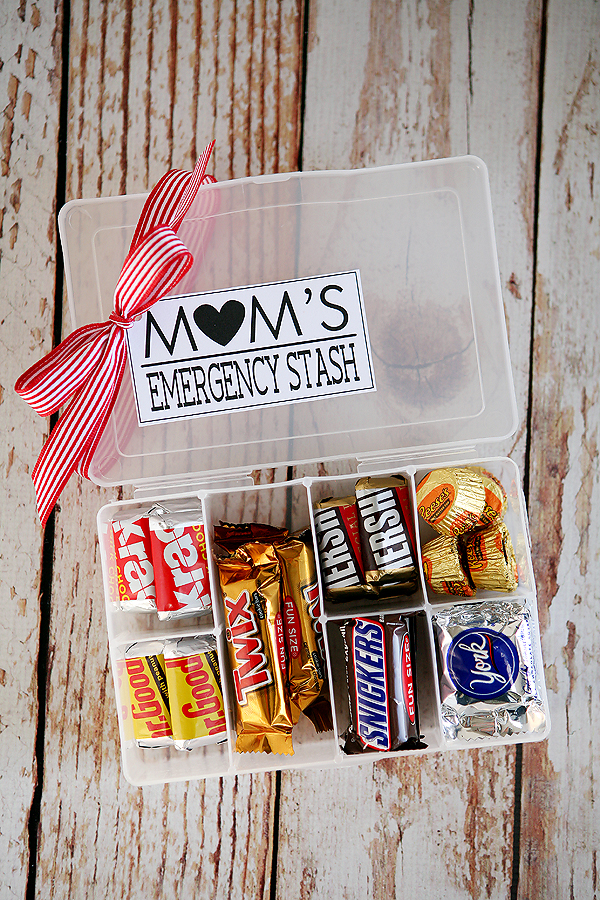 Lush Bath Bomb Mother's Day Gift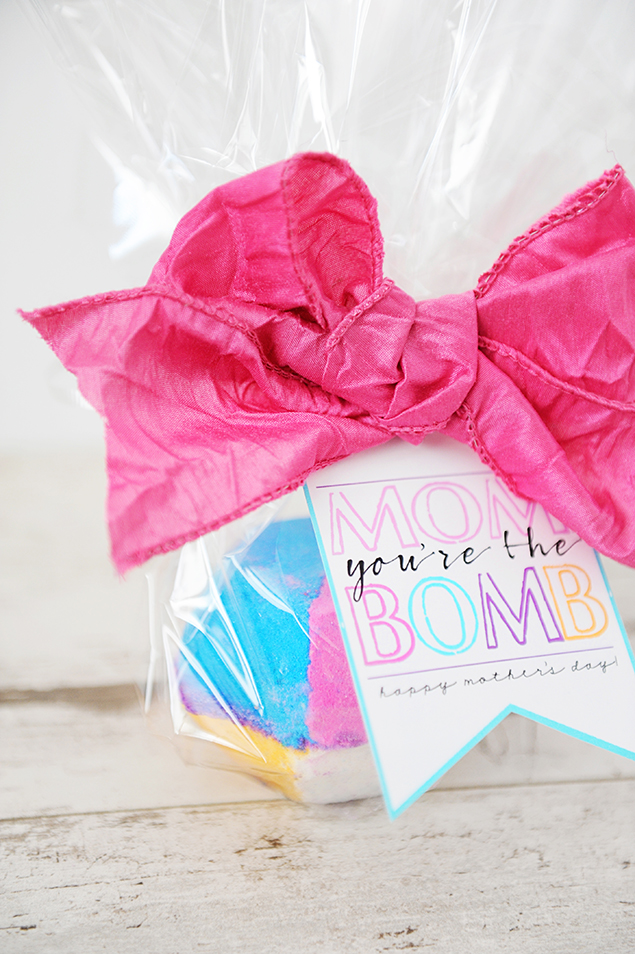 A Fill-in-the-Blank Book For Mom