Don't you just love all the fun Hoop Wreath Ideas out there? We've gathered over 13 fun diy hoop wreaths for fall that you are going to love!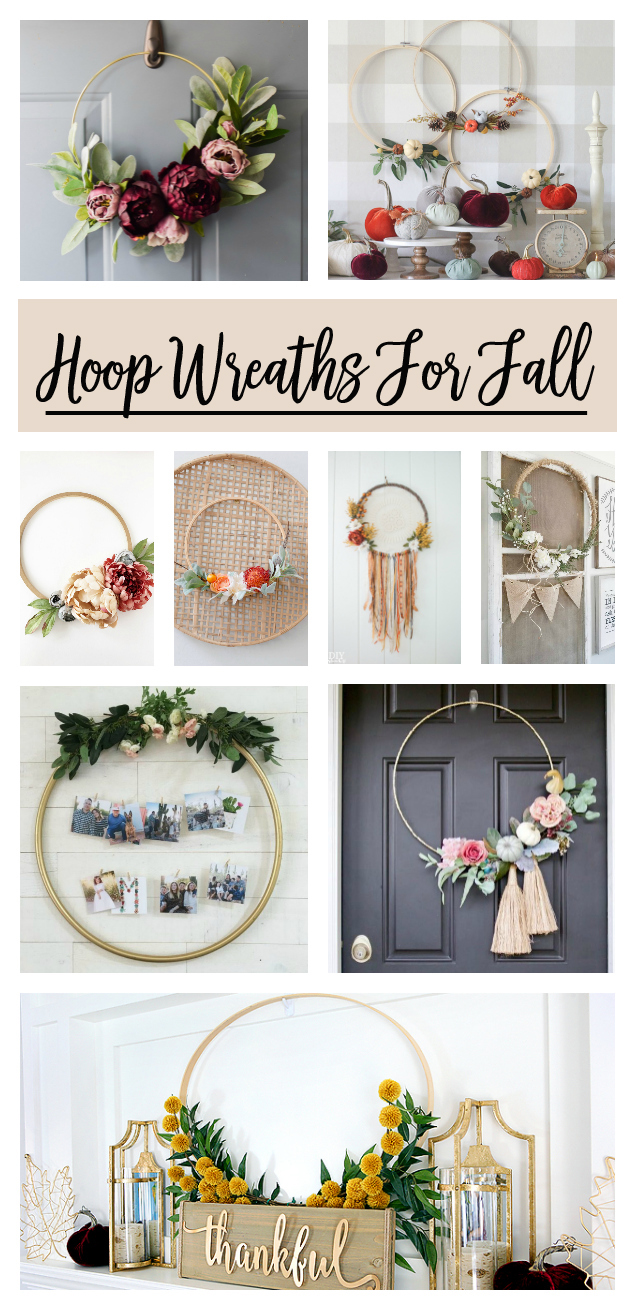 I just love all the amazing Hoop Wreaths that everyone is making right now. We've even made a few ourselves because they are just so fun. I know the real reason everyone is making them though. Ready for the secret? They. Are. So. Easy. It's true! They are quick and simple to make and always turn out looking like a million dollars. 🙂
[affiliate links are included in this post]
There are a few things you can use to make a DIY hoop wreath.
Pick which "hoop" you want to use and get creative! You will have so much fun. I know these wreaths we've gathered here in this post will give you so much inspiration. You may need an intervention in wreath making before you know it. Happy Creating!
Pretty Fall Oval Wreath | Eighteen25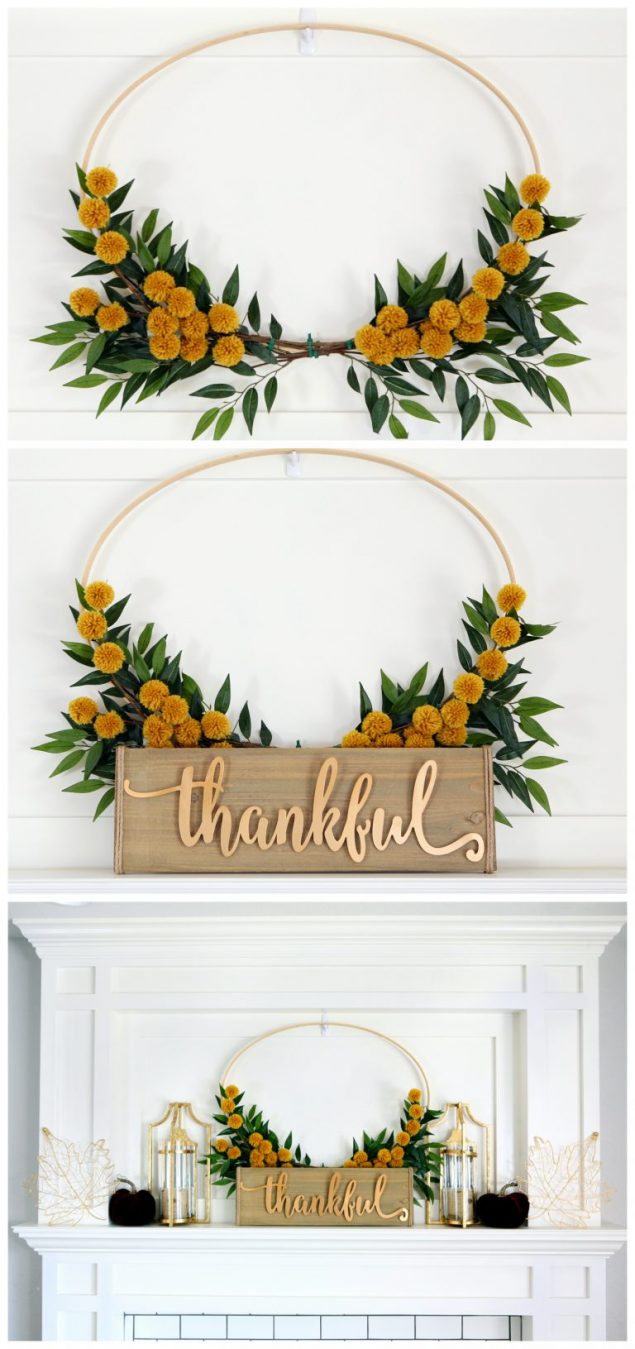 DIY Fall Floral Wreath | A Pretty Life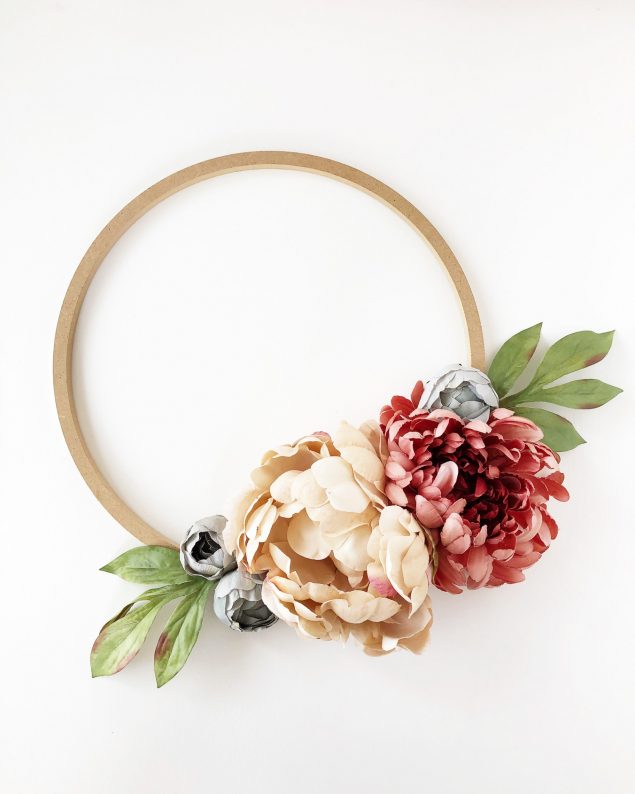 Fall Embroidery Hoop Wreaths | Lolly Jane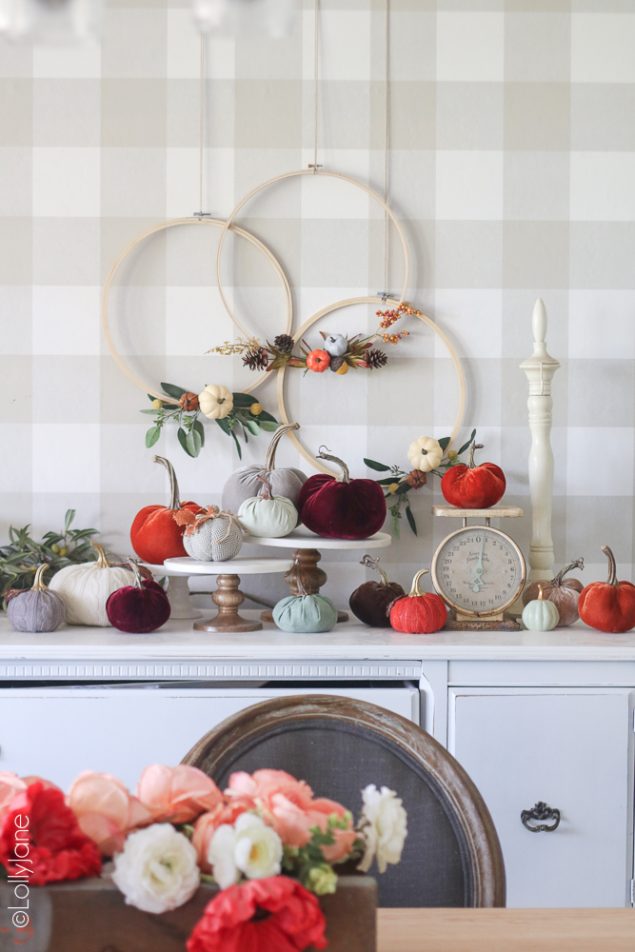 DIY Modern Fall Gold Ring Wreath | Making Joy and Pretty Things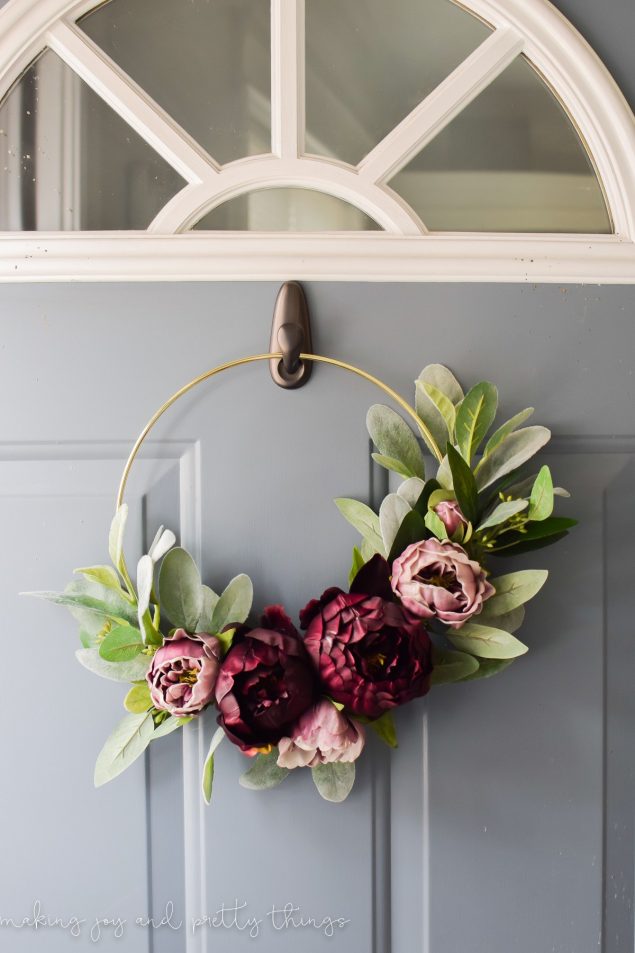 DIY Fall Hoop Wreath | Amidst the Chaos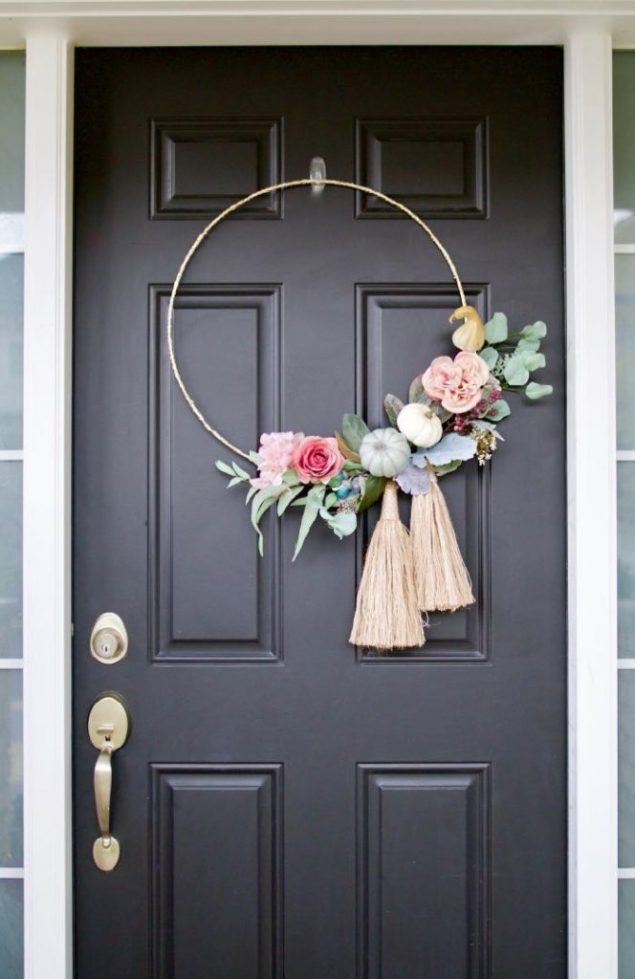 Simple Modern Fall Wreath | Crafts Unleashed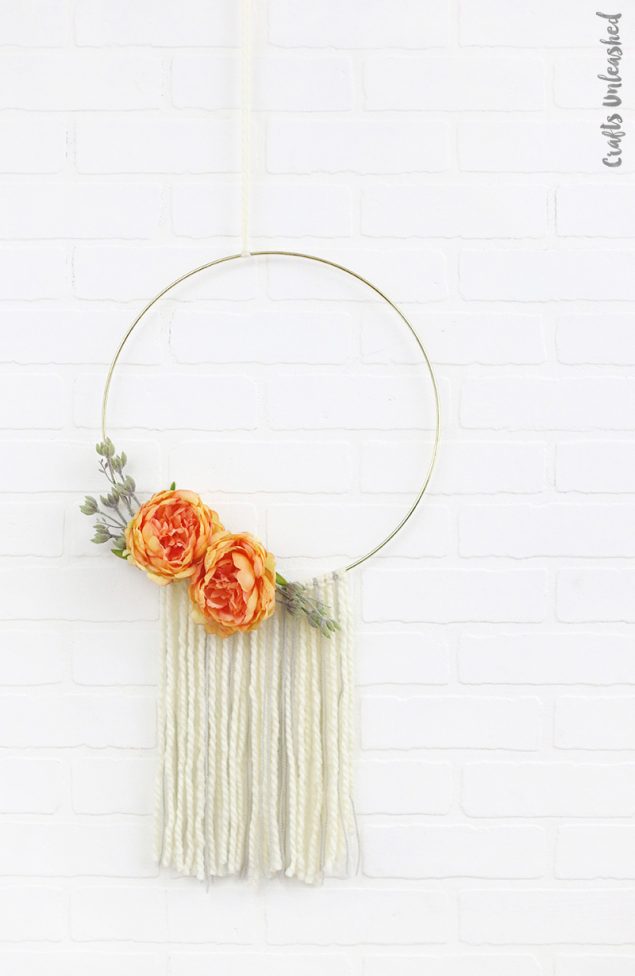 How To Make A Fall Wreath With a Hoop | Simply Designing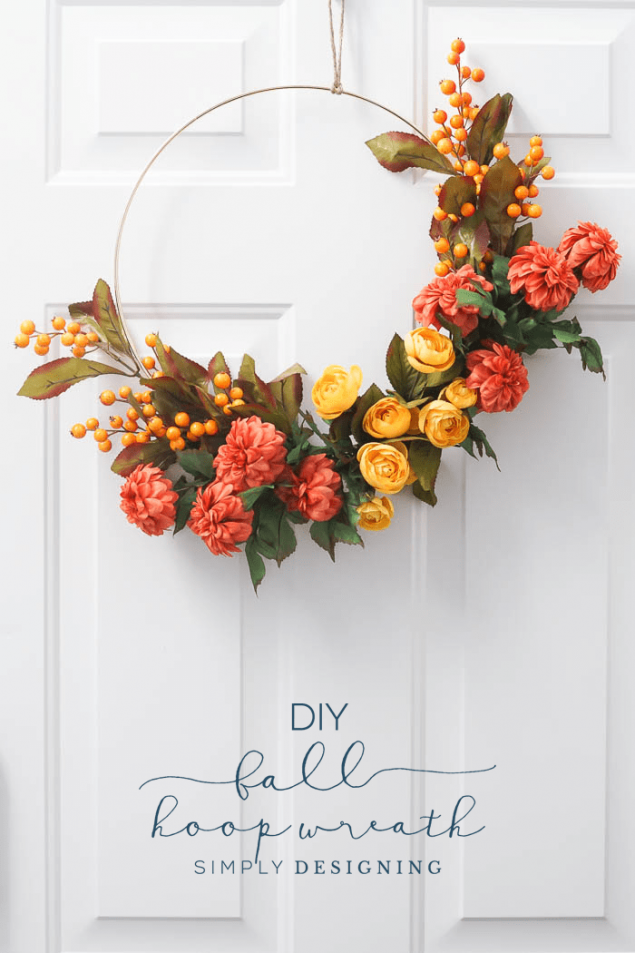 Embroidery Hoop Fall Wreath | Sugar Bee Crafts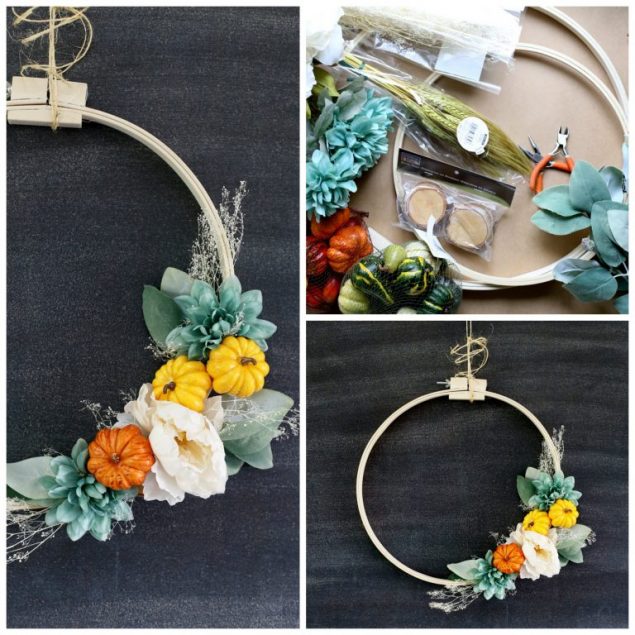 Hula Hoop Dreamcatcher Wreath | DIY Show Off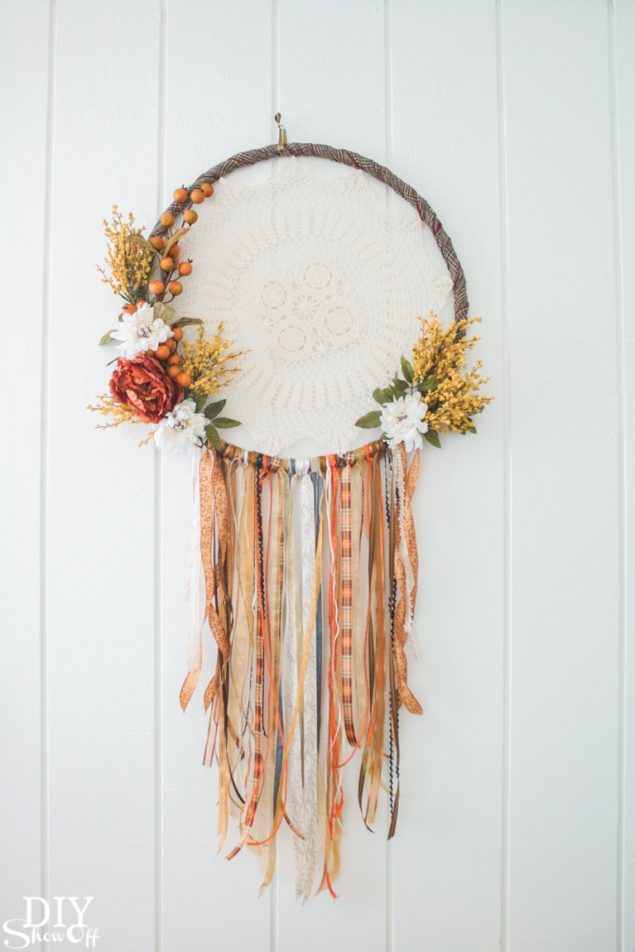 Fall Pumpkin Wreath | The Pickled Rose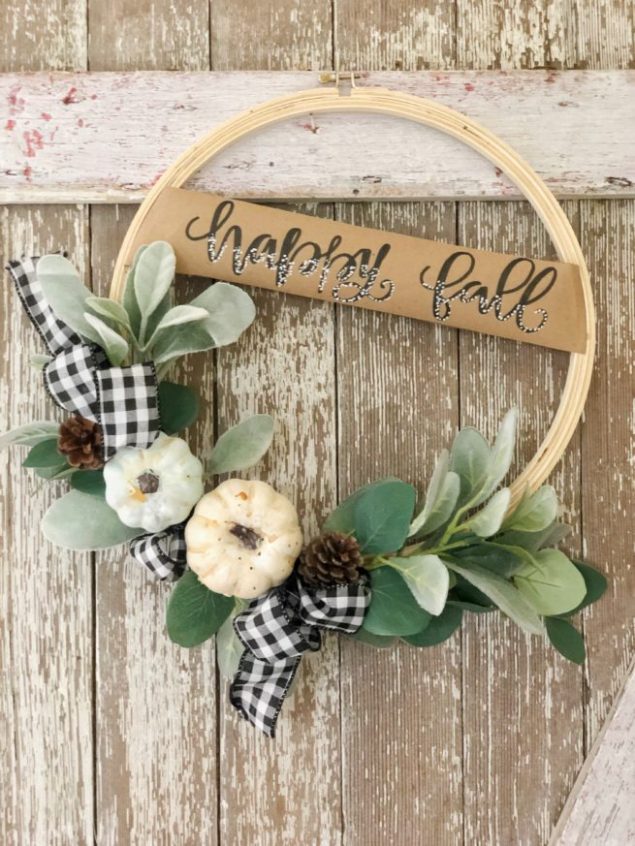 Mixed Metallic Paper Leaves Fall Wreath | The Craft Patch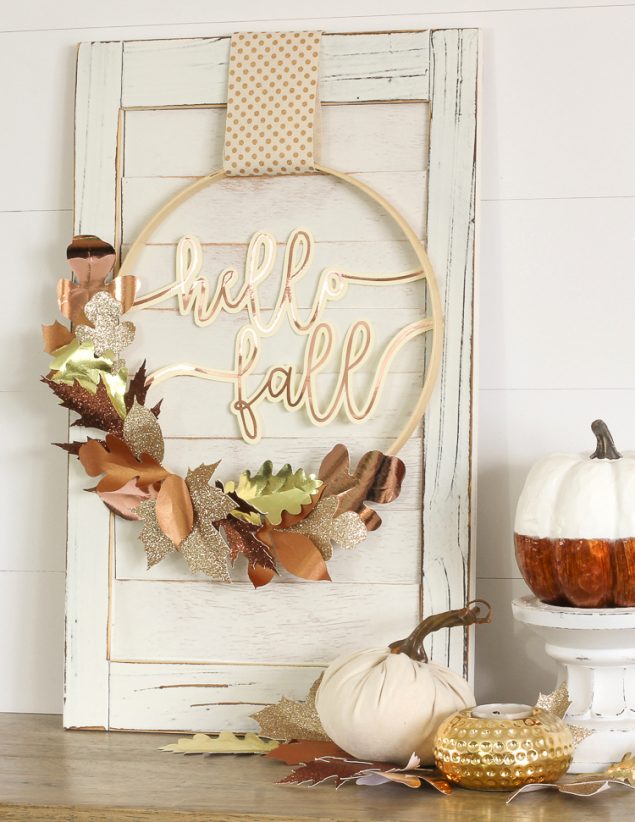 Pretty Fall Hula Hoop Wreaths | All Things With Purpose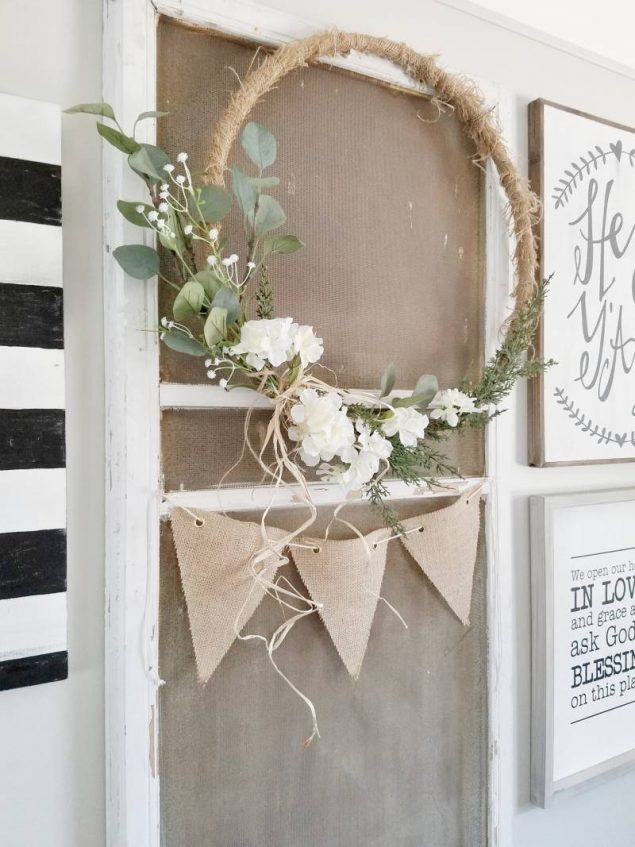 Photo Display Wreath | Lolly Jane
Easy DIY Fall Wreath | The Home I Create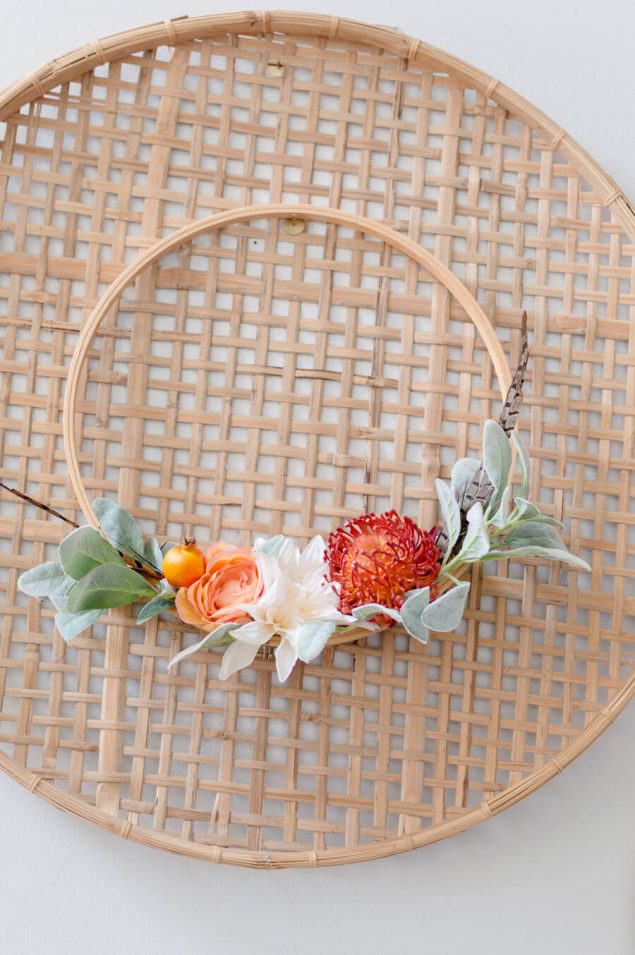 Here are a few more fall ideas to check out: