We love to see our friends doing exciting things. Like our friends Kristi and Kelli from Lolly Jane who have a craft kit in Joann stores right now! What! That's so cool. It's part of Hazel and Ruby's fun Crafternoon line. All projects you can complete in one afternoon!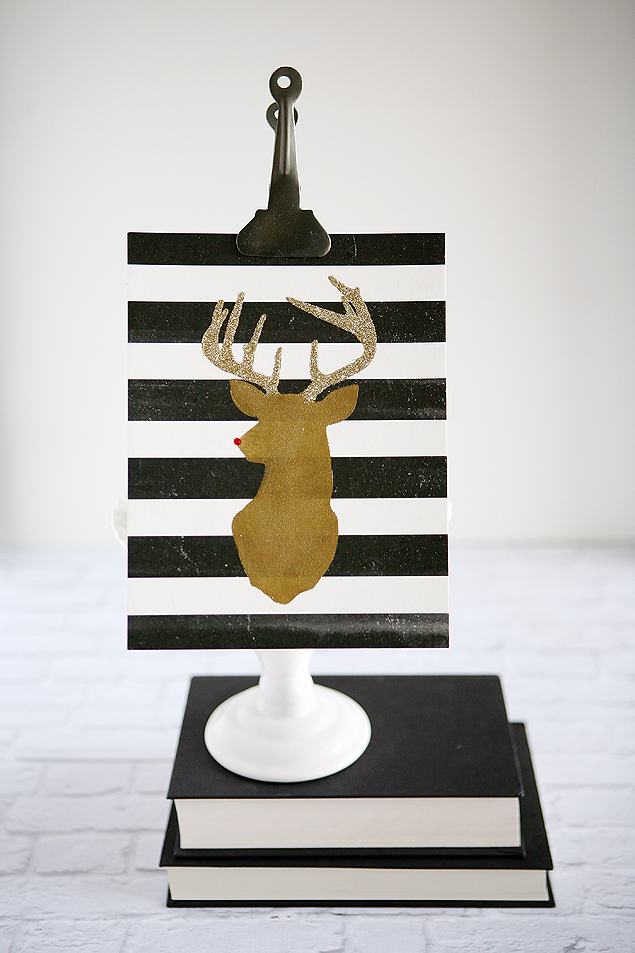 Here's their cute kit. It comes with all the supplies to make THREE fun holiday signs.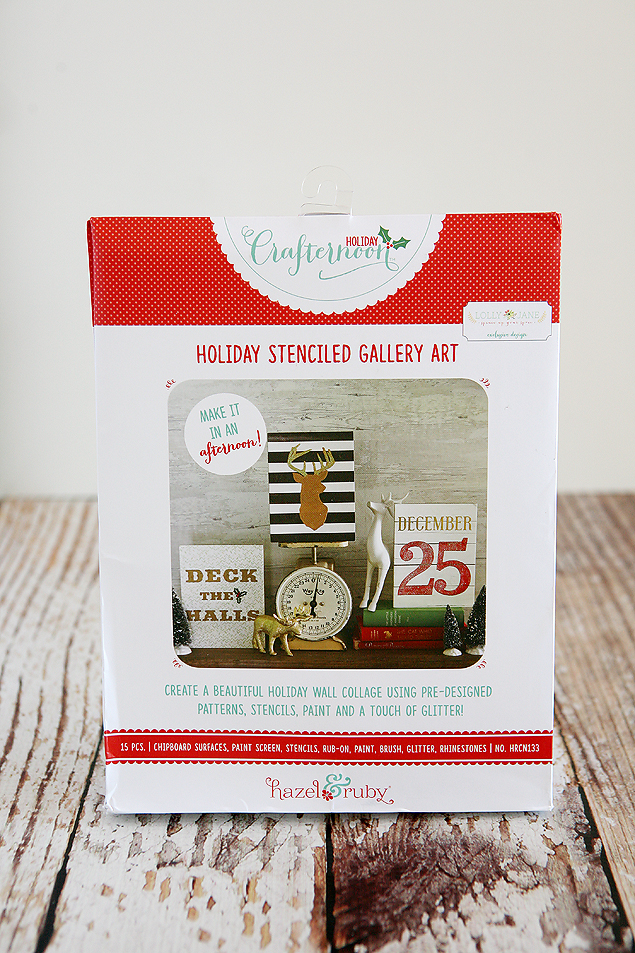 There they are in all their twinning cuteness.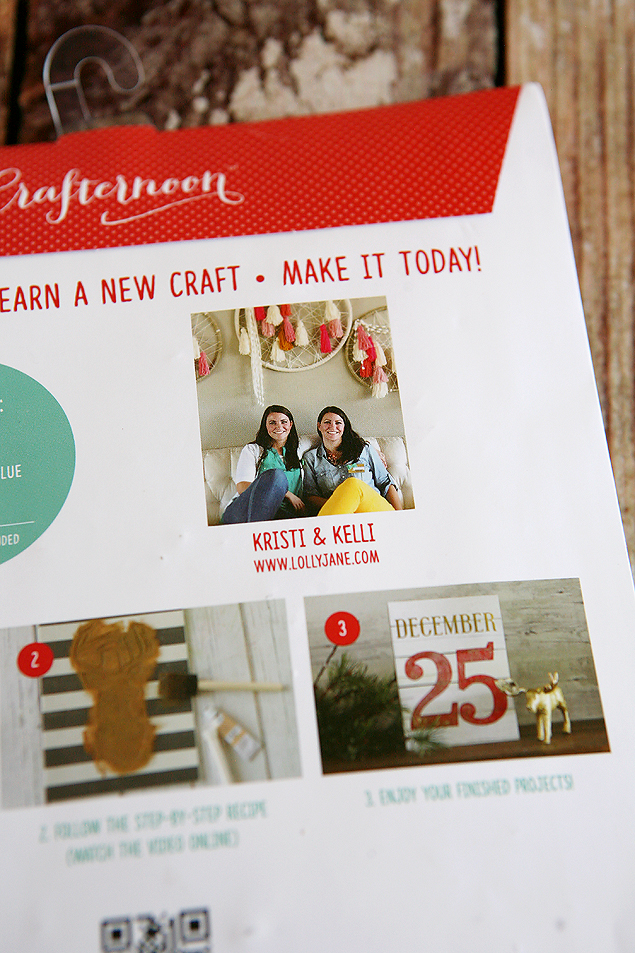 Here's all the supplies they give you to complete your signs. Those little tubes of paint are so stinking cute. I want all my paints to come like that!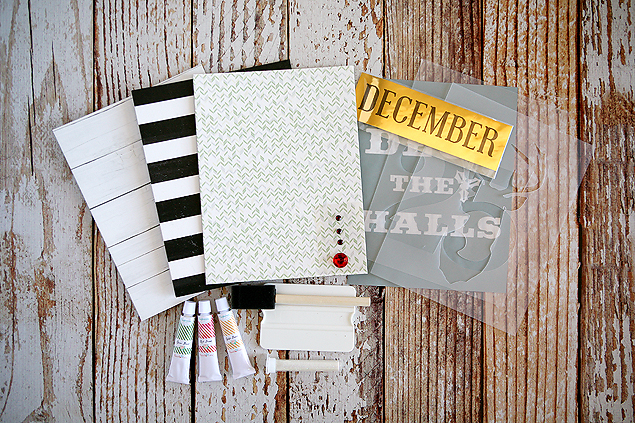 We got to work and had all three chipboard signs done in about 1-2 hours. It was fun because we got to do a little of everything. A little painting with stencils, painting with screen, rub-ons and glittering!!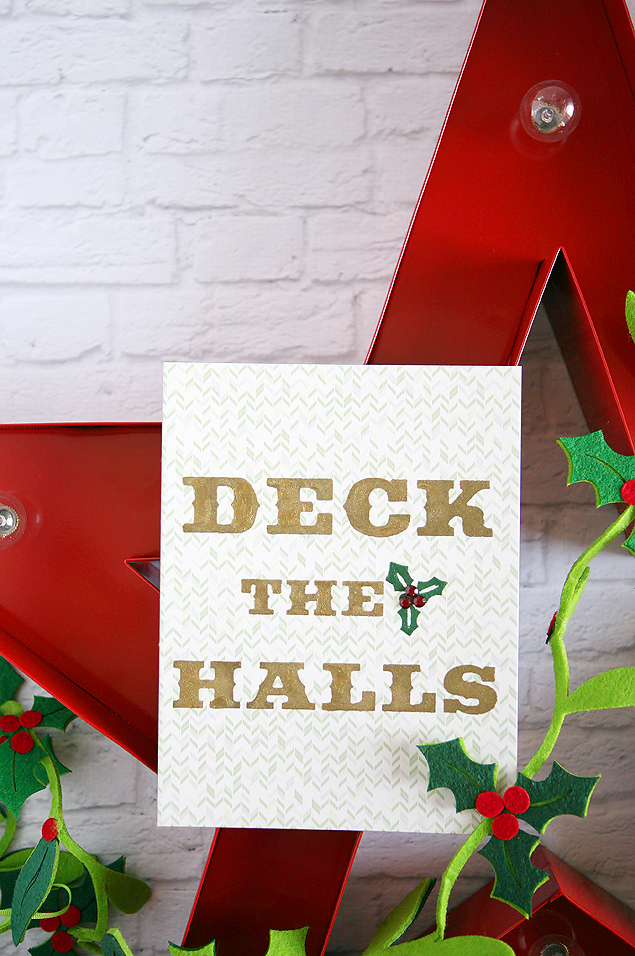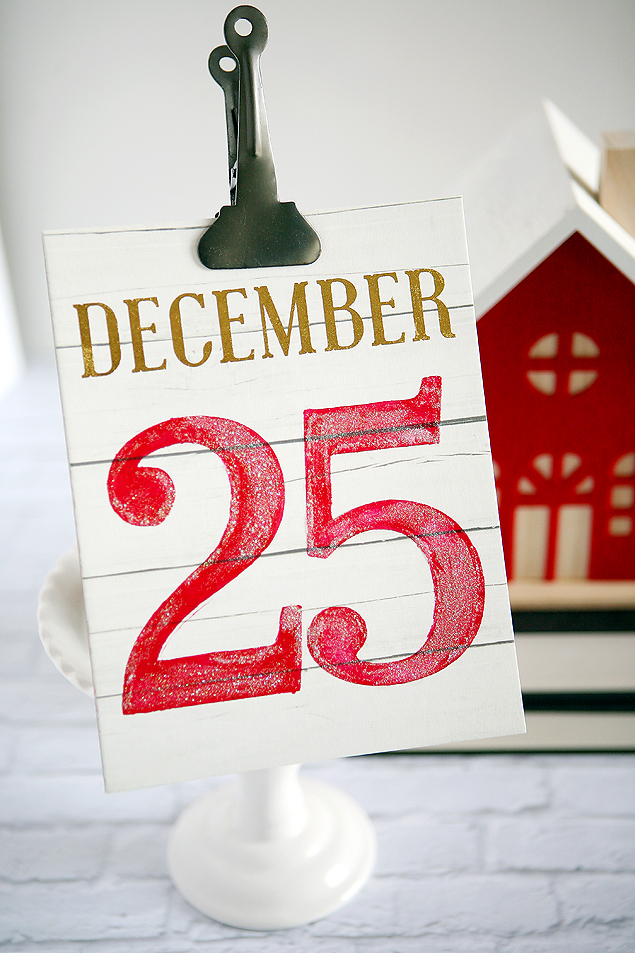 We have a few other friends that have kits out right now as well. You can check them all out HERE! And of course don't forget to use a Joann's coupon for a great deal.