This Baked Spaghetti is a family favorite. Easy to put together and then throw it in the oven till it's hot and bubbly! So good!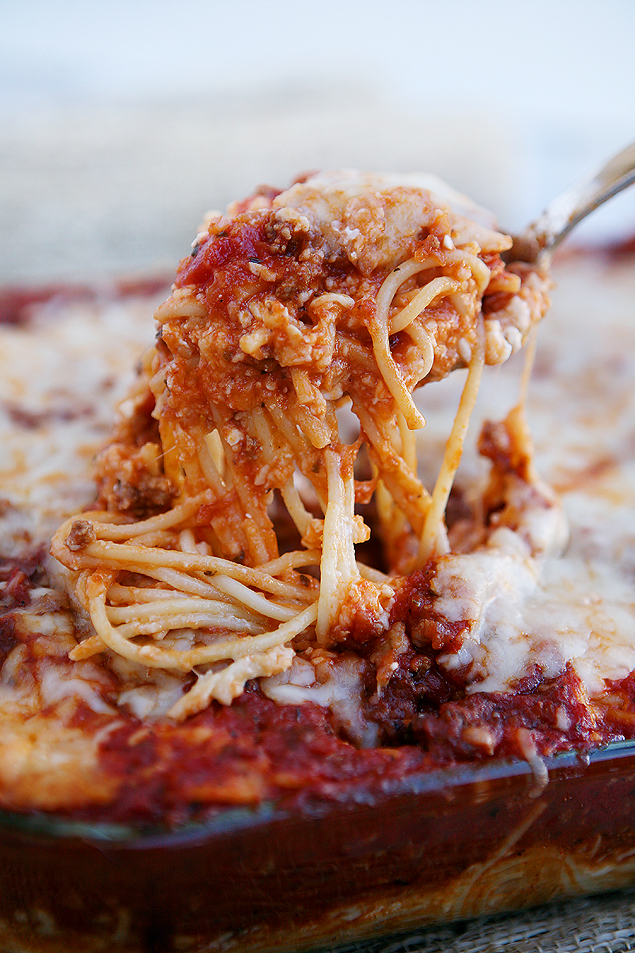 I'm always on the hunt for easy dinner ideas. I need something quick to put together because most nights there is someone that needs to be taken to sports, school or church activities. Evenings just seem to be the busiest part of the day for me so I try to have a plan and on extra busy nights an easy meal in the works.
This baked spaghetti is perfect for those busy nights. It's pretty quick to put together and then in the oven it goes. It's also a nice change from regular spaghetti. It has a little bit of a different taste and everyone loves it just as much, if not more.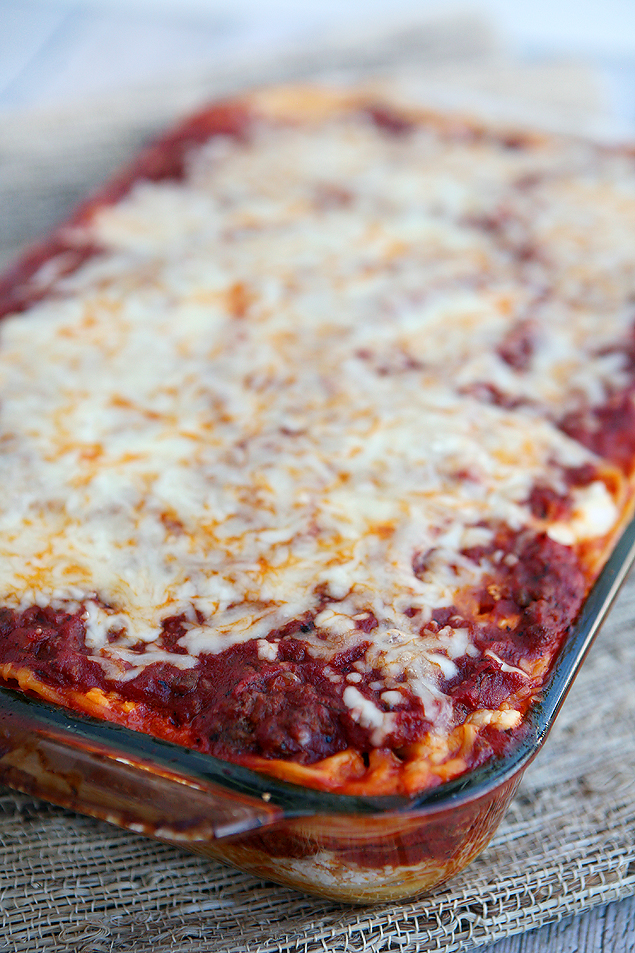 This baked spaghetti is sorta like a spaghetti casserole and I've always been a fan of casseroles. 🙂 The egg helps bind the noodles so you can easily cut out even portions. Hope your enjoy it as much as our family does.
How to make Baked Spaghetti
Baked Spaghetti
Ingredients
1 16 oz package of spaghetti
1 pound ground beef or turkey
1 onion, chopped
1 32 oz jar of your favorite spaghetti sauce
½ teaspoon seasoned salt
2 Eggs
½ cup Grated Parmesan Cheese
5 tablespoons Butter, melted
2 Cups Small Curd Cottage Cheese, divided
4 Cups Shredded Mozzarella Cheese, divided
Instructions
Preheat oven to 350 degrees.
Lightly grease a 9x13 inch baking dish
Cook spaghetti according to package directions until al dente. Drain.
In a large skillet cook meat and onion until meat is browned and onions are soft. Drain. Stir in spaghetti sauce and seasoned salt.
Wisk eggs, parmesan cheese and butter in a large bowl. Mix in spaghetti noodles to egg mixture and toss to coat. Place half the spaghetti mixture in the baking dish. top with half the cottage cheese, meat sauce and mozzarella cheese. Repeat layers.
Cover with aluminum foil and bake in preheated oven for 40 minutes. Remove foil and bake an additional 20 minutes. Cheese should be melted and lightly browned.
Enjoy!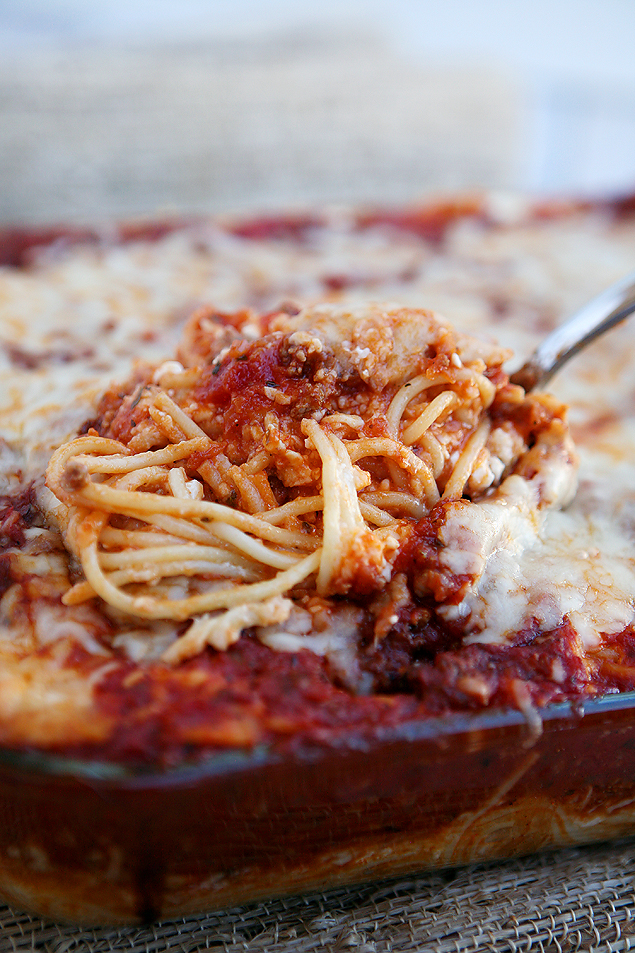 Need more easy family friendly meals? Try these Instant Pot BBQ Chicken Sliders.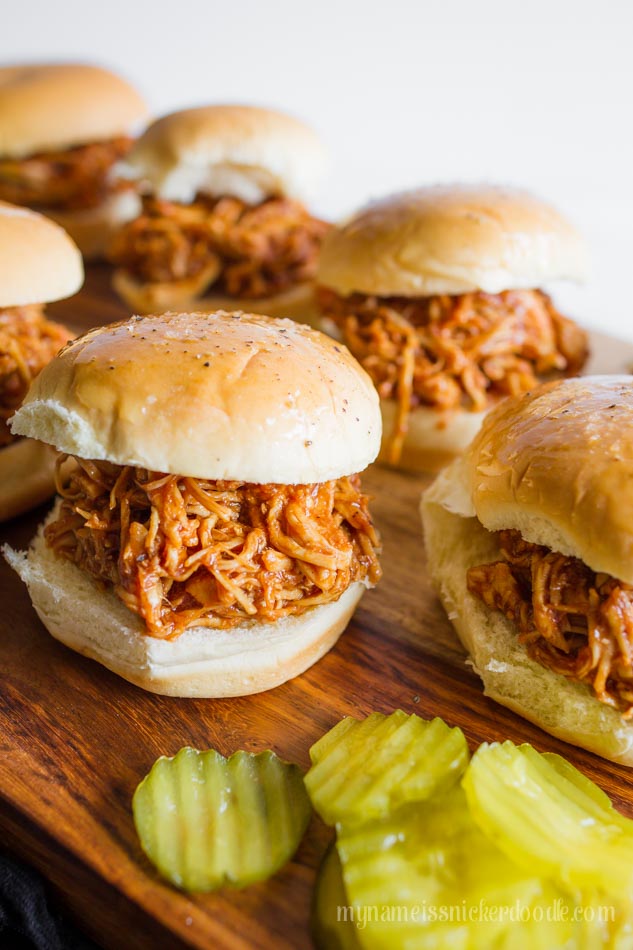 or these Honey Lime Chicken Quesadillas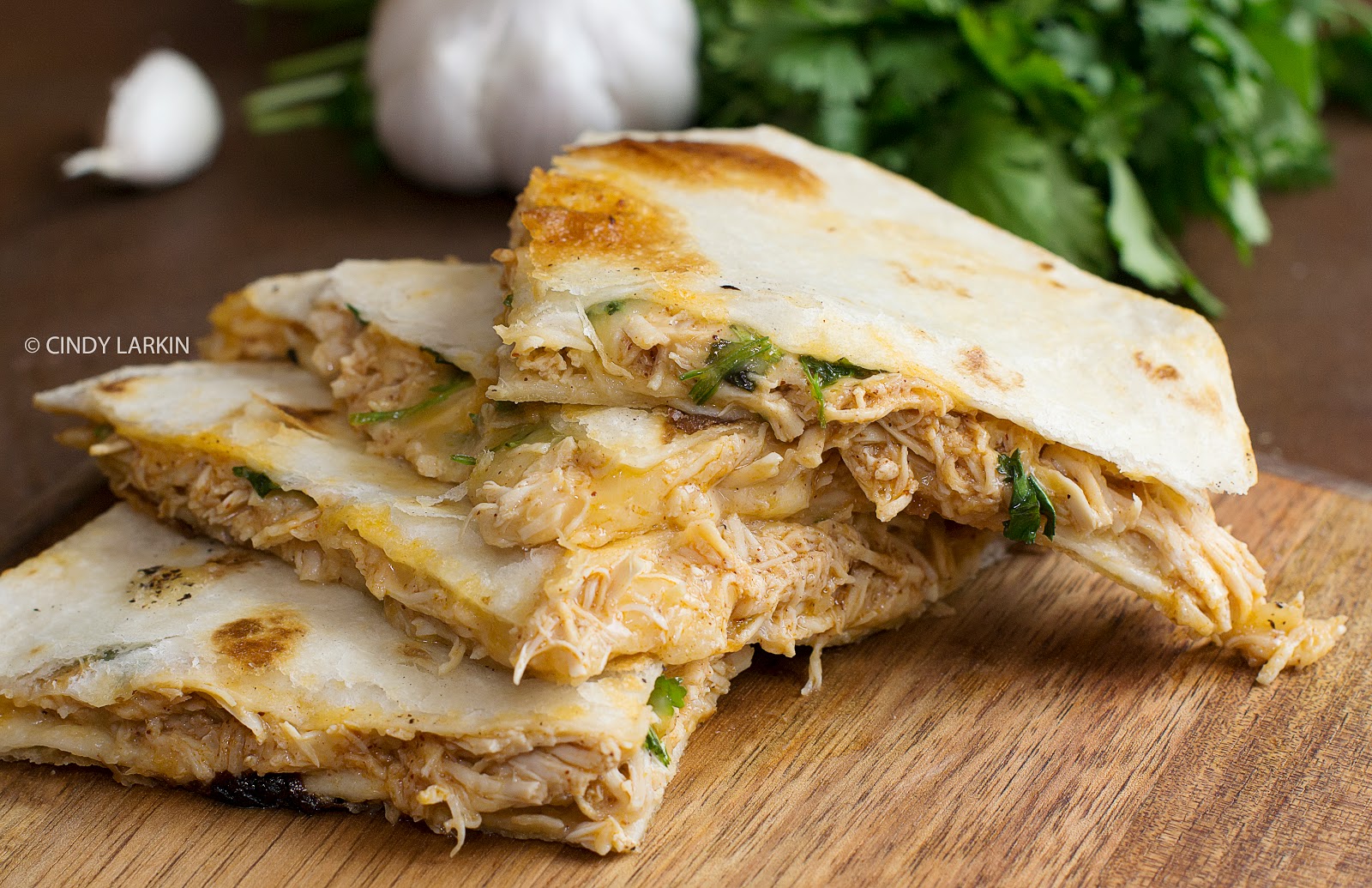 And don't forget to pin this for later!