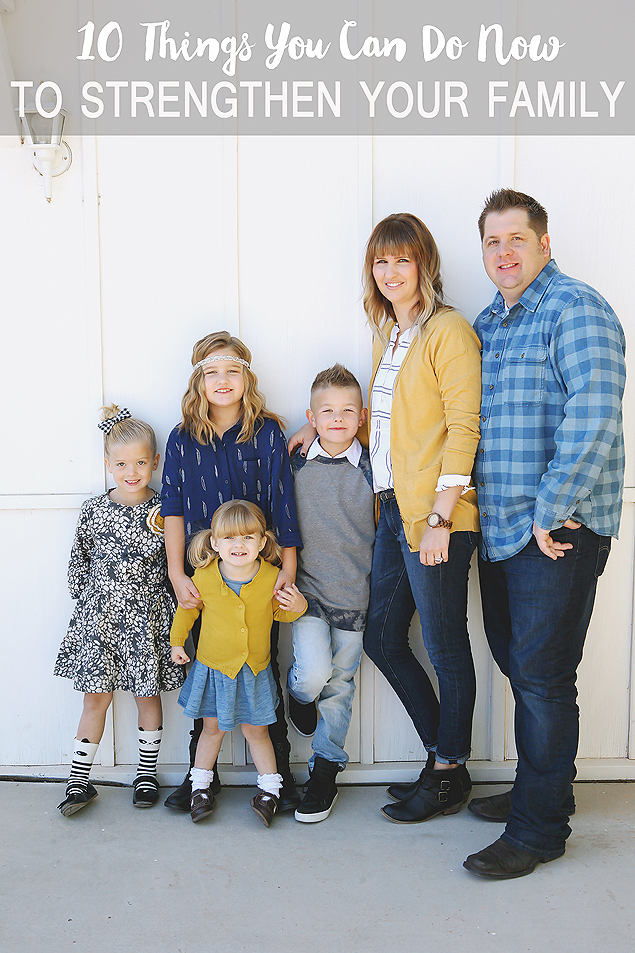 Can you agree that Christmas comes faster and faster each year?  The years are flying by and our children are growing up right before our eyes.  Before you know it, they will be off to college, getting married and moving out of the house.  I don't want to look back and wish we had done this or that.  These moments are precious and I'm scared they are slipping away too quickly.  I'm sure you feel the same way. So, I got thinking, there is not a more perfect time than now, to strengthen our families.  Here are some ways we can start:
1|  Eat dinner together.  I know this is easier said than done but if you have 30 minutes, gather the family around the table.  You will be surprised at the things you learn from your children during this time.  It is a real blessing.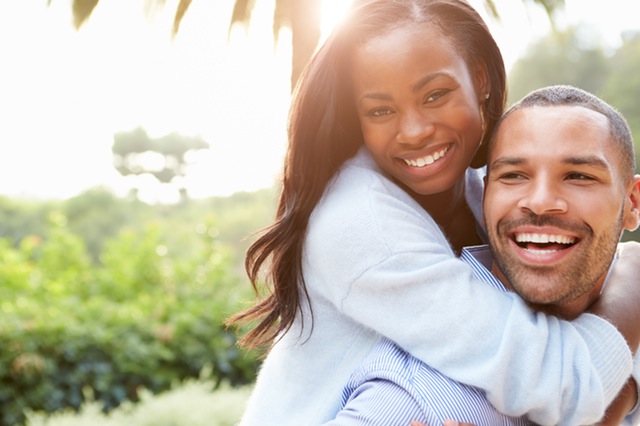 2|  Date your spouse.  This may not sound like a big deal but it will help keep a marriage together.  Life is busy and mom and dad are often going separate ways.  A weekly date night, gives you a chance to reconnect and discuss the week without interruption.  It can be kept inexpensive or even free.  Put the kids to bed and have dinner and enjoy a movie together.  Make it a priority.
3|  Work together.  Take the family outside to work on the yard or put on some music to clean the house.  Even if it might be easier to do it yourself, it's the perfect time to teach your children how to work hard. Also try to find ways to serve others. It feels amazing to be able to lighten someones load or brighten someone's day.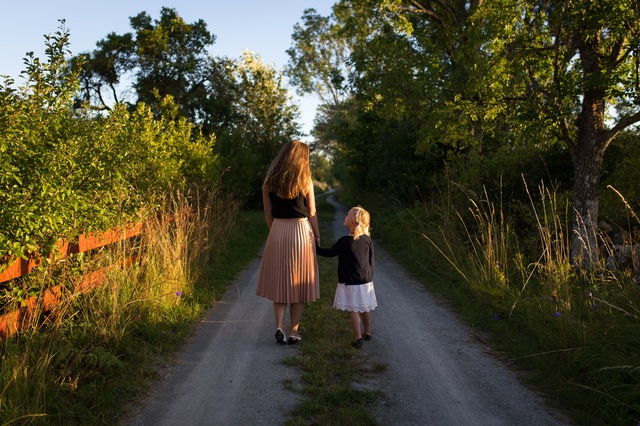 4|  Spend individual time with your children.  This can be as easy as reading a book at bedtime or going for a ride in the car together.  I love being able to see each child's personality peek through when they are alone with me.  Another idea is to have a journal that can be between you and your child.  It will give your child a chance to talk about things they might be too embarrassed to talk about in person.
5|  Designate a night for family night.  Every Monday night is family night at our house.  It is a constant and we know not to schedule anything else.  During this time, we like to take our children to get a special treat or if we feel like there's something we need to discuss with the kids, we can have a family meeting.  It is a great time to be together and communicate.
6|  Start family traditions.  If you don't have any traditions, make some plans for some.  Involve your children in the planning and decide together as a family.  Then just do them… and the kids will look forward to them year after year. A few new ideas you could try would be to celebrate the little holidays like Donut Day, set new goals together each January, have a Kickball Day each spring. Keep them simple and easy to make happen each year.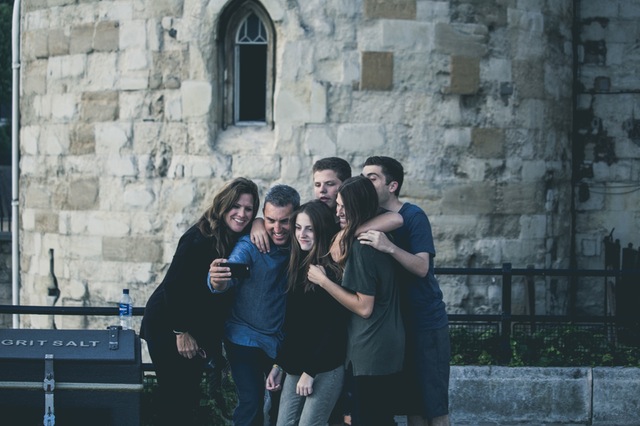 7|  Respect each other.  Do your best to speak to your spouse and children with kind words and respect.  Show your children that you respect them and in return, they will respect each other.
8|  Pray together.  Send your children off to bed and on their way with a family prayer.  Let them hear you pray for them and the things that are concerning them or that they are in need of.  Let them pray for their brothers and sisters and friends and neighbors.  This is a very special time in a family.
9|  Encourage good study habits.  Sit down with your children at homework time.  Read with them.  Practice spelling words together.  Listen to them talk about what they have going on in school.  Let them know you are there for them and you want them to succeed.

10|  Read a book together.  Gather the family before bed to read a chapter or two from a book.  Talk about the book with the children and listen to their predictions or hopes for the outcome.
These are just our ideas and suggestions. We know they won't work for every family, but we believe it really only takes a little effort for big rewards. If you have any other suggestions, please feel free to share them.  We would love to hear them.