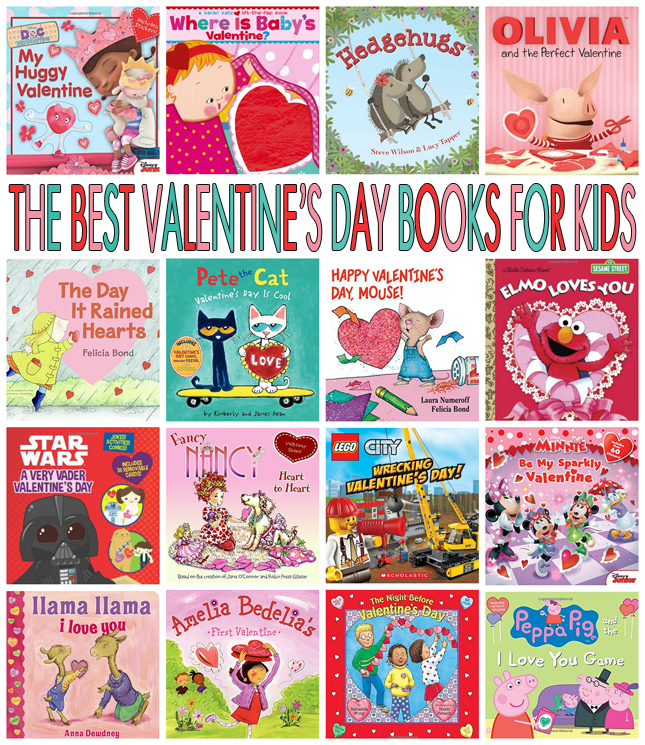 For Valentine's Day we like to give our kids a little gift. It's usually a small box of chocolates and then something that they need or can use like a book!  Isn't it amazing how special books can become? The book Elmo Loves You will always have a special place in my heart. I read it over and over to my first child even to the point where we both had it memorized. (I still do 17 years later) Now every time I come across it, it makes my heart all warm and fuzzy. 🙂
We've gathered some of the cutest Valentine's books we've seen lately all into this one post. Hope you find one that your children will love so much that you both have it memorized in no time. 
Affiliate Links Included
Pete the Cat: Valentine's Day Is Cool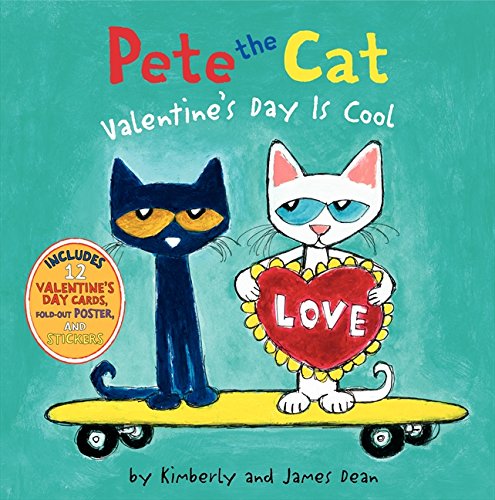 Minnie Be My Sparkly Valentine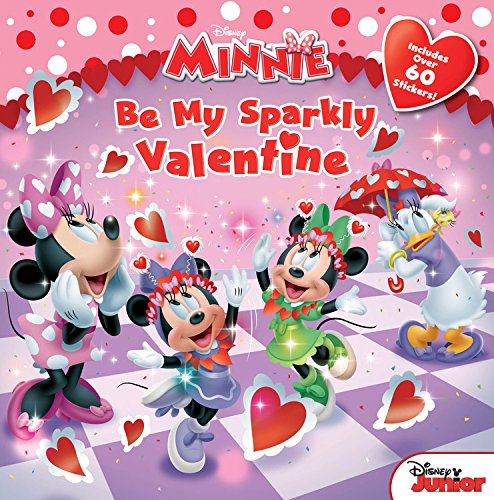 Wrecking Valentine's Day (Lego City)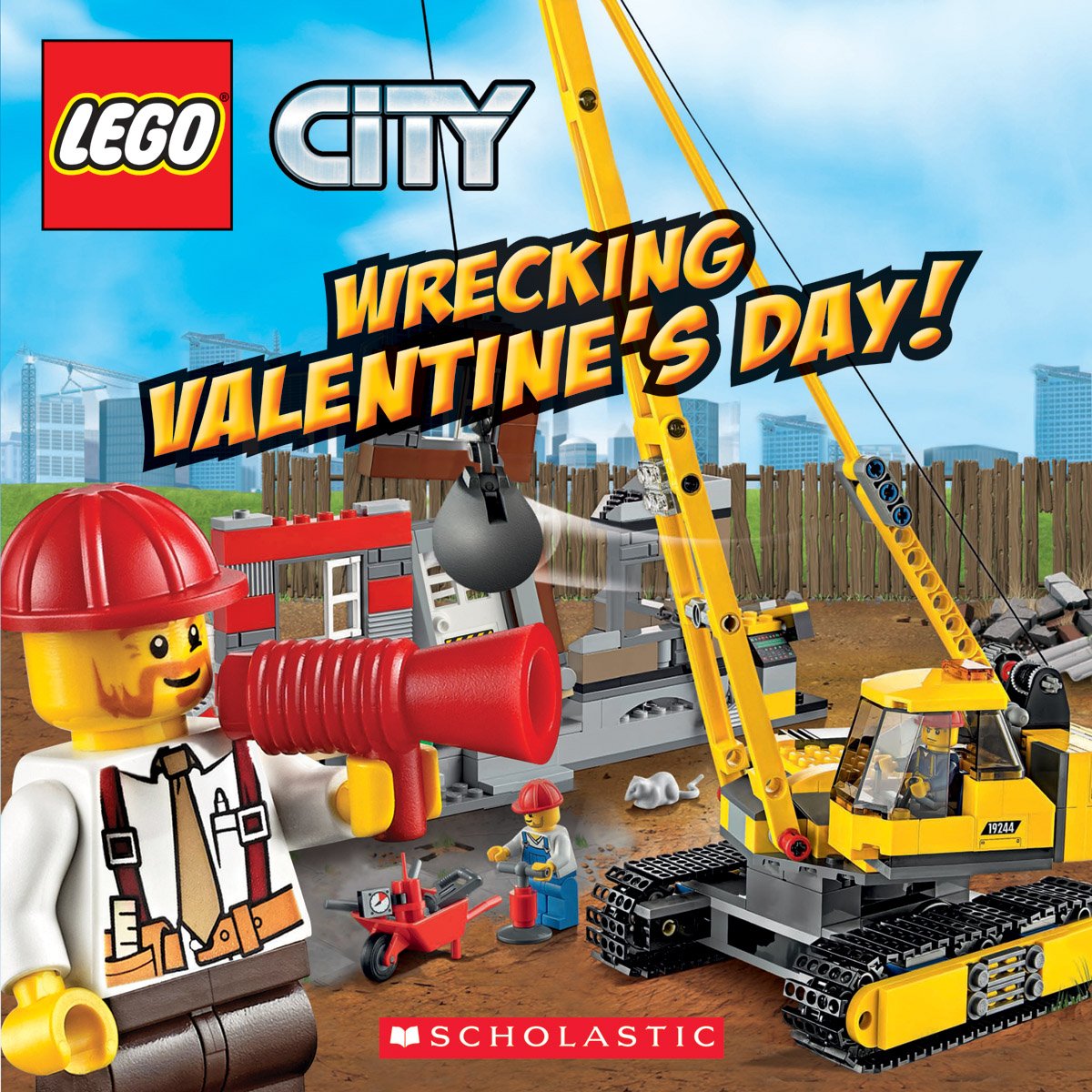 Doc McStuffins My Huggy Valentine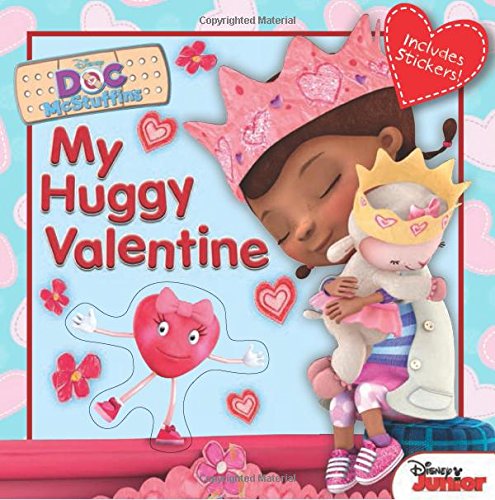 The Night Before Valentine's Day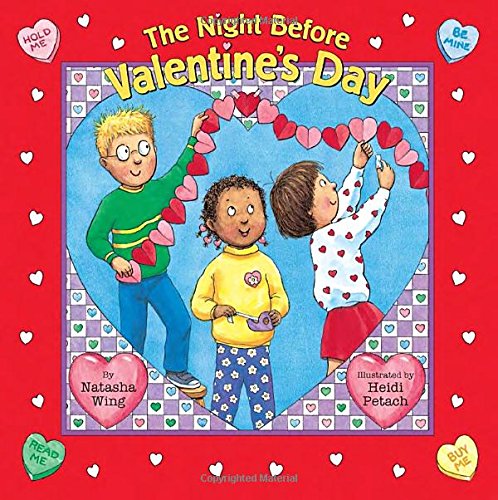 OLIVIA and the Perfect Valentine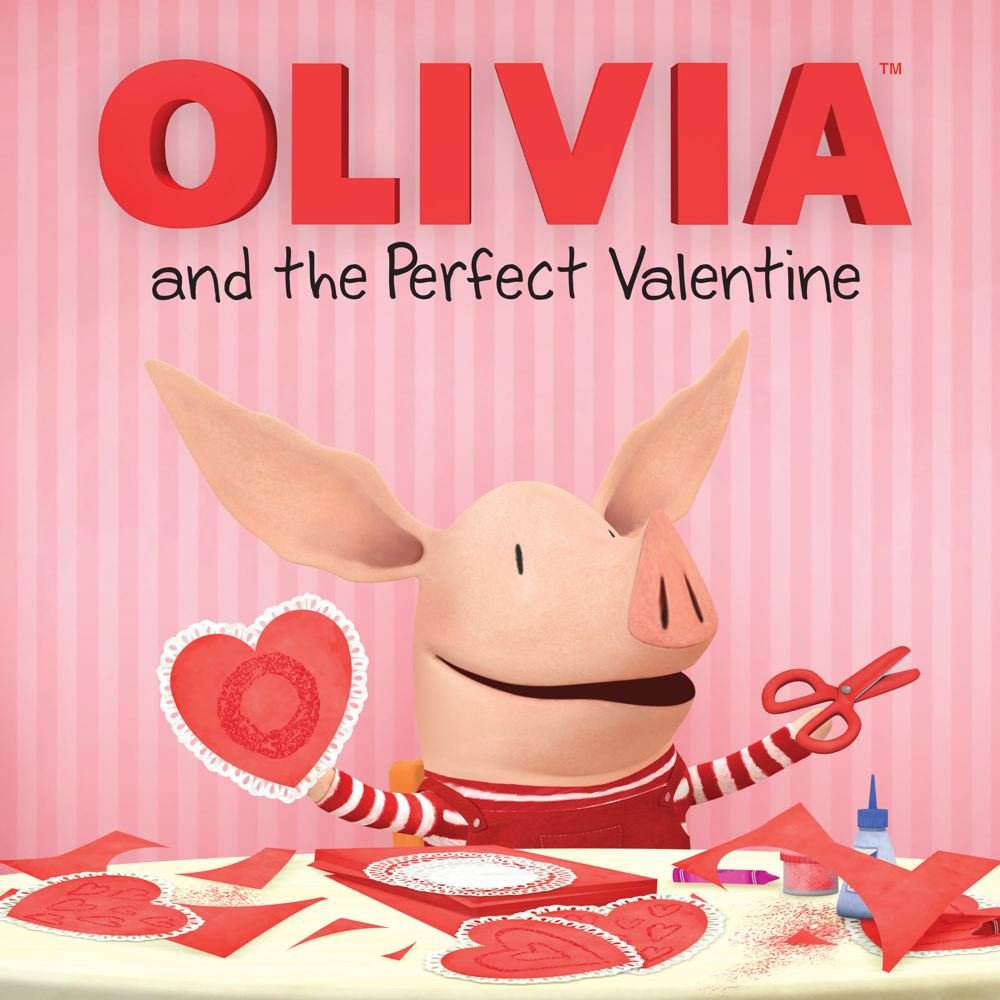 Llama Llama I Love You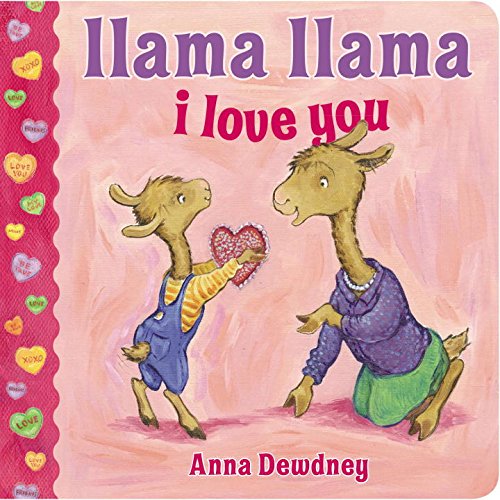 Where Is Baby's Valentine?: A Lift-the-Flap Book
The Day It Rained Hearts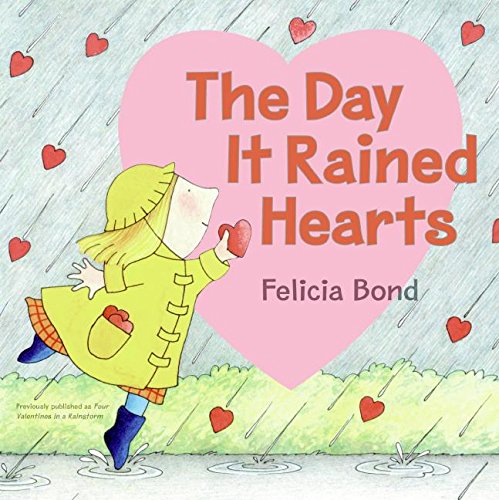 Fancy Nancy: Heart to Heart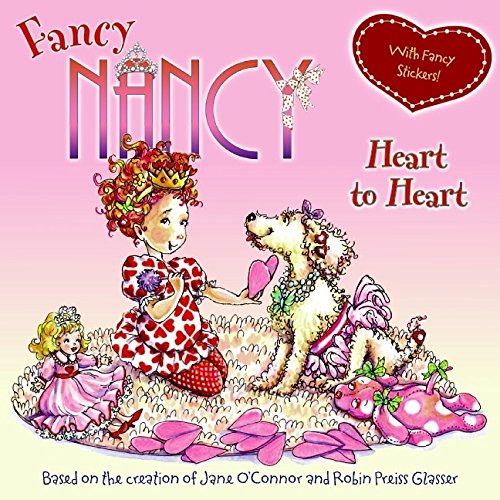 Peppa Pig and the I Love You Game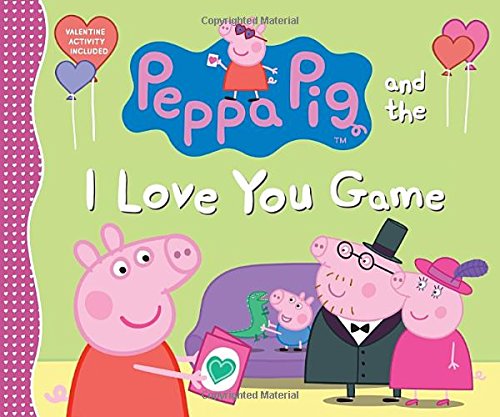 Hedgehugs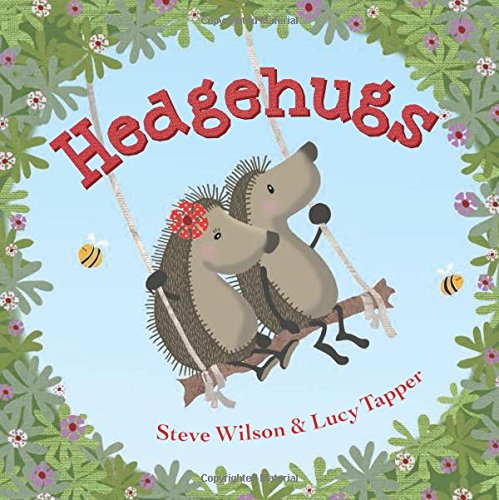 Plant a Kiss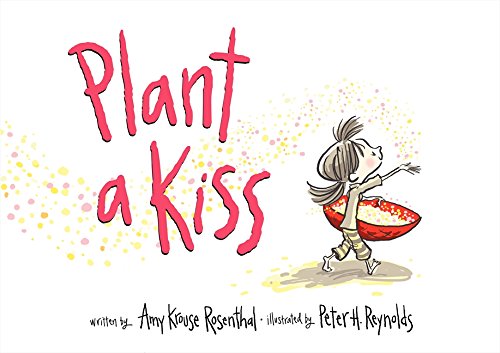 Amelia Bedelia's First Valentine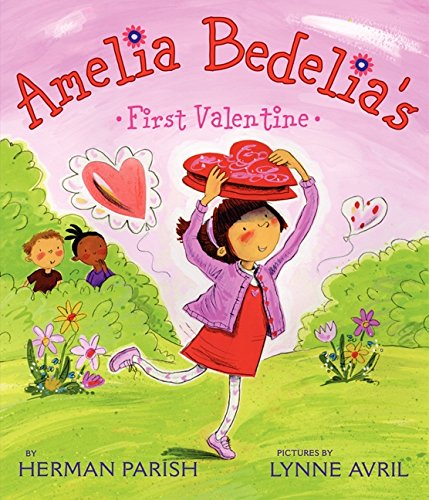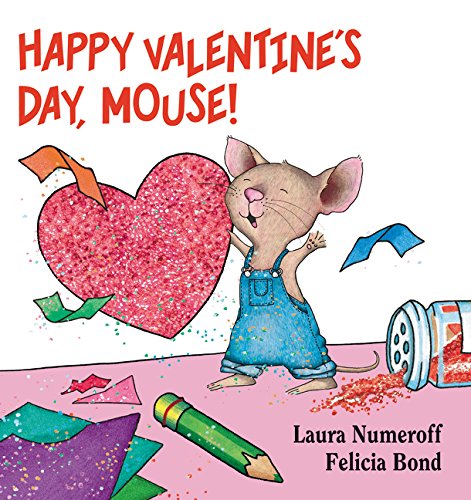 Star Wars: A Very Vader Valentine's Day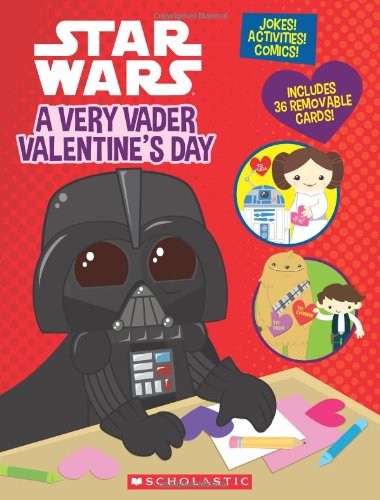 Elmo Loves You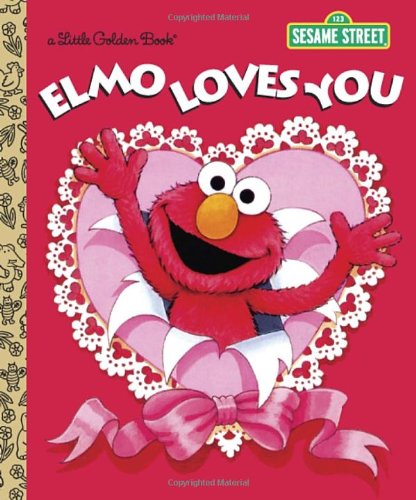 Do you have a favorite book you like to read with your kids?