i'm a big fan of snail mail.
who doesn't love getting a fun surprise in the mail?
so every year one of the items on our summer to-do list is
write and mail a letter.
so that we did. 🙂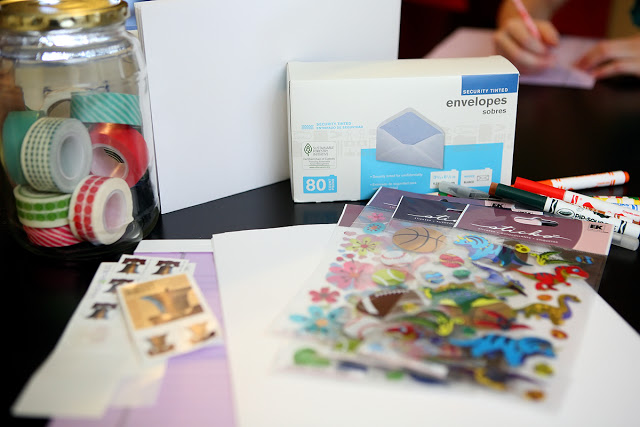 we gathered up some papers, envelopes, stamps, pens, markers, stickers and washi tape.
then went at it!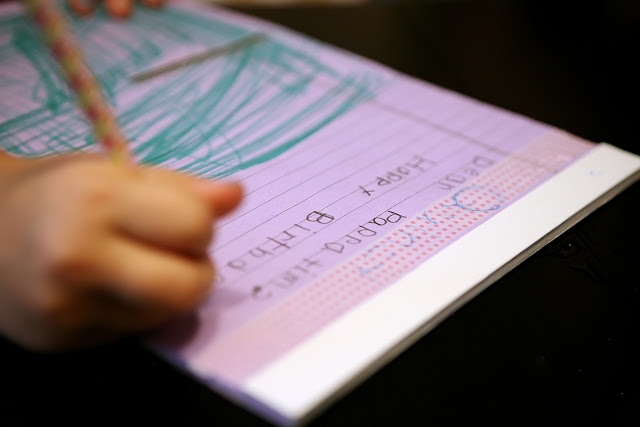 the hardest part was deciding who to write the letter to…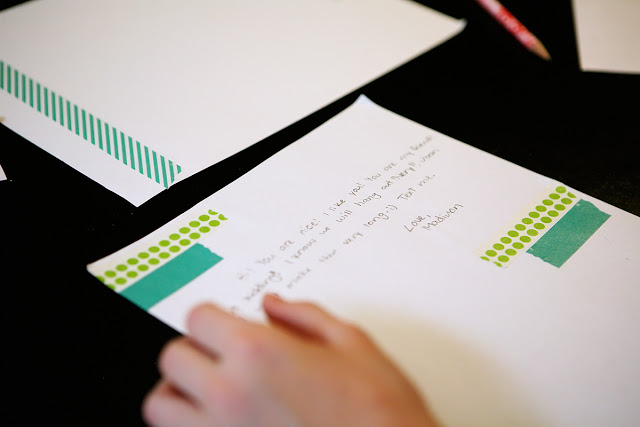 some people had to write more than one… because deciding on one person was just too hard!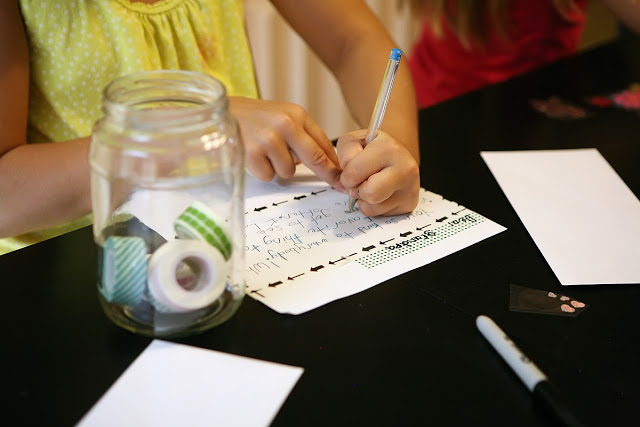 from what we hear… the recipients were pretty happy about receiving a little love in the mail.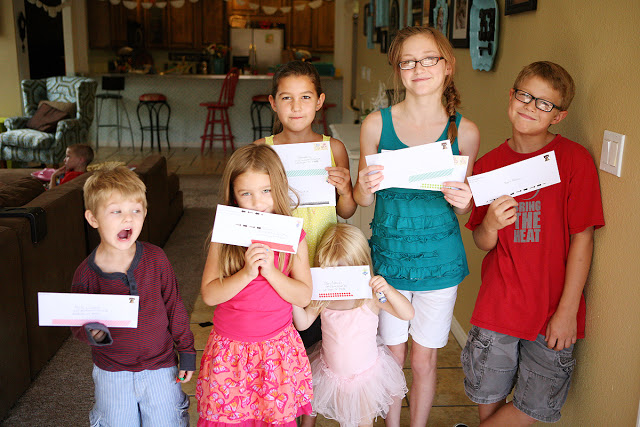 now go send some happy mail today!!