OUR FRIDAY FIVE
01 | it's still 100 degrees outside, but inside it's fall
my seven year old asked me why the house smelled like halloween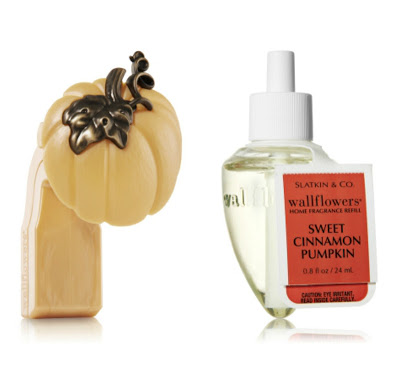 what kid wouldn't love having all of their food bite-sized?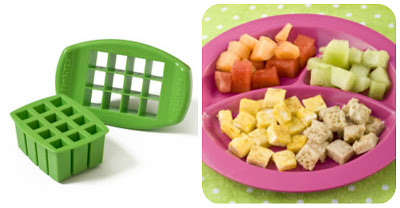 03 | i'm liking this song… k'naan – hurt me tomorrow
delicious.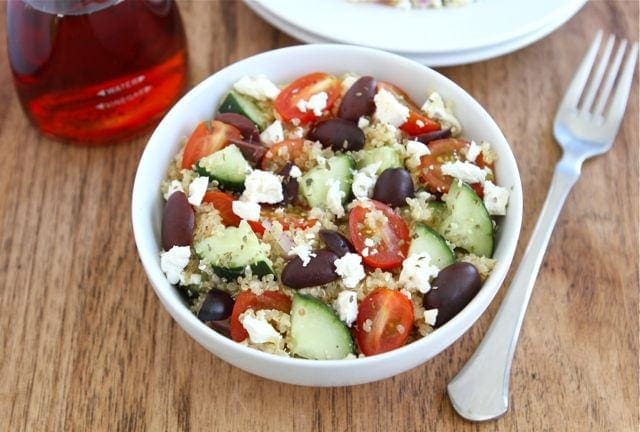 05 | power outage instagram photo
my kids never get to experience a real power outage (like the ones we had when we were younger). so last weekend we turned off all the lights, lit some candles and gathered up a few flashlights and enjoyed each other's company in the dark, without any electronics.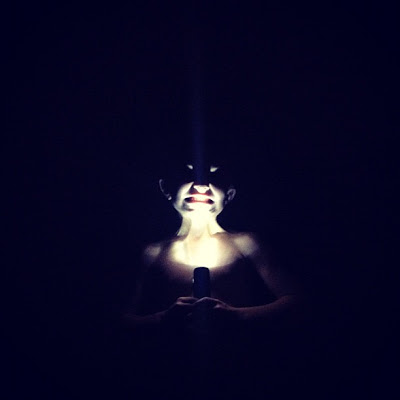 . . . . .
this post is sponsored by: