congratulations to….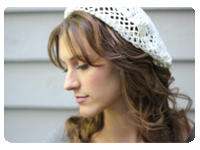 "I've been trying so hard to get my novel written. This is such a lovely opportunity–thank you for sharing!"
she is the winner of an amazing 80% discount to
seaside or malibu, california? which one will it be?
(please email us within 48hrs. to eighteen25@live.com)
*******************
to those that didn't win this giveaway….
you can still win big…..
so, if writing your very own book is a dream of yours,
this might be your chance!