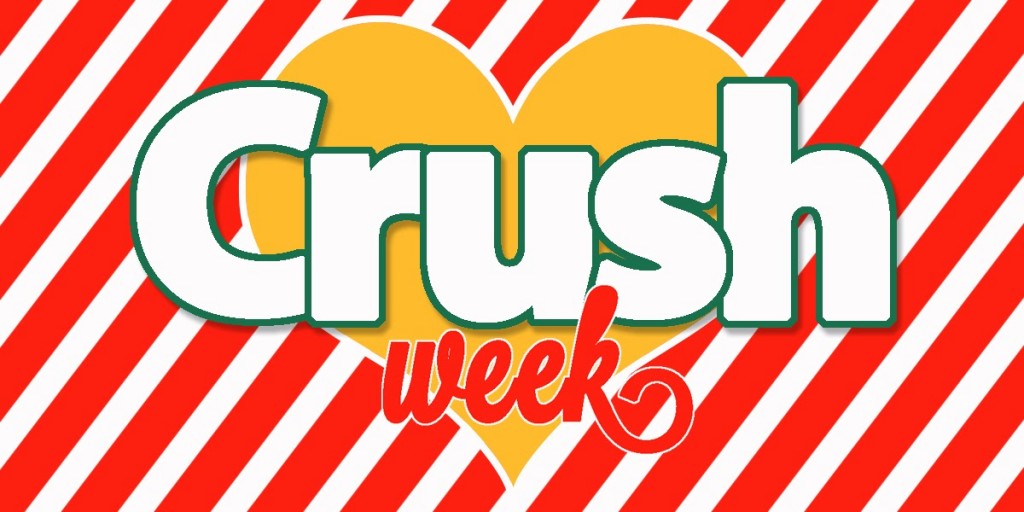 Last day of Crush week and it's Jen's turn today…
MAIN CRUSH: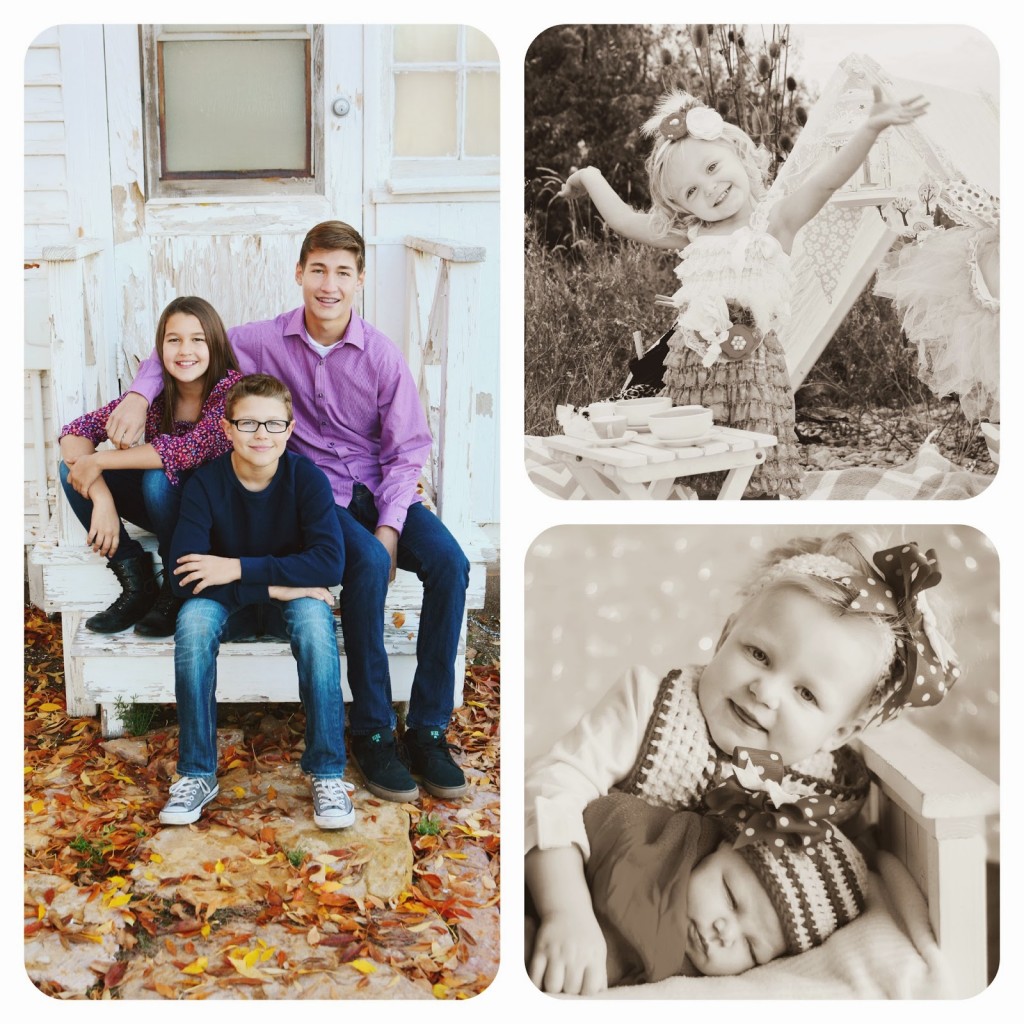 (my family!)
SONG CRUSH:
(go ahead and click play and listen while you check out my crushes… I dare ya not to clap and dance:))

COOKIE CRUSH: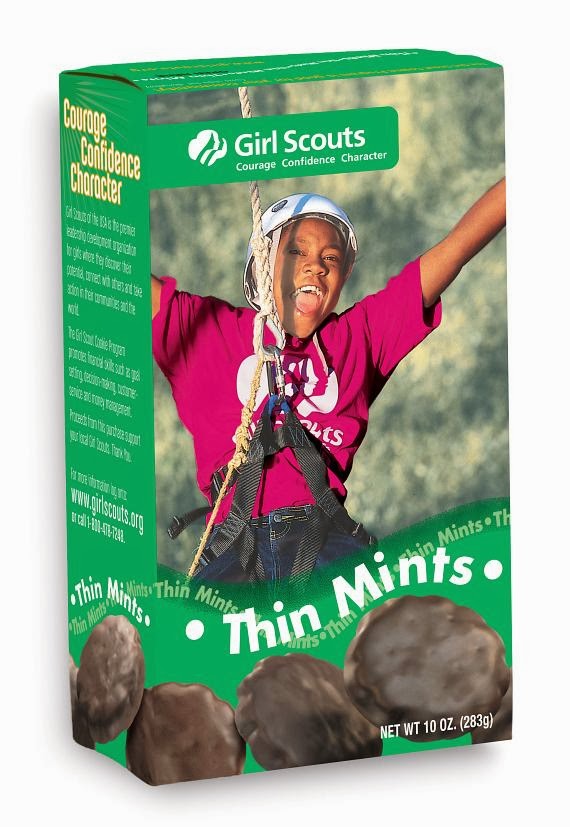 (and friends that deliver them on tough days!)
SHOP CRUSH:

TV SHOW CRUSH: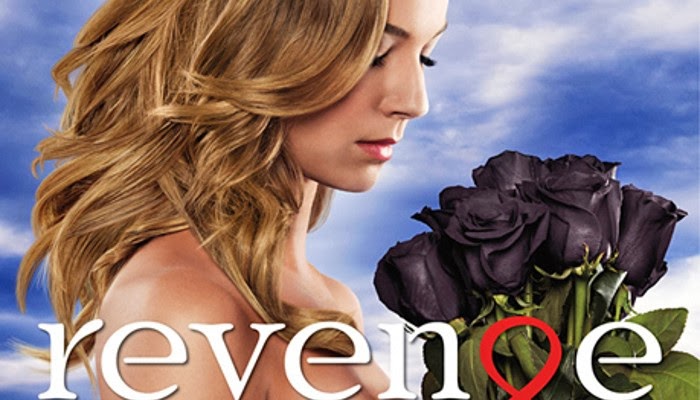 FURNITURE CRUSH: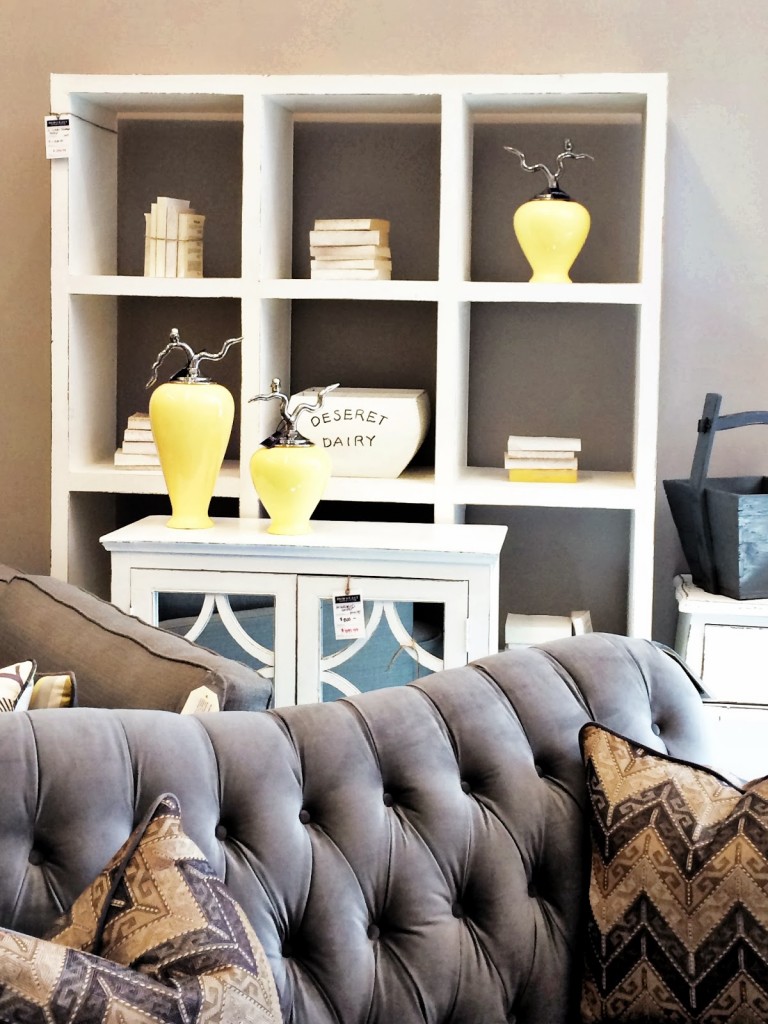 (I've got my eye on this bookshelf from our brand new DOWNEAST HOME store!)
FIESTA PARTY CRUSH:
(I want to have a fiesta so bad!!)
BED CRUSH:
BAG CRUSH:
Happy Valentine's Day!! Hope you are spending the day with someone or something you are CRUSHing on!