we are SO excited to have aarean here from the great blog,
Color Issue
today!
she is a graphic designer and loves to be inspired by the colors around her.
today she's sharing how she made herself a "knotty" little St. Patricks Day scarf that we think is pretty darn awesome!!
so take a look….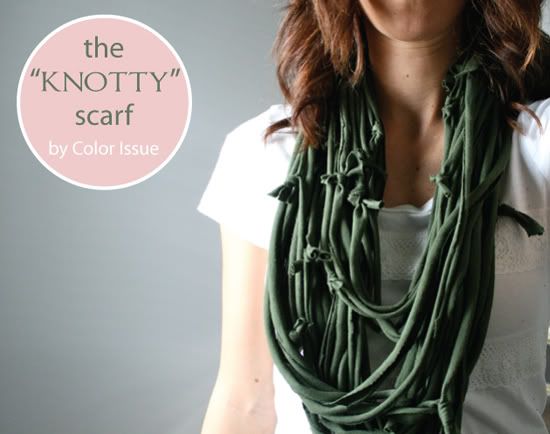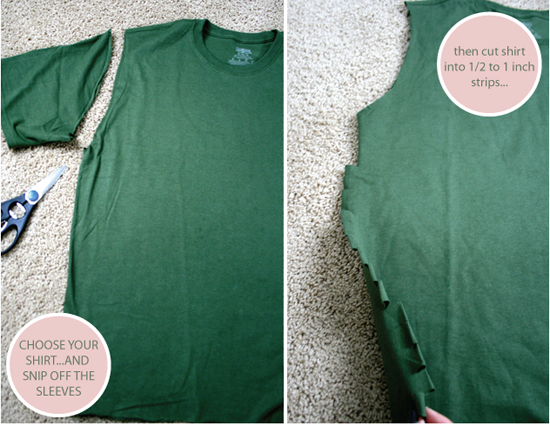 Then, after your strips are cut, tie a knot on the ends of each strip and cut off the excess material…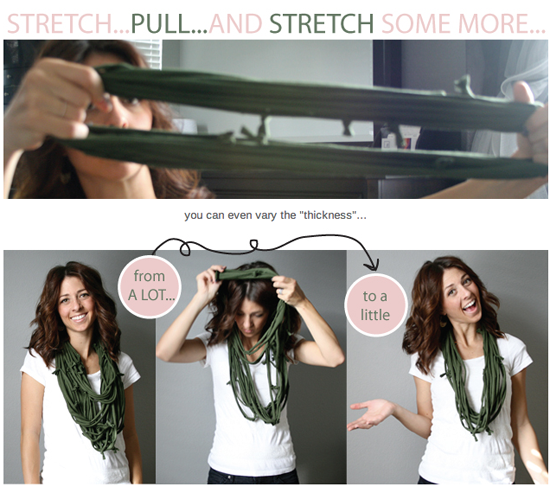 check out more colorful inspiration over at The Color Issue!!!
. . . . . .
this post is sponsored by: