It is time for our 4th annual Halloween Link-Up Party!!
and we couldn't be more excited. We look forward to this all year long!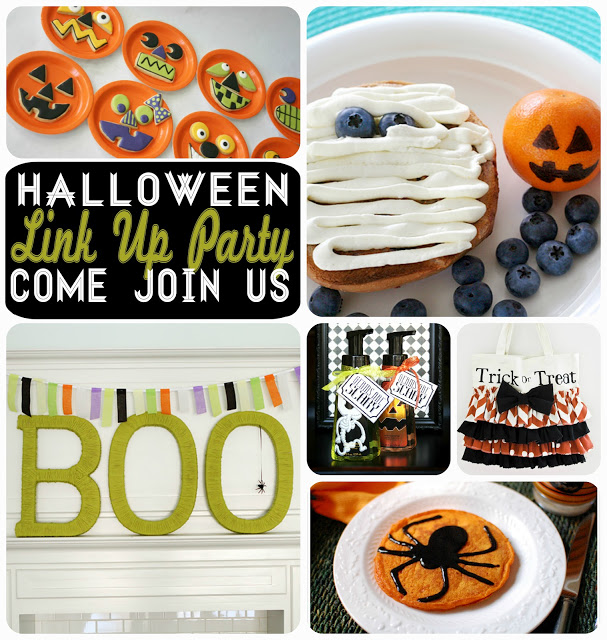 Show us your stuff…
– homemade costumes!
– spook-tastic decorations!
– halloween favors!
– hauntingly good recipes!
– spooktacular september projects you made yourself!
we want to see it all!!!
the link up parties from year one, year two and year three are worth checking out too.
(if you've never linked up before check out "year one" for some simple instructions!!)
We love featuring your great projects…
so keep an eye out for those posts coming up soon!!