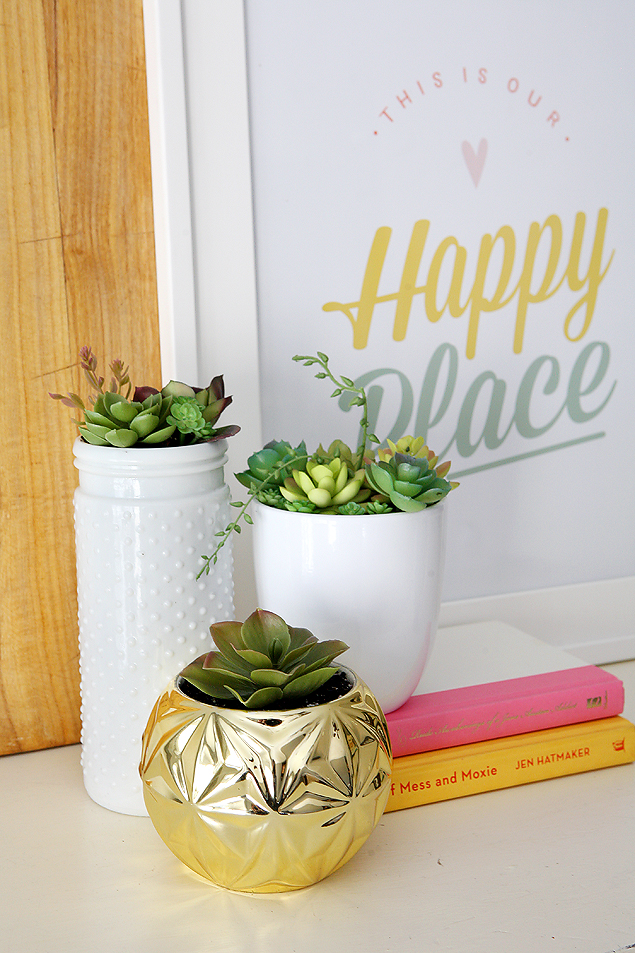 There are probably some of us snuggled up in our snuggies or looking outside at a winter wonderland. So, we wanted to give you hope today that warmer weather is in our future and those beautiful colors of spring should start popping up outside sometime soon. How about adding some of those fun colors inside the home? Jen and I headed to Savers® to see how we could add a touch of spring and pops of color to the house without breaking the bank. Spoiler alert: we scored!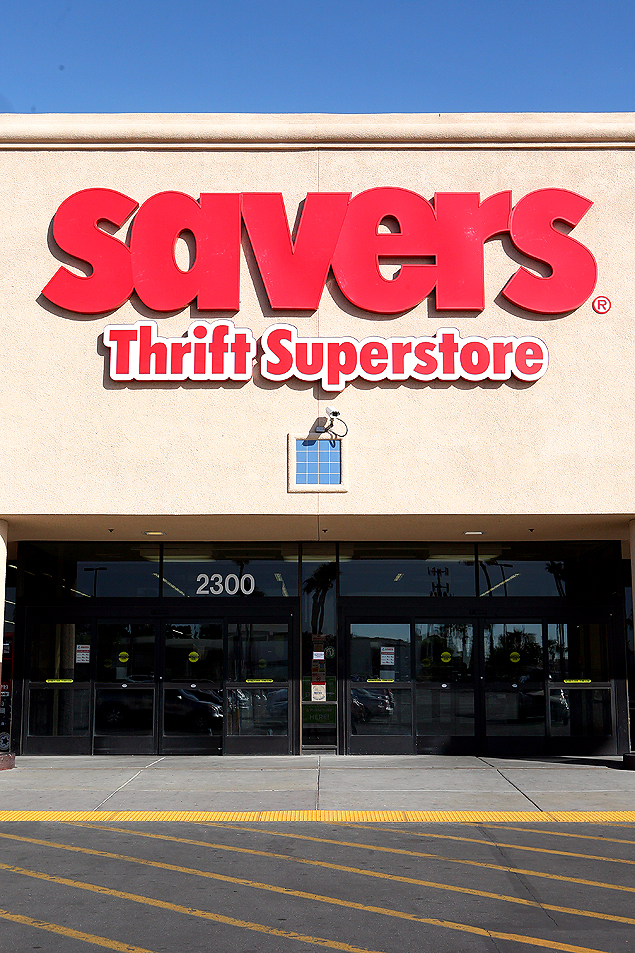 We love treasure hunting at Savers. They have over 100,000 items on the sales floor and they were stocking the shelves with new stuff the whole time we were there.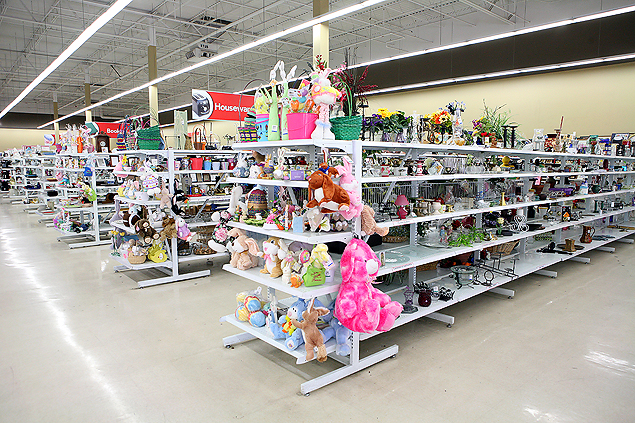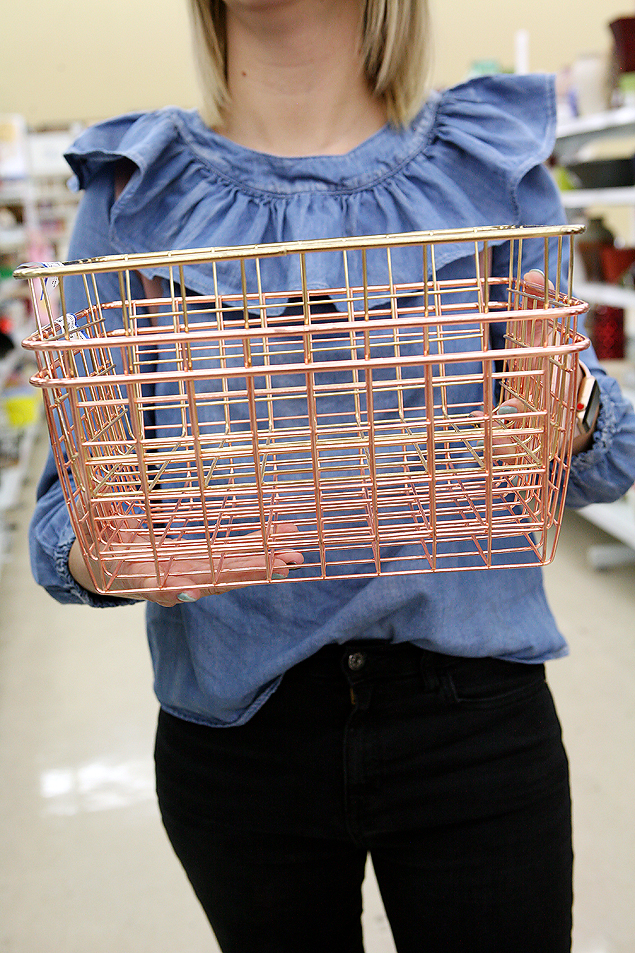 We enjoy looking through their clothes because we can usually find name brand clothing at great prices, (most items are under $7!) but today's visit we were focused on dressing up our home with a spring diy project.
First, we found a display frame filled with succulents. It had minor damage but we knew we were going to upcycle it by using all the beautiful faux succulents in other containers. So, we headed there next.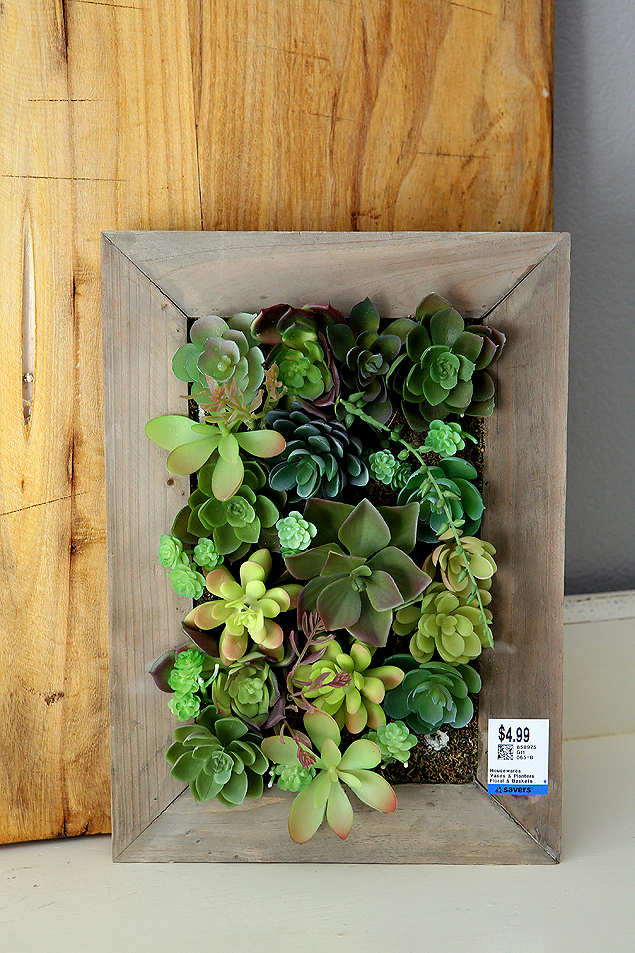 They had plenty of pots, jars and vases to choose from for such great prices. It didn't take us long to pick out a few fun ones. Succulents are such a great way to add greenery to your home. Real or fake, they are usually inexpensive and fun to add to cups or small bowls. Check out this darling cup and saucer that was screaming to come home with us!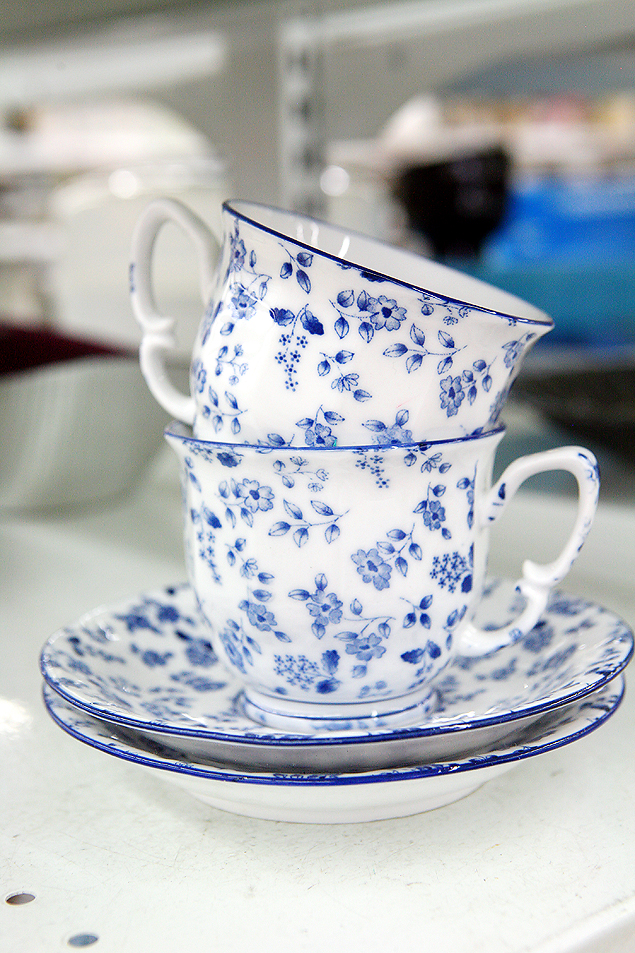 Next were we on the lookout for color. We headed right to the books where we had several aisles to choose from. Books are such a great addition to any shelf or bookshelf and you can basically find whatever colors you're in need of. We found some pretty ones and were excited to see how it would all come together.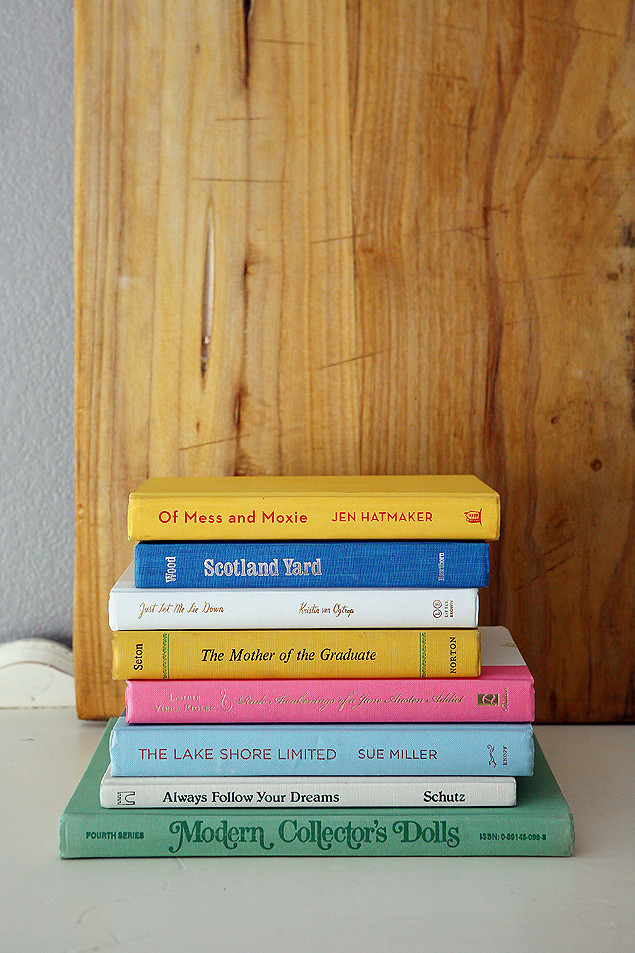 We filled our jars with some real potting soil that we already had on hand and removed the succulents from their original home. (which was a piece of cake) We placed them in the new soil, sticking different types by each other for a little variety of color. They turned out so cute!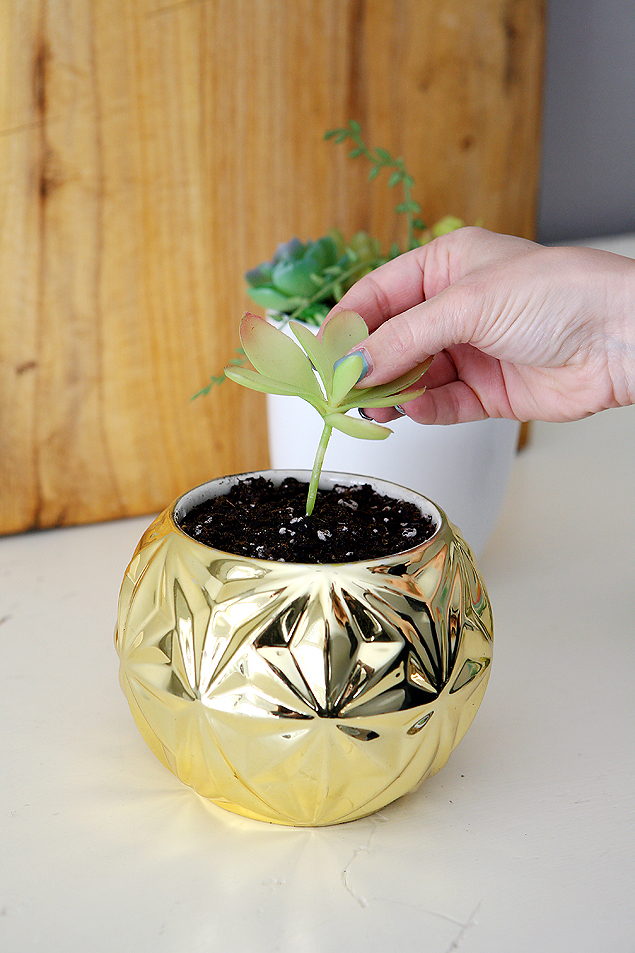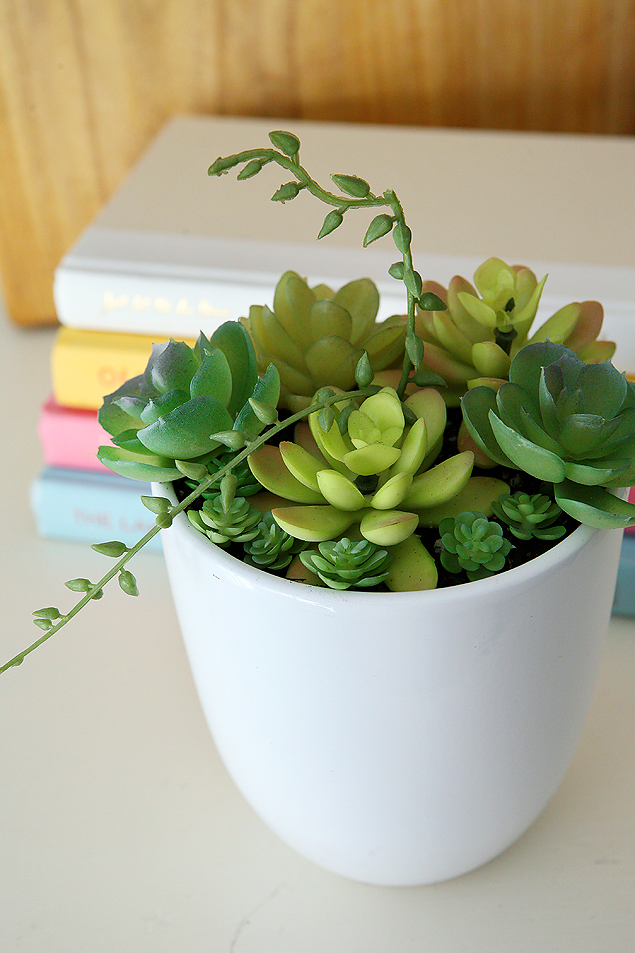 See how easy! Just a few dollars and you can have several spring pieces to bring new life to your home. If you love thrifting as much as we do you can join their Super Savers Club. Then you can save even more. Yay!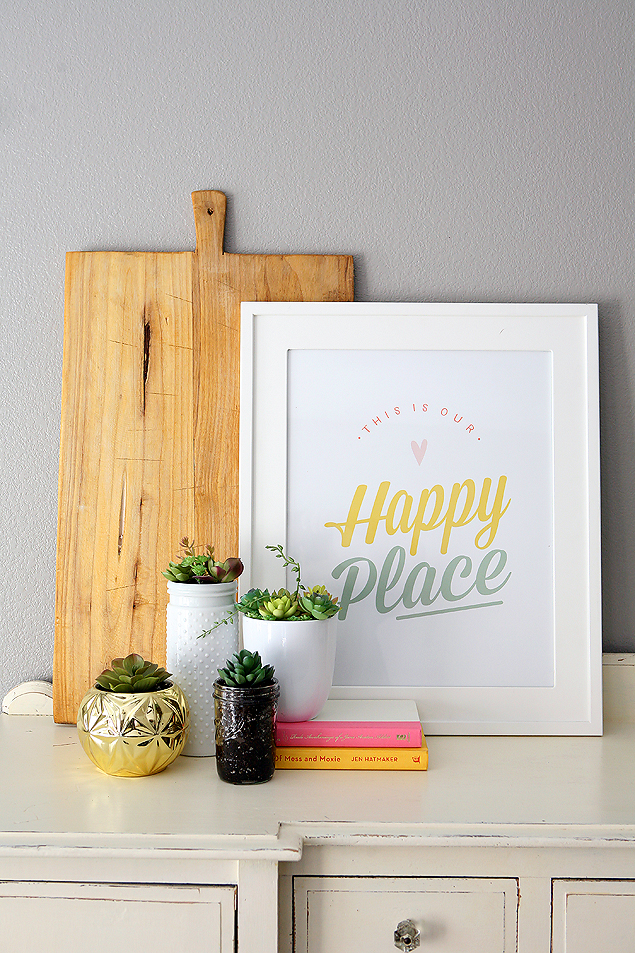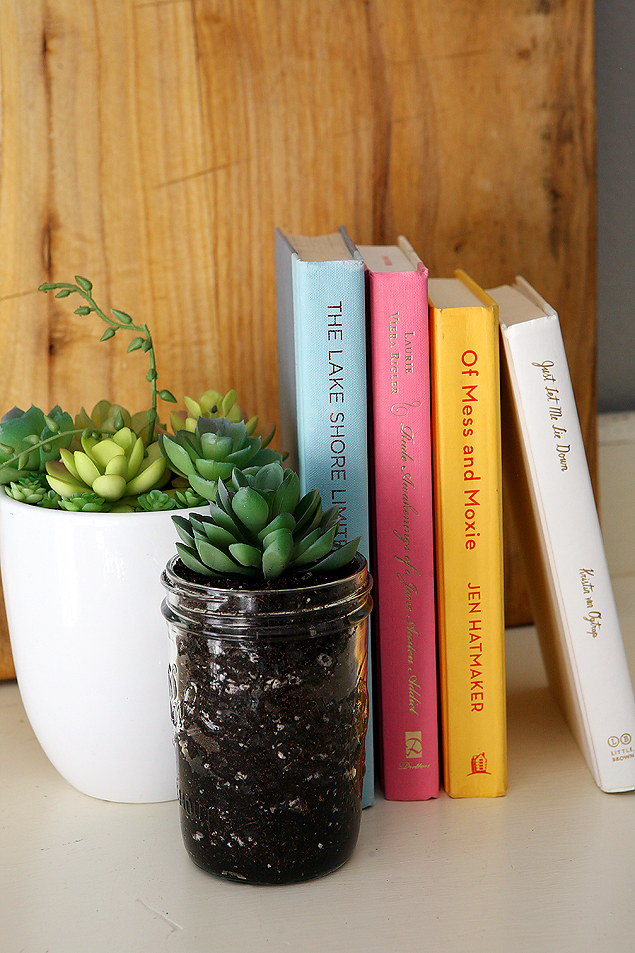 This little touch of spring just brings a smile to my face every time I walk past it. Run to your Savers (or it may be called Value Village or Unique Thrift depending on where you live) to see what treasures you will find. Then share them on instagram and use the hashtag #findthefind.
You can follow along with Savers on Instagram, Twitter, Pinterest, Facebook and YouTube.
This is a sponsored conversation written by me on behalf of Savers. The opinions and text are all mine.