it's that time of year again!!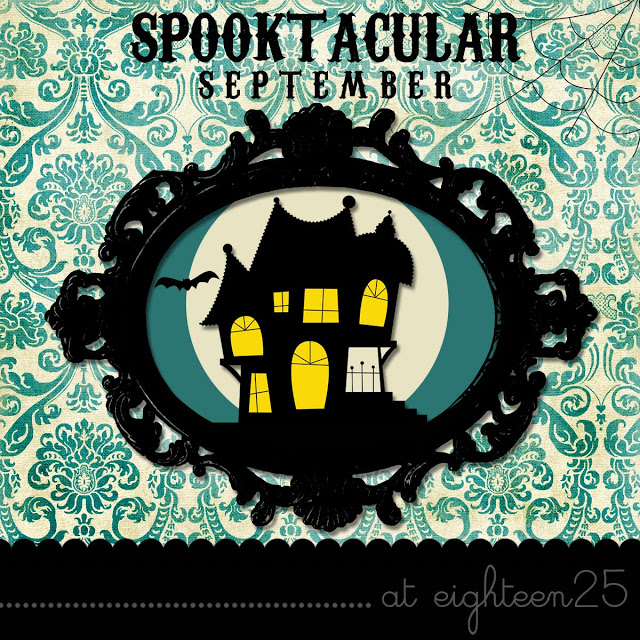 a month full of spooktacular goodness…
we have some amazing bloggers lined up and ready to share some frightfully great projects with you.
and of course, we will have some giveaways… it would be too scary not to!!
september 1st is when it all begins
and believe us, you won't want to miss a thing!!
. . . . . . . . . . . . .
grab the code for the spooktacular september button here…
<center><a href="http://eighteen25.blogspot.com/"><img src="http://farm5.static.flickr.com/4099/4933176734_32ebf14fb2_m.jpg"/></a></center>
. . . . . . . . . . . . . . some important stuff… we have reserved 4 posts for giveaways during spooktacular september. we are looking for halloween related giveaways with a prize value of $50.00 or more. please email us asap if you are interested!!
and for the first time ever, we have decided to accept sponsors. we will only be accepting 5 at this time. your sponsorship will include sidebar advertising for the entire month of september and also 1 collective post dedicated to our sponsors. please email us for more information if you are interested. september is an exciting month around here! eighteen25(at)live(dot)com