we have some exciting new products to introduce you to today…
they just happen to be by miss martha stewart herself.
(we are practically related you know… our maiden name is steward… i'm sure there's a connection somewhere down the line. haha)
about a week ago we received a package in the mail just full of product!
it was like Christmas morning for us!!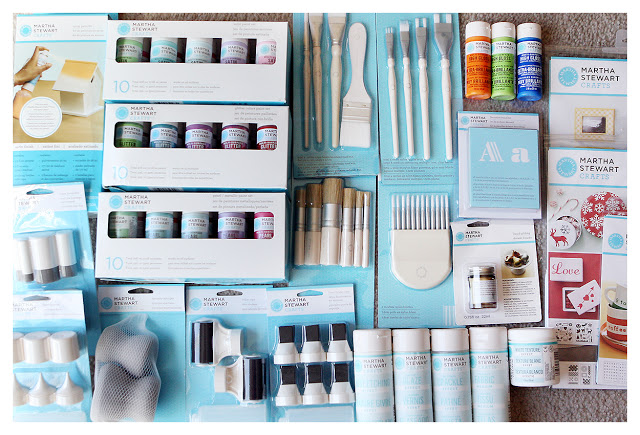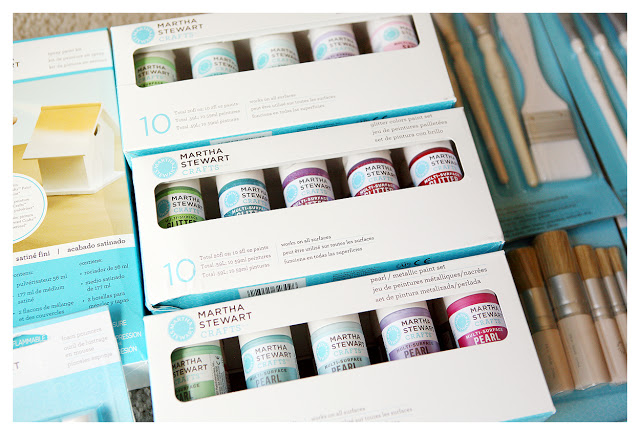 The paint is formulated to work on all crafting surfaces including:
wood
metal
glass
ceramic
terra-cotta
and fabric.
Plus it's indoor/outdoor safe and dishwasher-safe on glass.
There are 160 paint colors in five finishes.
Satin
High Gloss
Glitter
Pearl
and Metallic
All come in 2 oz. bottles and are non-toxic (so safe to use with children).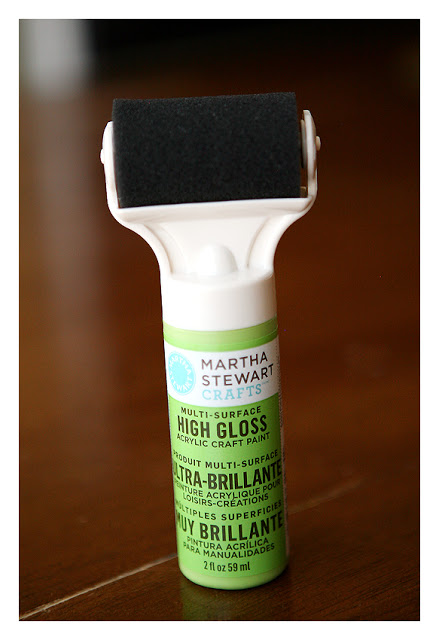 i think i was most excited about all the applicator tops that screw right on top of the paint bottle!!
genius!!
i just had to give one a try!!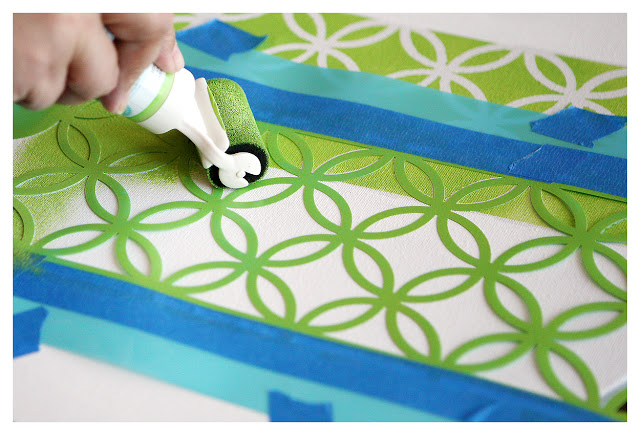 i was a little worried how the paint would come out… but it worked perfectly. i'm sure i'll be using this little tool pretty often.
after i had my design stenciled on… i just painted on a simple bat silhouette.
my first halloween decoration of the year!!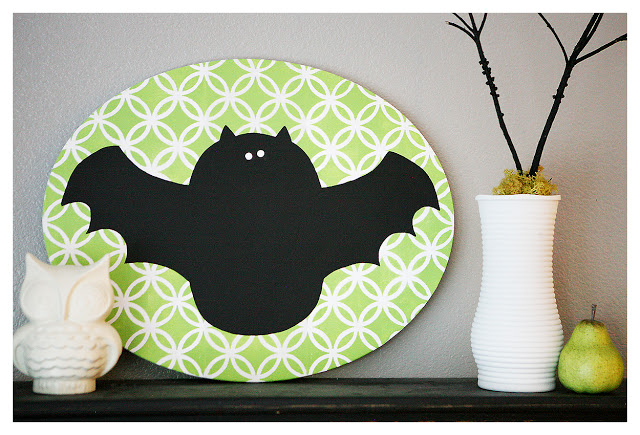 we also had to try painting on glass… because how cool is that!!
especially since it's dishwasher safe!
i see many more projects in the near future!!
** all products are new in
Michaels stores
this week… go check them out!!**
{full post disclosure
here
}